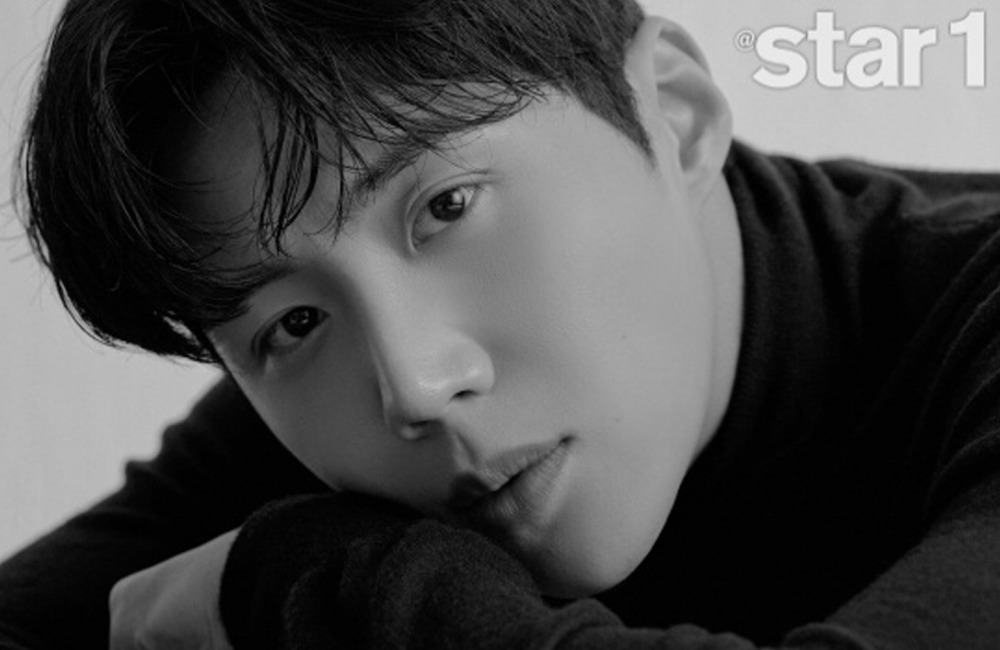 Actor Kim Seon Ho recently had a photoshoot and interview with 'Star1' magazine.


Kim Seon Ho has emerged as a popular actor in four years since his debut as he appeared in the tvN drama 'Start-Up' as the character Han Ji Pyeong. He has grabbed the hearts of many female viewers as Han Ji Pyeong, who had the perfect appearance and skills. Currently, Kim Seon Ho's social media followers increased to 4 million from the time 'Start-Up' aired. The actor revealed that he was able to feel his popularity when he was able to film his first advertisement after staring in the drama. Kim Seon Ho thanked his fans by saying, "I want to thank everyone who liked me and the character of Han Ji Pyeong in 'Start-Up.'"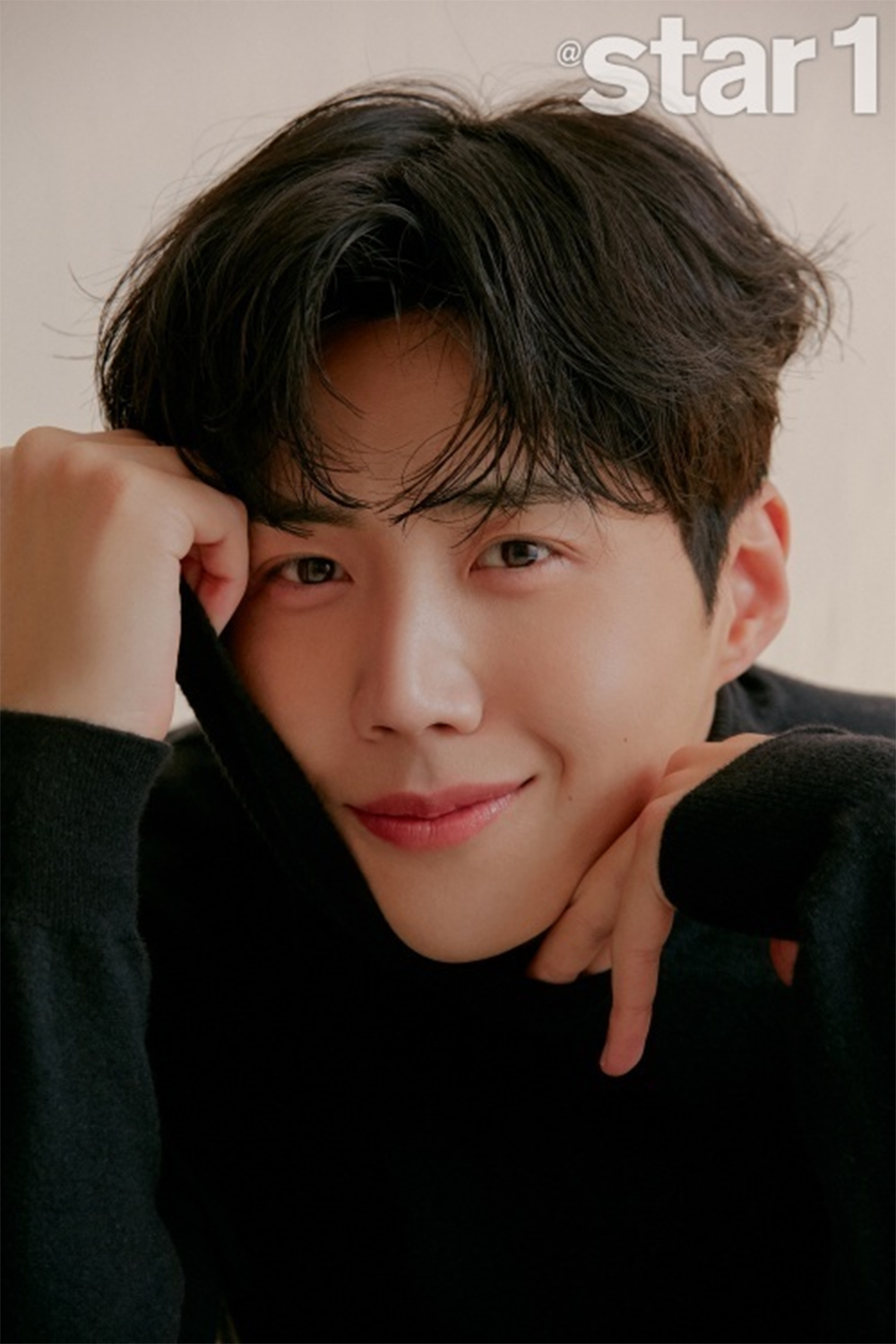 In 2020, Kim Seon Ho also received much love for his appearance on the KBS 2TV entertainment program 'Two Days and One Night.' He explained, "I think the year 2020 is the year that was truly a gift to me. I was able to receive so much love from 'Two Days and One Night' as well as 'Start-Up.' I'm ecstatic to be receiving so much love unexpectedly, but still, I'm so thankful that there are so many showing their support. Every moment is precious."

He also added, "I didn't think I would become close to the 'Two Days and One Night' members like family. I really want to continue for a long time with them," expressing his affection for the show cast members.
Meanwhile, Kim Seon Ho is continuing his hard work with advertisements, pictorials, and even performing in the musical 'Ice.'