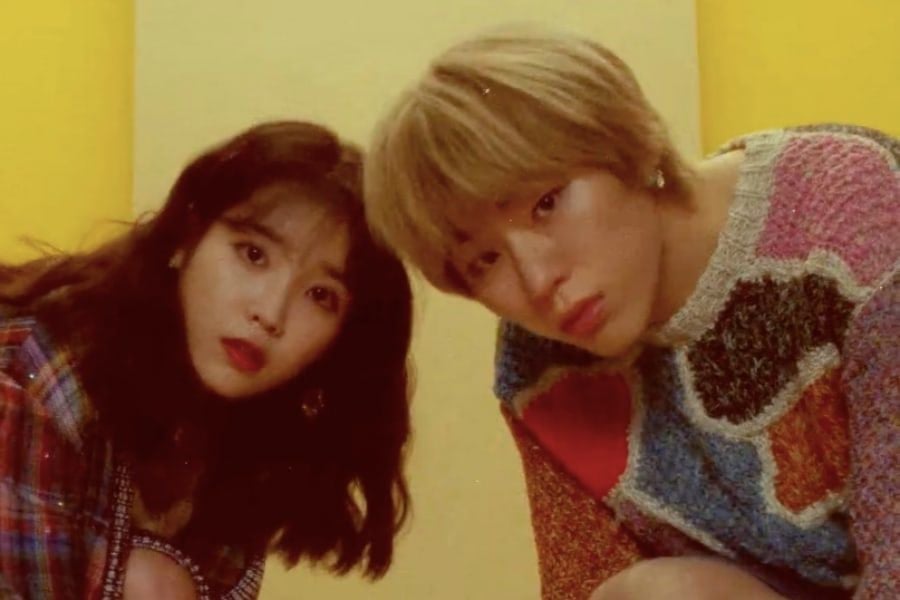 Gaon just released their Digital Chart for 2020 and it consists mostly of solo artists. While idol groups dominate the album sales list, that is not the case for digital singles. The top 30 list contains only 9 idol group songs. In fact, the first idol group to show up on the chart is Red Velvet's "Psycho" in 9th place.
2020 was completely dominated by solo artists, with the 2 most popular songs released very early in the year, Zico's "Any Song" and Changmo's runaway smash hit "Meteor." Also worth noting is AKMU's song "How can I love the heartbreak, you're the one I love," which ended up in 8th place for 2020, despite being released in September 2019, and BTS's "Boy With Luv" released in April 2019!
Also, congratulations to IU, who had the most songs in the top 30, with four songs.
Here are the top 30 songs for 2020:
1. Zico – Any song [991 888 968 points]
2. Changmo – Meteor [922 076 675]
3. Jo Jung Suk – Aloha [869 270 427]
4. Jang Beom June – Your Shampoo Scent in the Flowers [856 383 986]
5. IU – Blueming [837 811 392]
6. IU feat. Suga – Eight [822 502 029]
7. Noel – Late Night [733 352 695]
8. AKMU – How can I love the heartbreak, you're the one I love [694 652 782]
9. Red Velvet – Psycho [693 910 356]
10. Gaho – Start [693 685 582]
11. BTS – Dynamite [684 855 953]
12. BTS feat. Halsey – Boy With Luv [635 473 185]
13. Oh My Girl – Nonstop [611 994 836]
14. Anne-Marie – 2002 [592 471 370]
15. IU – Give You My Heart [589 864 173]
16. BLACKPINK – How You Like That [587 120 040]
17. Paul Kim – Every day, Every Moment [577 159 492]
18. Hwasa – Maria [571 609 016]
19. M.C the MAX – Bloom [570 792 338]
20. BTS – ON [562 722 391]
21. IU – Love poem [562 683 529]
22. Oh My Girl – Dolphin [562 426 362]
23. Maroon 5 – Memories [552 720 053]
24. Maktub feat Lee Raon – To You My Light [551 598 724]
25. SSAK3 – Beach Again [543 496 115]
26. OVAN – I Need You [524 360 782]
27. Bloo – Downtown Baby [518 084 959]
28. Tones And I – Dance Monkey [515 754 312]
29. MAMAMOO – HIP [509 865 874]
30. Jeon Mi Do – I Knew I Love [496 774 715]