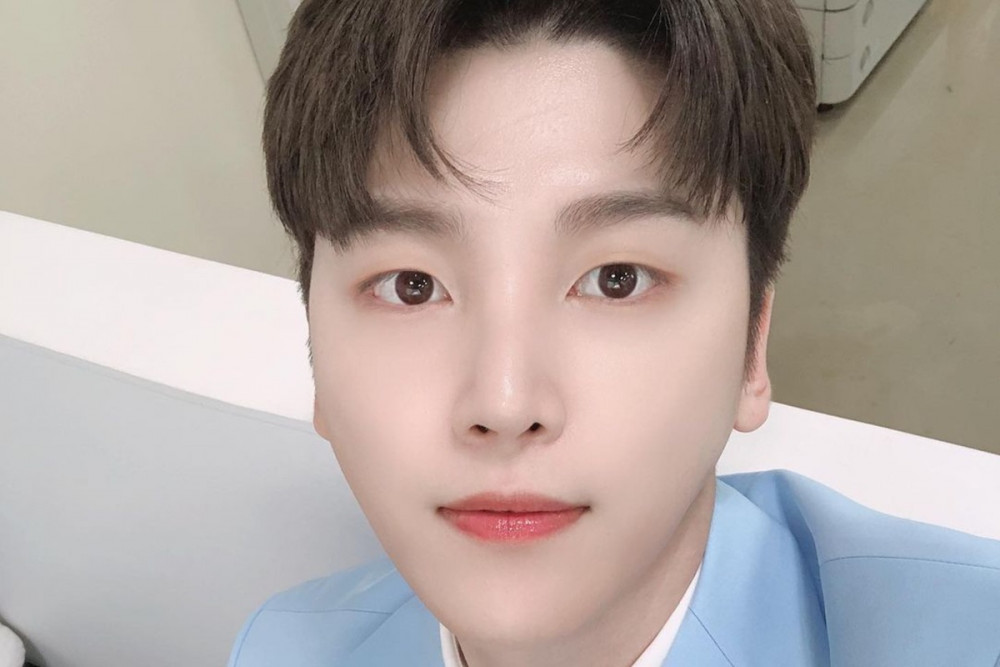 On January 18, Snuper member Woosung personally delivered news of his impending mandatory military enlistment later this month.
The idol wrote via his Instagram, "I am not writing for any reason other than to tell you that I am enlisting for my mandatory military service on January 26. It is unexpected, but I plan on fulfilling my duties while considering it as a time to take one step further. I think that many fans might be surprised by the sudden news... I will make sure to be careful and return healthy. Part of me expected this, since other members have also gone before me, but I am still sorry to deliver this news so suddenly. In truth, it's been too long since Snuper has had any official activities, and we weren't able to promote overseas due to COVID19, so we did not have many chances to greet our fans. A year and 6 months can seem like a long time, but I will go knowing that you will all wait for me. Once again, I'm sorry for bringing you this news so suddenly. To all Swings, please stay healthy and well!"
Best of luck to Woosung during his mandatory military service.