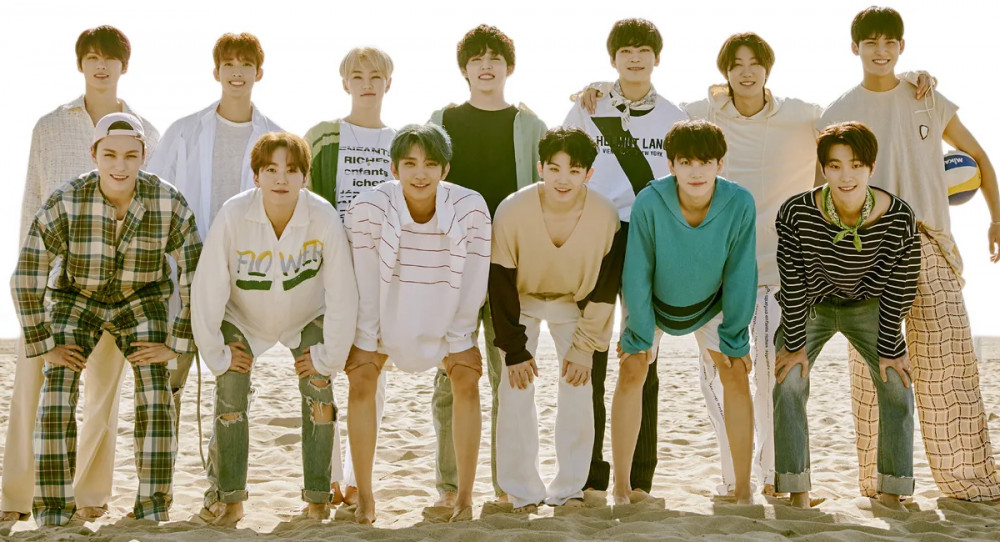 Seventeen will be performing 'HOME;RUN' on American TV.
The boys will be on 'The Late Late Show with James Corden' on January 6th. They'll be performing "HOME;RUN", the title song to their special album released back in October. The song is well-loved for its musical-like performance and stage, so fans are looking forward to see what it'll be like to see them perform it on the late-night show.
Make sure to tune into CBS on January 6th.