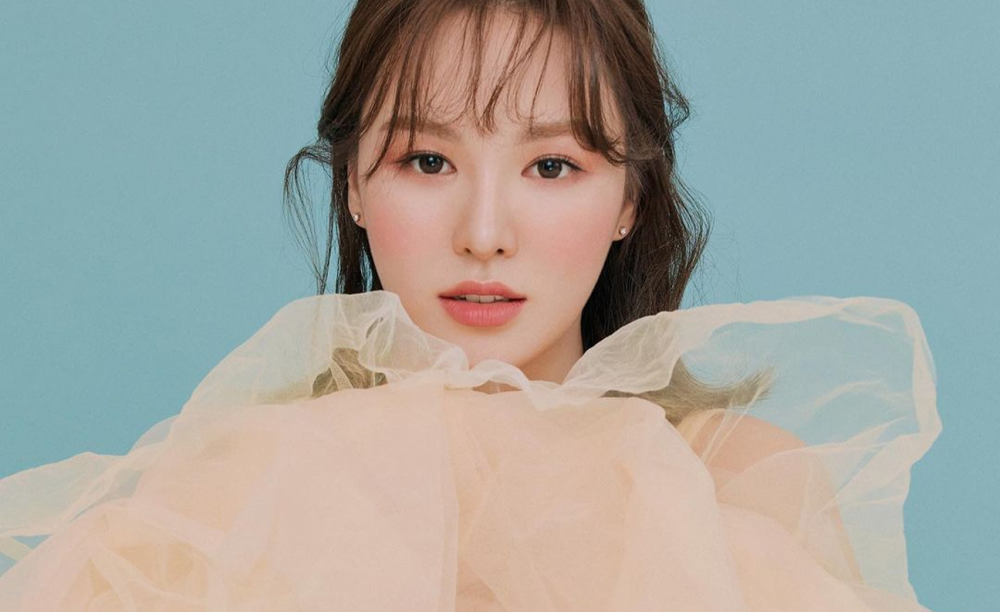 Red Velvet's Wendy revealed how she manages her idol money.

On the January 29th episode of 'Mysterious Record Shop', Wendy was asked whether she was taking more of an interest in finances as someone in her twenties. She responded, "I'm not interested yet, but I want to find out."

The Red Velvet member then revealed her parents still managed her accounts, saying, "I leave everything up to my parents. I trust them. I want to learn and do more from now on, but I'm worried because it might be dangerous."

'Mysterious Record Shop' marks Wendy's first MC spot since her debut.