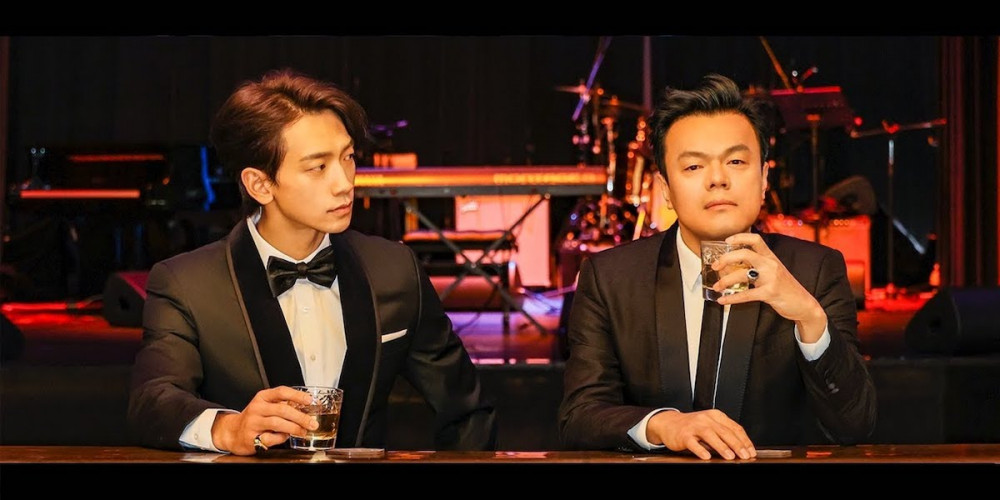 Rain has revealed he's happy to stand on stage without J.Y. Park.

On the January 29th episode of 'I Can See Your Voice', Rain expressed, "I was wondering when I'd appear because I'm a big fan, but I'm starting the new year on the show."

He then revealed how he felt about his "Switch to Me" duo partner J.Y. Park not featuring alongside him, saying, "I'm happy that J.Y. Park hyung isn't here." Rain added, "I did all of his errands. I realized why groups are difficult to be a part of for the first time in 20 years."

Have you watched Rain and J.Y. Park's "Switch to Me" MV?