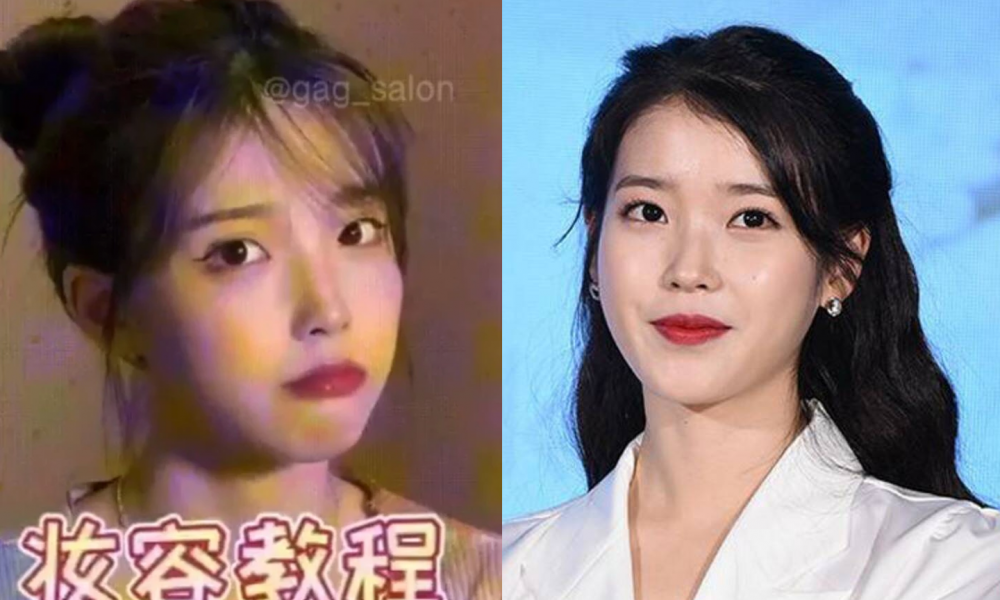 Currently, there is a Chinese netizen who is making headlines on social media because she resembles IU.
On January 22nd, various videos were uploaded on Instagram that is gaining attention. The video seems to be showing IU, but to everyone's surprise, the young lady in the video is not IU but was a Chinese Tik Toker.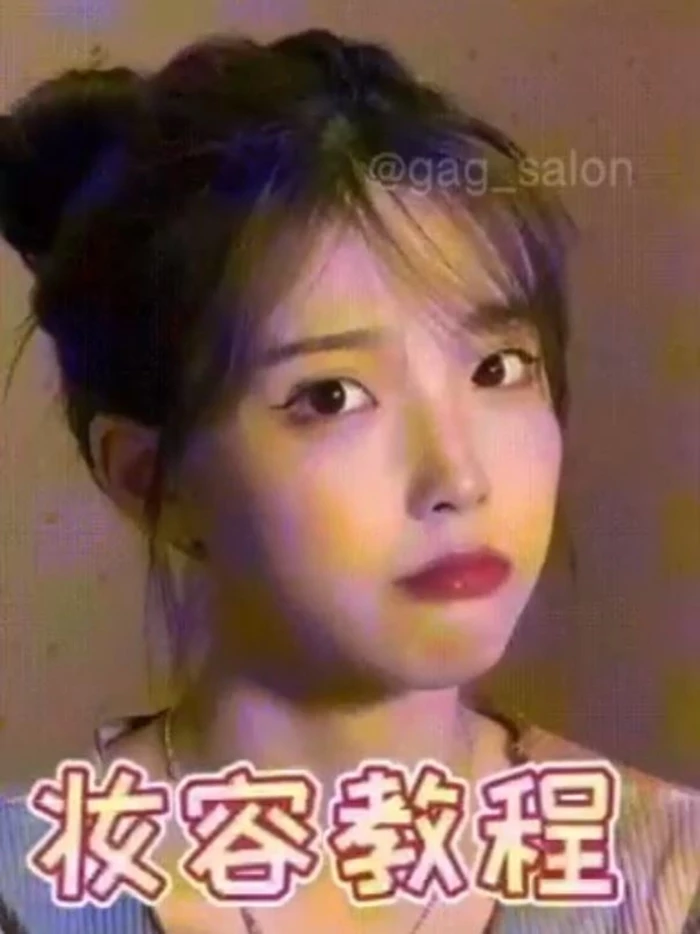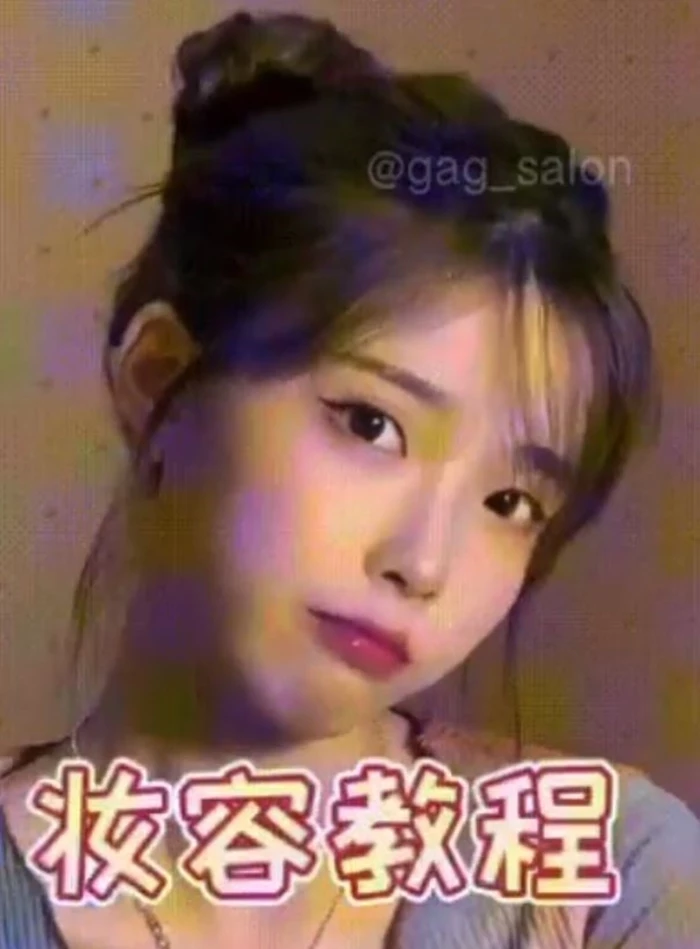 It has been revealed that she has been gaining fame on the Tik Tok app because she looks like IU, and many people mistake her for the singer.
After the short clips spread across the web, netizens have commented, "Isn't this IU," "Wow," "Now they might say that this IU is the original IU, lol," "I can't believe she isn't IU," and "She's ChIU."