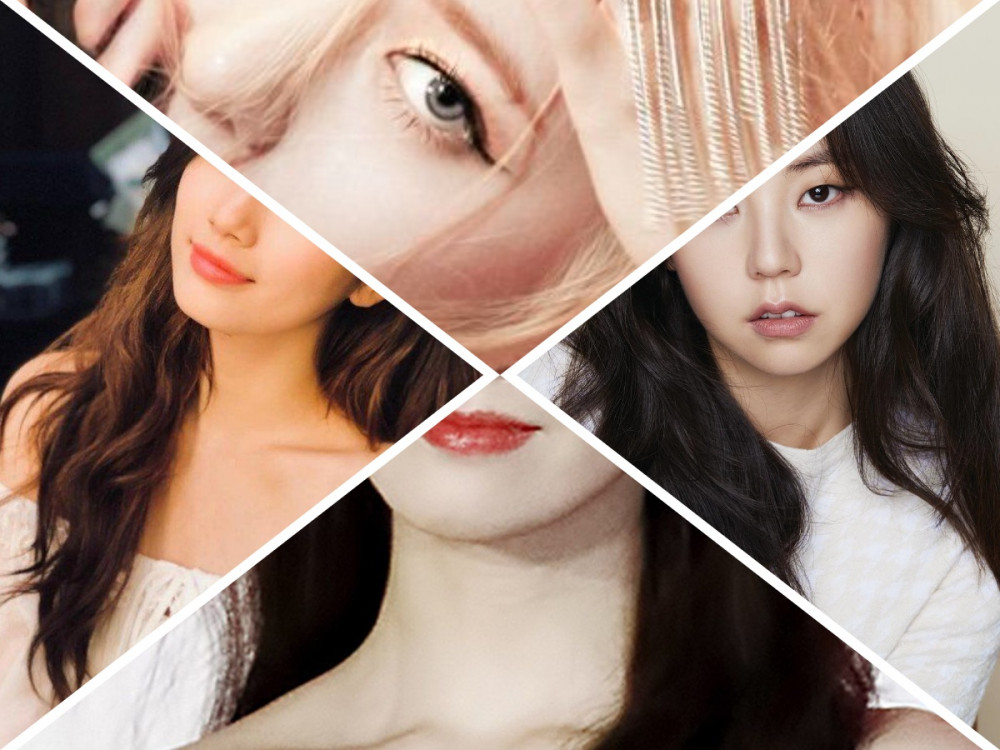 Netizens are talking about four female idols who should immediately make a comeback.

On January 21st, a post on a popular online community gained attention for suggesting the four best performing female idols who should return immediately. The post listed Krystal, YoonA, Suzy, and Sohee with the below gifs.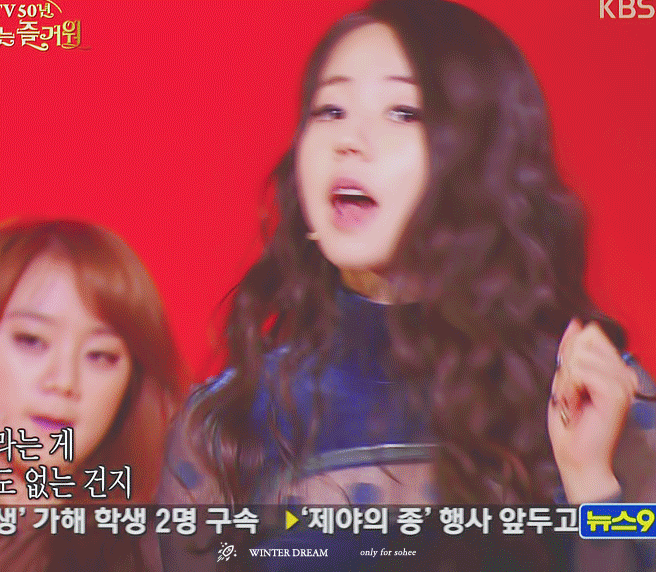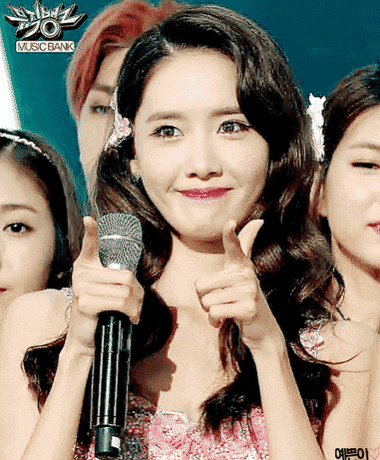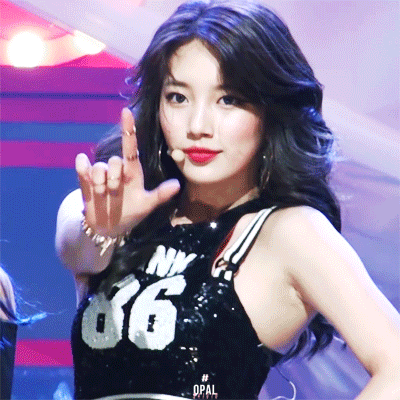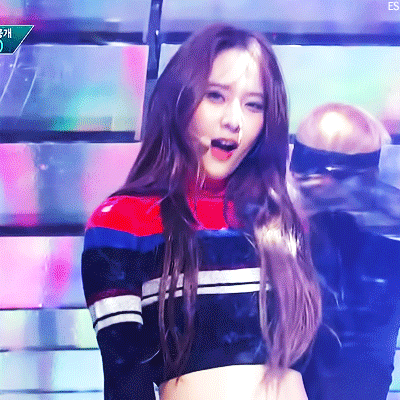 The comments include: "I was really looking forward to Krystal's solo album directed by Min Hee Jin"
"I really thought Krystal would come out with a solo album"
"Please Krystal..."
"YoonA the queen of dancing and performing, please return on stage as an idol"
"Sohee please... She is really good at performing on stage and anyone who has been to their concert can confirm"
Do you agree with the list?