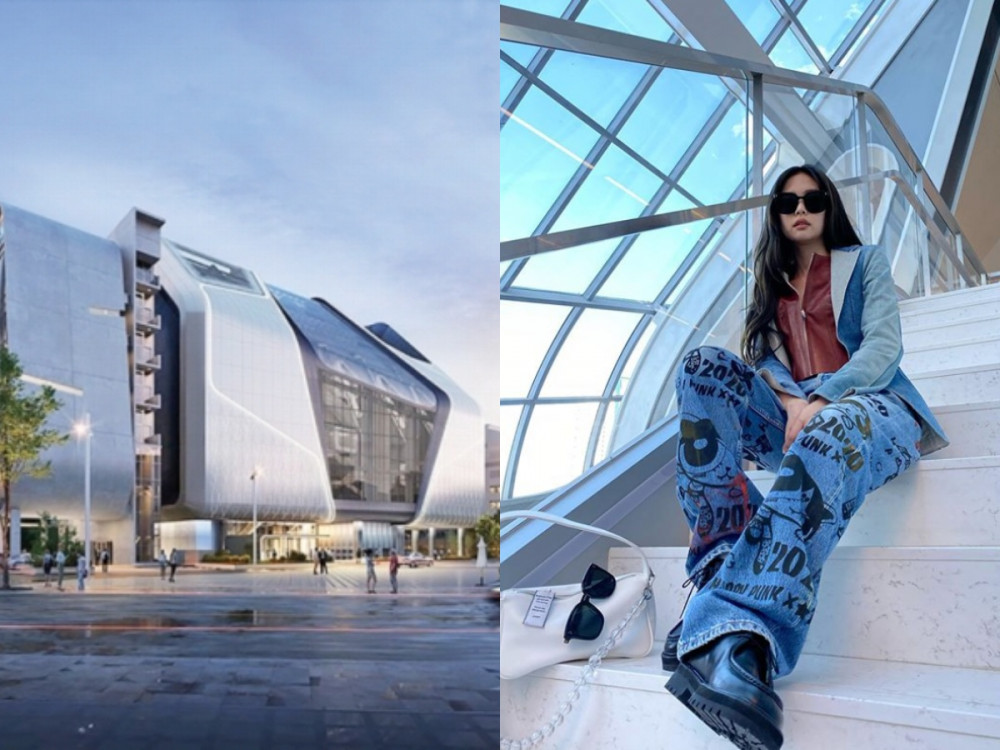 Netizens are talking about debuting as a YG Entertainment idol.

On January 30th, a post daydreaming about becoming a YG idol made its way around the web. Originally titled, "If I debut as a YG idol, I'd be really happy...", the original poster wrote, "First, they are one of the biggest labels, so they have many resources to promote their artists. And the songs and music videos will be all of the highest quality, nice and comfortable dorms, making bank (well, I guess this would be the same with other big-label artists), quality and pretty hair, makeup, and styles. Also, I'd have many international fans as soon as I debut so I'd travel abroad a lot while promoting. And my seniors would be legendary groups such as Big Bang, 2NE1, etc... I'd feel like I'm at the top of the world if I debuted under YG."

The post amassed more than 39K views within a few hours of posting and many netizens shared their thoughts in the comments as well. Some of the comments include:
"I'd like to add how bougie they all look. YG artists have that luxurious vibes. I'm really jealous."
"Well, I think all big labels are good. It's easier to make it when you have big labels backing you up."
"Their headquarter is so big Kang Seung Yoon rides hoverboard inside the building lol"
"YG also has a loyal fan base. They would support any new YG artists first."
"YG artists have a distinct YG vibe, and I dig it."

What do you think?