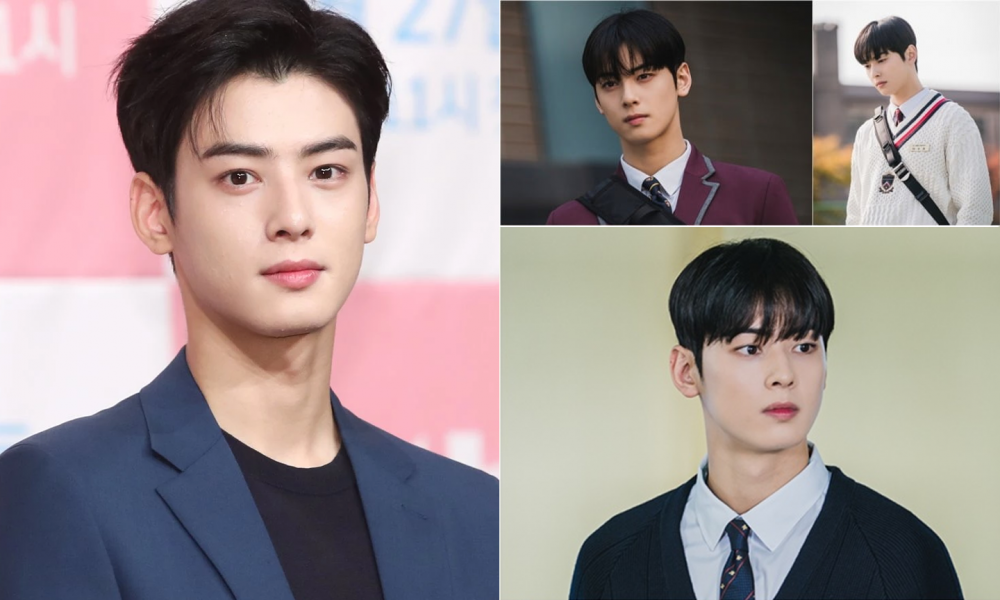 The tvN drama 'True Beauty' has been rising in popularity as it grabbed the viewers' attention even before the episodes aired.
One reason the drama is so popular is that the visuals of the actors synchronizing almost perfectly with the original webtoon drawing. Cha Eun Woo plays the lead male character as he has been showing off his perfect visuals on the screen.
Despite his good-looks, Cha Eun Woo was often criticized for his acting skills as viewers often said he seemed awkward and needed improvement. However, he has been recently praised as viewers complimented that his acting skills greatly improved in the drama.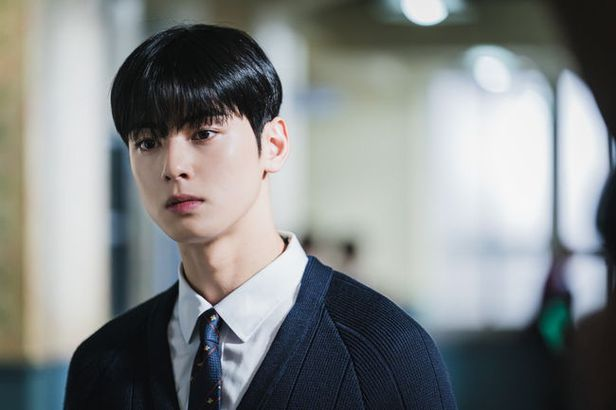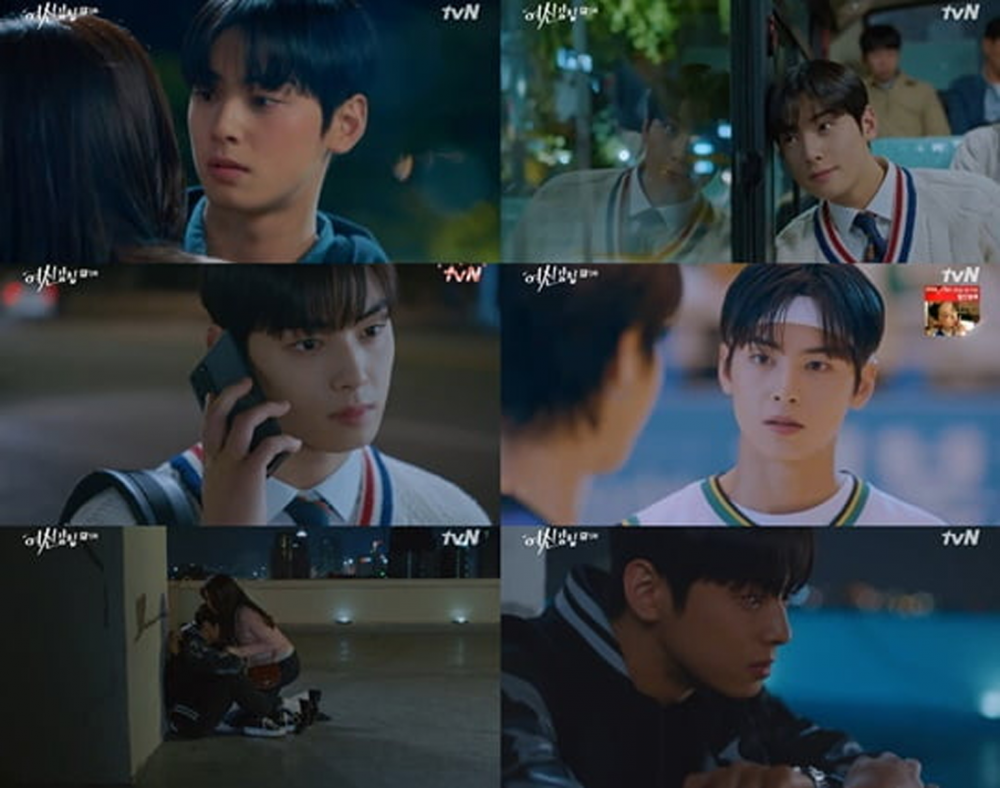 One netizen posted in an online community saying, "I was so surprised when I saw Cha Eun Woo's acting. He improved a lot, especially when he was yelling at his father in the drama." Other netizens joined in and commented, "He did improve a lot, I wish he can improve more so he can show a more dynamic acting," "I guess people are still cast because of their visuals and then improve as the time passes," "He got so much better, he's smart and puts in a lot of effort so we can see his improvement" and "He's not extremely good at acting, but you definitely can see the improvement in acting."