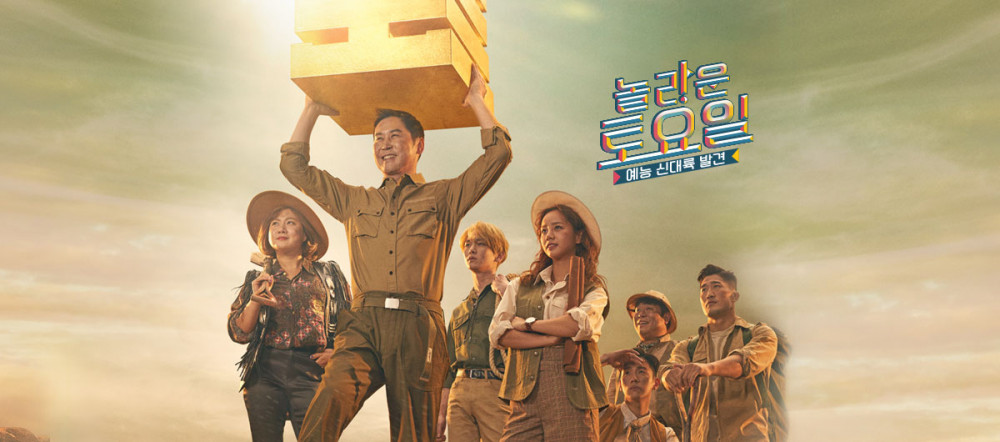 'Amazing Saturday' viewers are unimpressed with the show's handling of non-celebrities.

The most recent episode featured a screenshot from an old variety show featuring two women. The screenshot is infamous for the two women looking like Park Na Rae and Simon D. The staff kept laughing at the photos, and netizens were not impressed.
"I wonder how the two non-celebrities who are being made fun of feel about this," "Did you get their permission for this?", "It seems really rude to use non-celebrities as a point of comedy."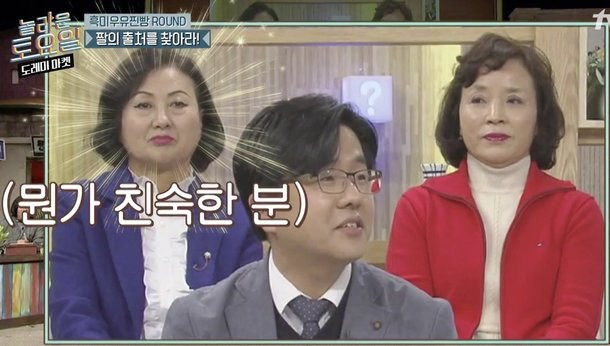 What do you feel about this?