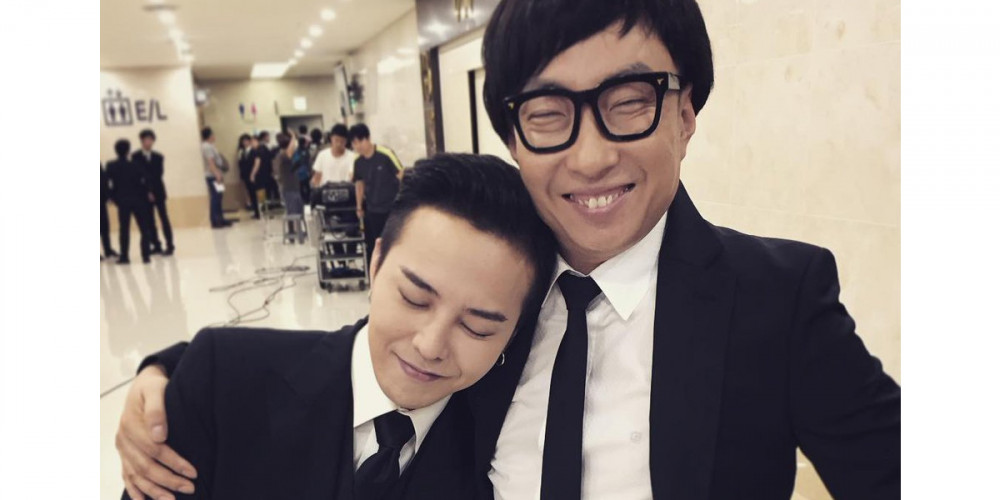 Park Myung Soo showed his love for G-Dragon.
During his radio show KBS Cool FM's 'Park Myung Soo's Radio Show', he said, "G-Dragon has his cute style. If he calls me at 3:30 AM, I can come out right away."
Even at the end of his show, introduced "Untitled, 2014" and said, "If I get a chance, I want to invite him onto the show. He's someone I really want to be close to."