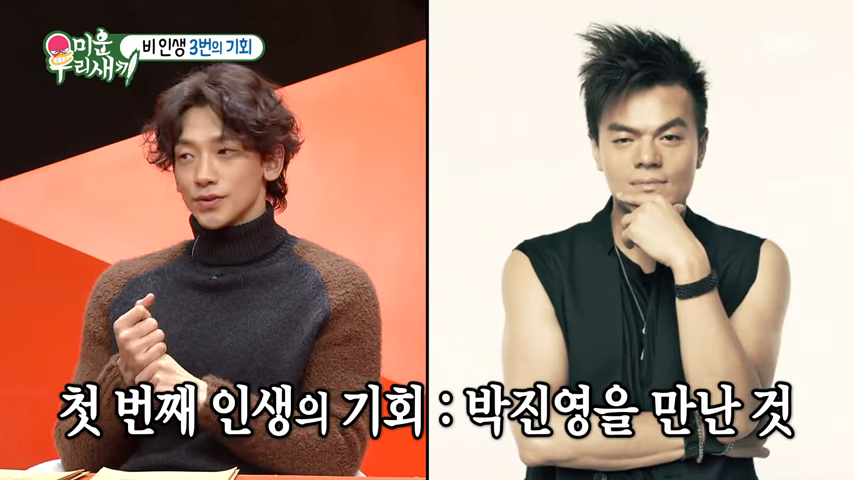 Rain, who is recently promoting as a duo with his mentor J.Y. Park recently revealed a sad story from his past.
Rain appeared as a guest on the SBS variety show 'My Little Old Boy' that aired on January 3rd. On this day, Rain revealed his anecdote with J.Y. Park that touched the heart of the viewers.
He explained, "I'm sure everyone knows about my family situation in the past. We went through a hard time because my family didn't have enough money to pay for my mother's medical fees."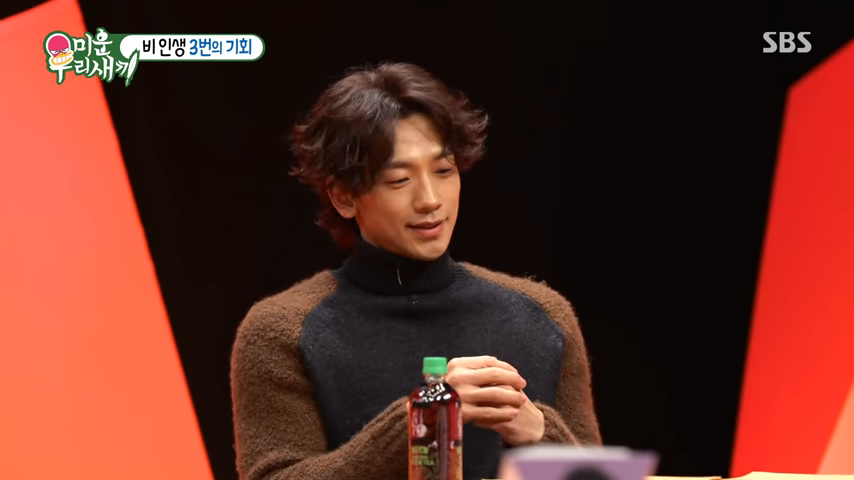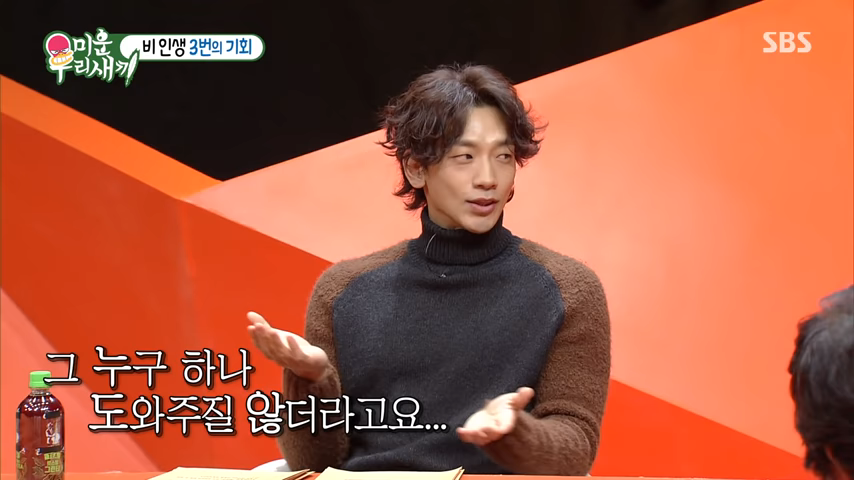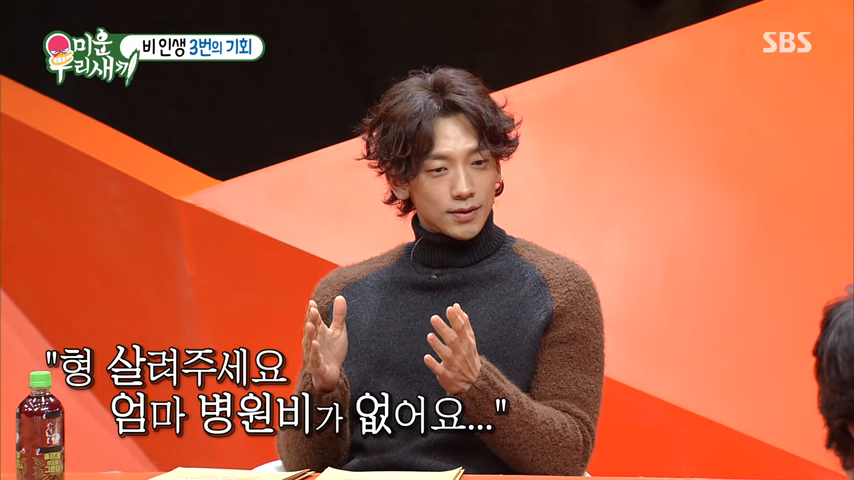 At the time, Rain explained that he had no one who could help him even if he sought help from those around him.
While becoming disheartened, Rain confessed that J.Y. Park was the only one who accepted his request and helped him.
Rain explained, "it was a situation where my mother could survive if we went to the hospital. So I messaged J.Y. Park at the year-end saying, 'Hyung save me. I don't have money to take my mom to the hospital.' I was only in high school, so I couldn't even get a loan."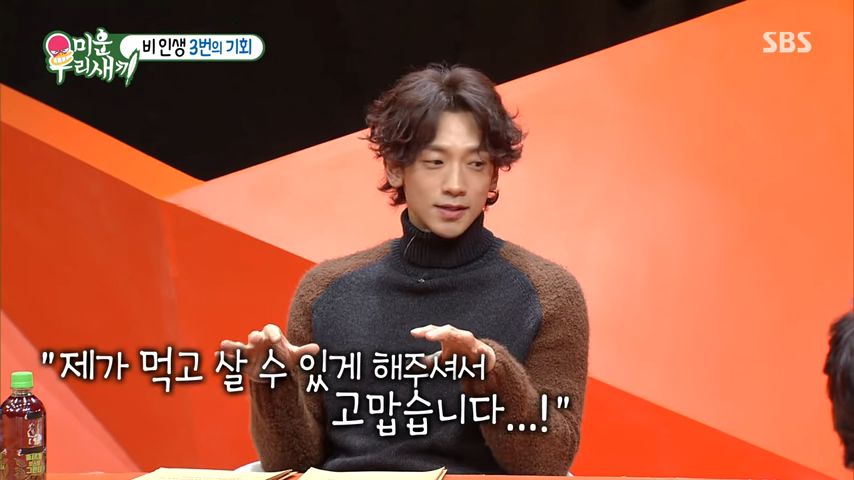 Upon receiving the request, J.Y. Park immediately canceled all schedules and headed to Rain. J.Y. Park then carried Rain's sick mother on his back to bring her to the hospital.
Rain recalled back to this time and expressed his gratitude saying, "Thanks to Jinyoung hyung, my mother was able to live 2-3 weeks more," and explained that he still expresses his gratitude to this day.
Meanwhile, Rain had a difficult childhood after his father's business failed, and his mother became sick.