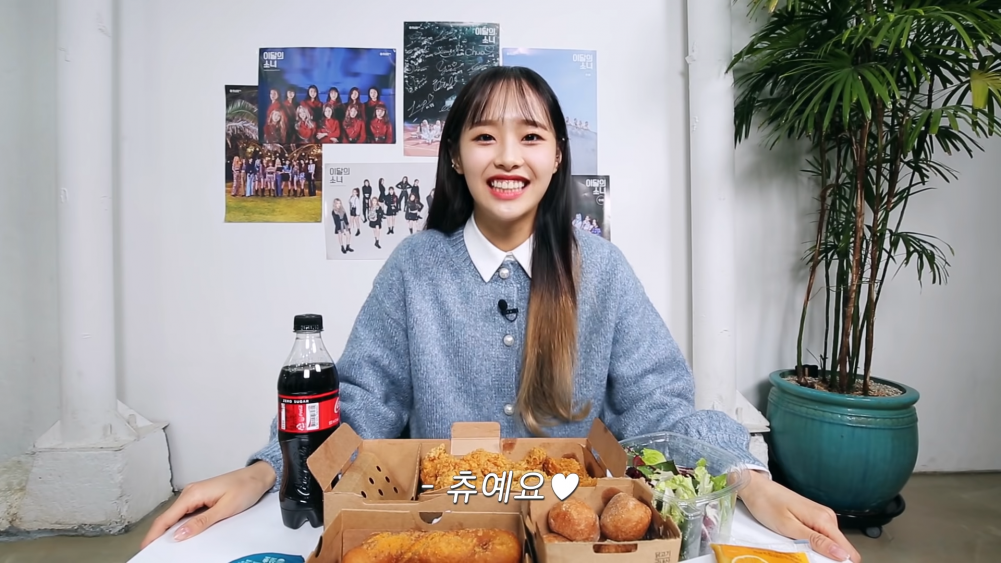 LOONA member Chuu has launched a YouTube channel called 'Chuu Can Do It' with CJ ENM's DIA TV, where she plans to promote an eco-friendly life to better the planet.
Chuu will be facing small challenges to promote eco-friendly practices that protect the environment. She plans to spread awareness of the depletion of the planet and promote various eco-friendly practices that can prevent the increase of non-biodegradable garbage.
She has already released three videos including the preview of her channel, showing the reasons behind creating her YouTube channel and the contents that will be uploaded on it.

In the first episode, Chuu will take on the challenge of working at a cafe that does not use any disposable containers. The cafe only provides glass mugs or the customers can bring their own containers to hold the pastries and drinks.