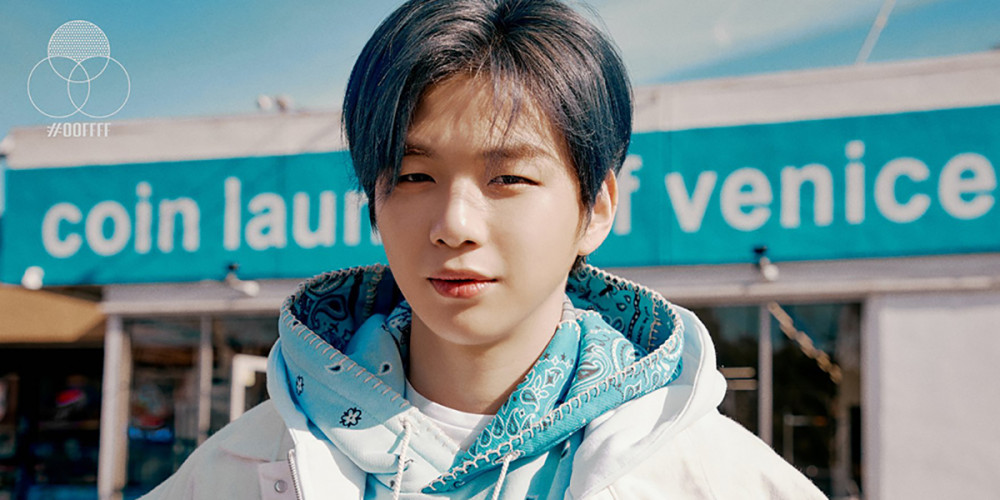 Kang Daniel is returning with his first solo comeback album of 2021 next month!
On January 21, Konnect Entertainment confirmed with media outlets, "Kang Daniel is currently preparing to come back on in February. He is busy with the final stages of his comeback preparations."
This will mark Kang Daniel's first album release in approximately 7 months, since the release of 'Magenta' in August of 2020. Meanwhile, Kang Daniel will be starring in an upcoming UNIVERSE exclusive variety series, 'Agent Blackjack K'. Many fans also hope to see a glimpse of his 'Yellow' comeback track during the UNIVERSE hosted online concert 'UNI-KON', taking place on February 14.