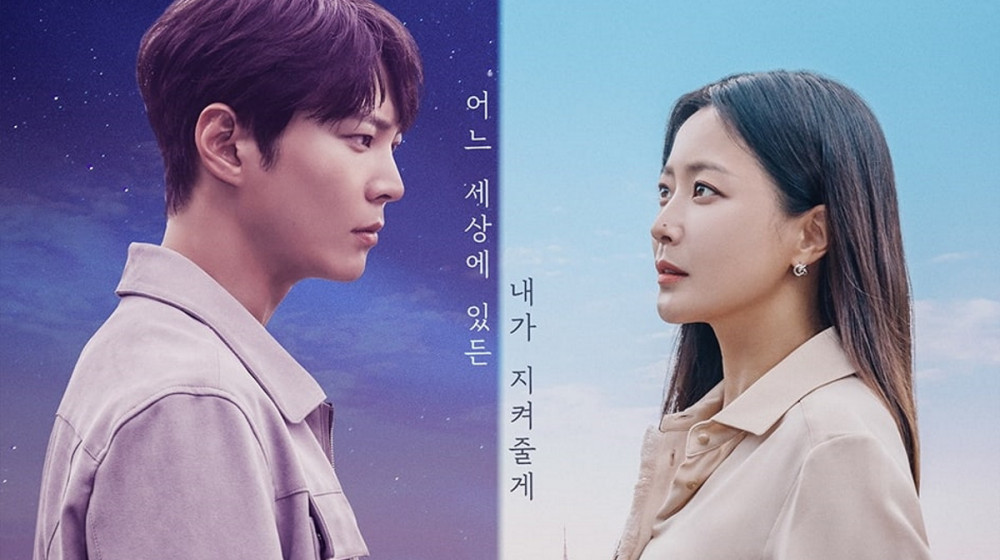 Joo Won revealed his admiration for his best friend and 'Alice' co-star Kim Hee Sun.

On the January 23rd episode of 'Knowing Brothers', Joo Won shared that Kim Hee Sun and Seo Jang Hoon are his best friends despite the large age gap between them. The actor expressed, "I starred in the drama 'Alice' with Kim Hee Sun. I have an anectode."

He continued, "We filmed in a small alleyway once. Kim Hee Sun rented an entire coffee shop. She paid for everything, and she even got unlimited coffee for the staff while they were on standby," revealing his admiration for his co-star. SBS' 'Alice' ran from August to October of 2020.

Did you know Joo Won and Kim Hee Sun were best friends?