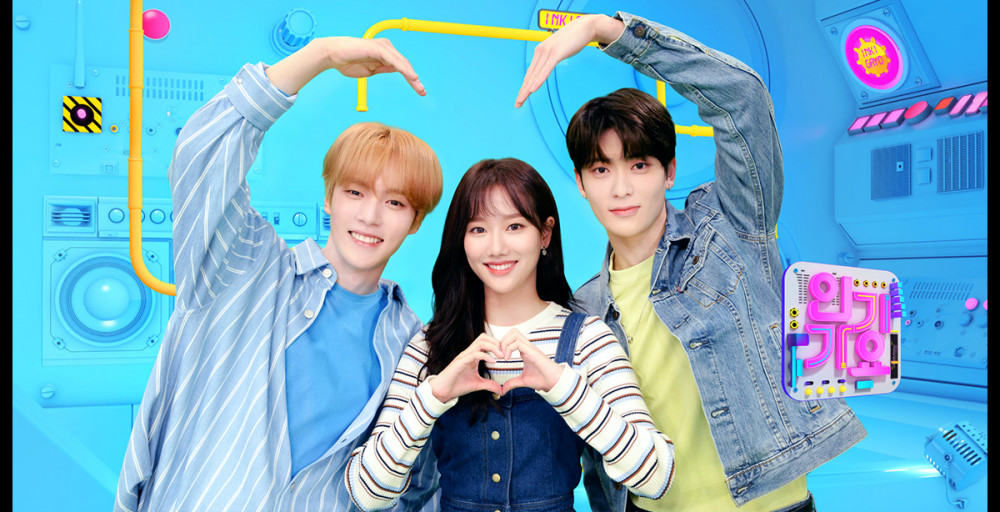 'Inkigayo' will not be airing today.
The show will be taking its last week off, as it had announced on December 13th that it would be taking a 3-week vacation after that episode. It did not air on December 20th or 27th, and it will be taking its final week off today on January 3rd. The show will come back as planned next week on January 10th.

Today, 'Baek Jong Won's Alley Restaurant' will re-air in the 'Inkigayo' timeslot.