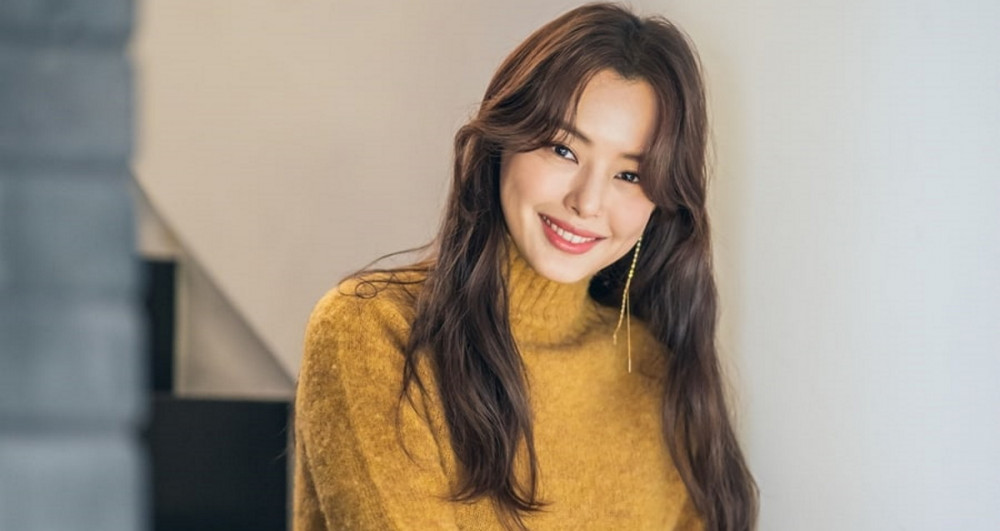 Honey Lee is in talks to play a corrupt prosecutor in the new SBS drama 'One the Woman'.

On January 29, reports revealed Honey Lee is in talks to play the lead in the upcoming SBS drama 'One the Woman'. Honey Lee's label Saram Entertainment confirmed, "Honey Lee received an offer to star in 'One the Woman', and she's reviewing it optimistically." Kim Ah Joong was previously in talks for the same role, but has reportedly declined the offer.

'One the Woman' tells the story about a corrupt prosecutor trying to recover her memories after suffering amnesia and switching lives with an identical woman, who's the daughter-in-law of a chaebol household. If cast, Honey Lee will play Jo Yeon Joo, a prosecutor and the only daughter of the action-taker in a gangster group. As she's in pursuit of a woman who looks just like her, she suffers an unfortunate car accident and wakes up from a coma. Honey Lee previously played a prosecutor in the popular SBS drama 'The Fiery Priest'.

The drama is scheduled to premiere later this year.