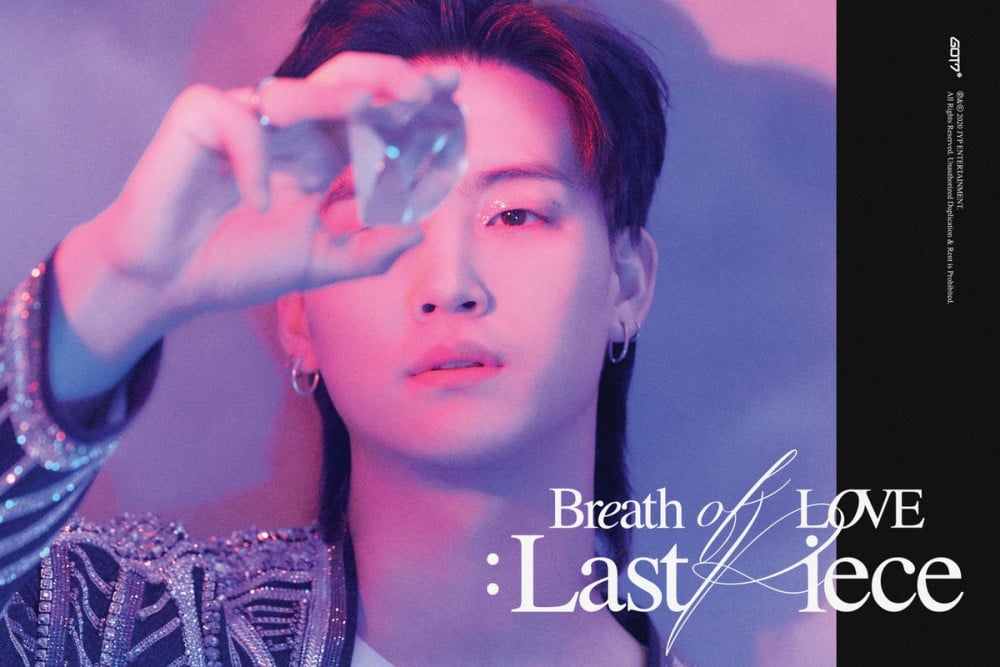 GOT7's JB has opened up a Twitter account.
Or rather, it's more accurate to say that he started to actually use his Twitter account. JB actually made the account back in March, but revealed in a conversation with a fan that he'd just made the account and done nothing with it. The account was basically confirmed by BamBam, who had cute exchanges with the GOT7 leader.
You can follow him @JAYBDEF___.