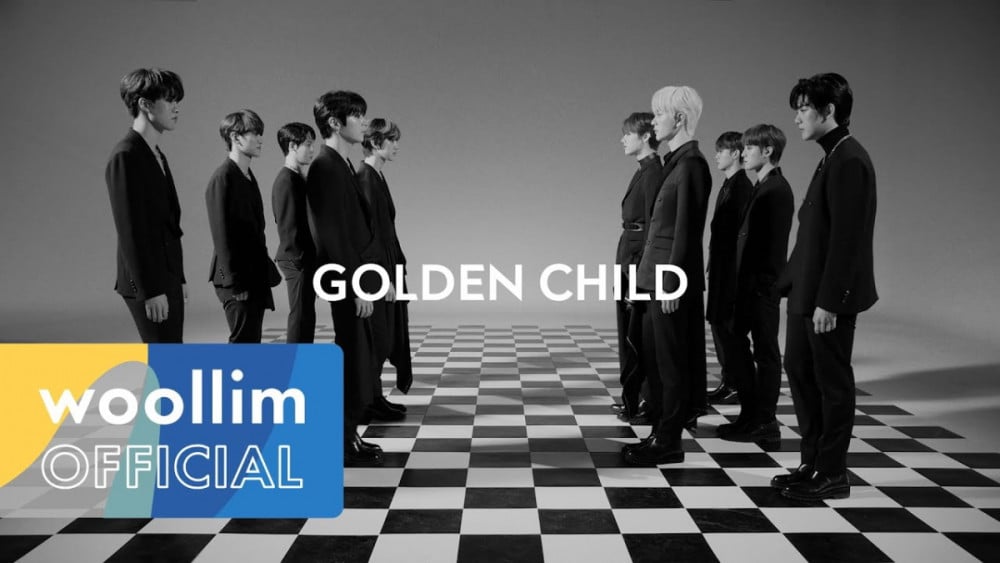 Golden Child have dropped their comeback schedule teaser for 'YES.'.

According to the scheduler below, fans expect a music video teaser and poster on January 18 KST, a track list on the 19th, an album preview on the 20th, and more until their 'YES.' album drops on the 25th. 'YES.' is Golden Child's fifth mini album, and they're returning with a chic concept in black and white.

Are you excited for Golden Child's comeback?