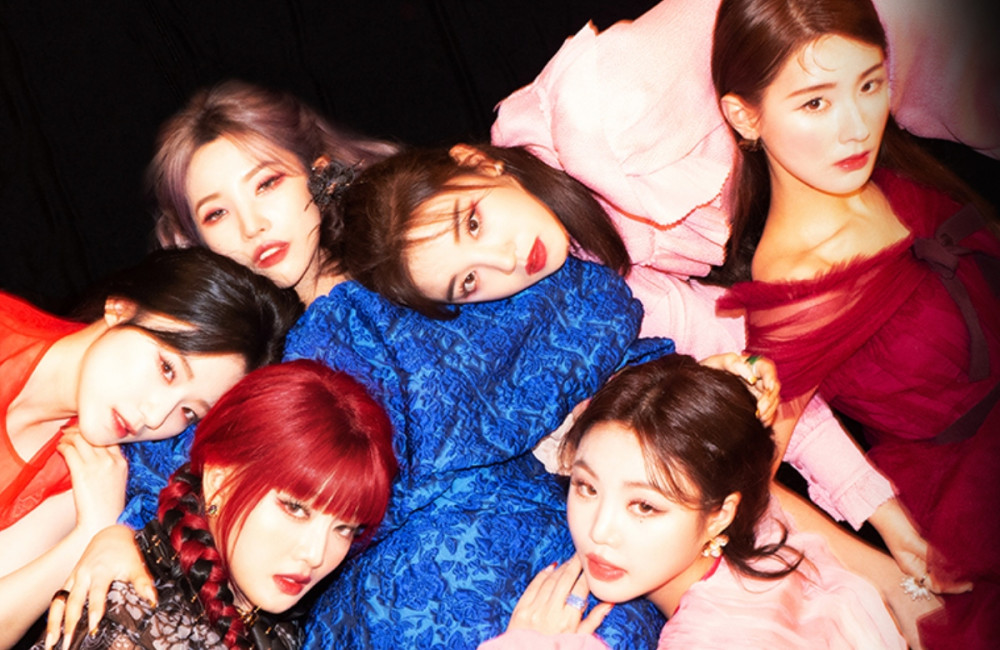 (G)I-DLE has a surprise treat for international fans!
The Cube Entertainment girl group has announced that they will be releasing a digital single album for "HWAA," consisting of an English version and Chinese version of the song. According to the announcement, the album will be made available on January 27 at 6 PM KST.
Meanwhile, this will not be the first time the group has released versions of their singles in different languages, having already released English versions of "LATATA" and "Oh My God" and a Chinese version of "DUMDi DUMDi."
Stay tuned for the exciting release!