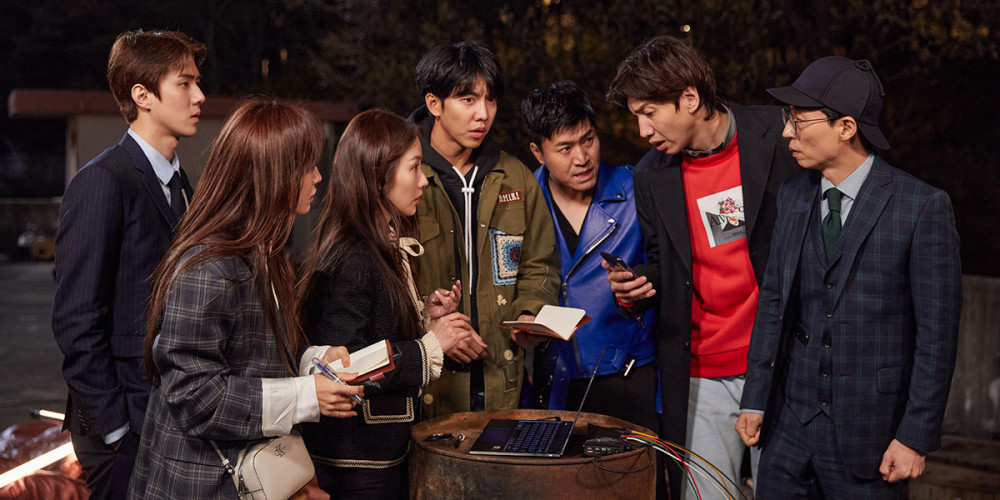 Netflix's first ever original K-variety series 'Busted!' season 3 is coming to 2021 on January 22!
Season 3 will also mark the final season of the beloved K-variety, starring Yoo Jae Suk, Kim Jong Min, Park Min Young, Lee Kwang Soo, Kim Se Jung, EXO's Sehun, and Lee Seung Gi. Particularly in season 3, the complex mystery behind the 'Busted!' universe and 'Project D' will finally be solved, with the return of the betrayer Lee Kwang Soo and the serial killer, Lee Seung Gi.

Check out the first official still cuts of 'Busted!' season 3 with all 7 cast members back in action, while you wait for the season finale's premiere later this month!