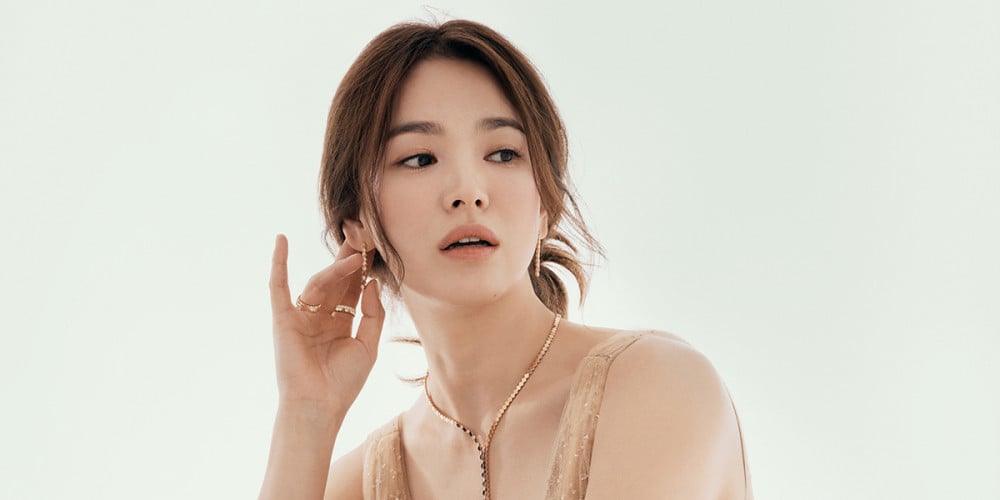 According to media outlet reports on January 5, actress Song Hye Kyo plans on returning to the small-screen again this year with a new production by scriptwriter Kim Eun Sook!
One insider claimed on this day, "Kim Eun Sook is currently preparing a new drama which is expected to begin filming in the first half of 2021, airing at the latest by early 2022. The female lead will be Song Hye Kyo."
The hit drama scriptwriter Kim Eun Sook previously worked with Song Hye Kyo in the 2016 series 'Descendants of the Sun'. Now, approximately 5 years later, it seems the two will be reuniting for a new project, also working alongside director Ahn Gil Ho of 'Stranger' eason 1, 'Record of Youth', etc.
Stay tuned for more casting news involving Kim Eun Sook's newest series, coming soon.
[UPDATE] According to production company Hwa&Dam Pictures on January 5, it's true that Song Hye Kyo has been cast as the female lead of scriptwriter Kim Eun Sook's new project.