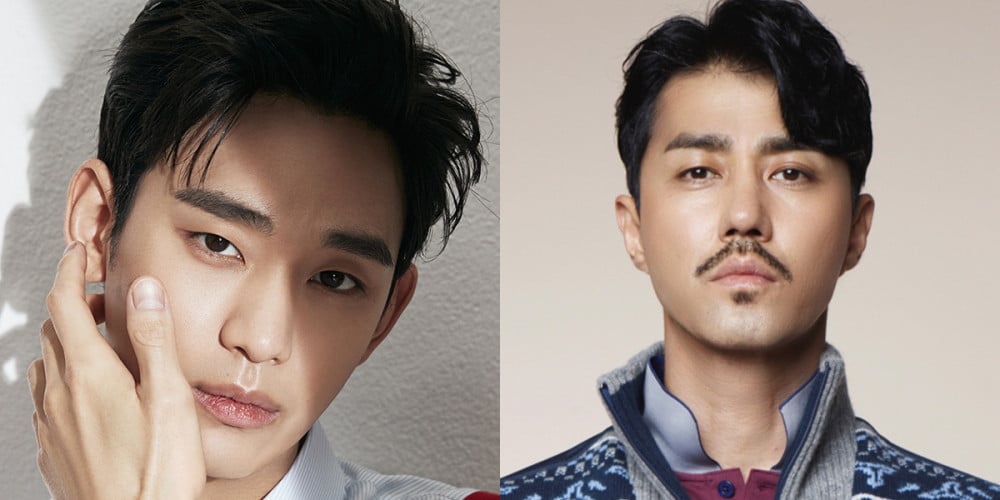 Actors Kim Soo Hyun and Cha Seung Won will be making up the dream team in a brand new drama series produced by Chorokbaem Media and The Studio M!
The upcoming series will officially mark the Korean remake of the popular BBC series, 'Criminal Justice'. The drama will be remade with the title 'That Night' (literal translation) and directed by Lee Myung Woo of 'The Fiery Priest' and 'Backstreet Rookie'.
First, actor Kim Soo Hyun is expected to return to the small-screen as the male lead Kim Hyun Soo. An ordinary college student, Hyun Soo suddenly becomes the primary suspect in a murder case, his life turning upside down in just one night. Alongside Kim Soo Hyun, Cha Seung Won takes on the role of the only lawyer willing to help Kim Hyun Soo, named Shin Joong Han. Having just barely passed law school, Shin Joong Han's involvement in Kim Hyun Woo's case eventually takes his unremarkable life to new heights.
Stay tuned for even more details on Kim Soo Hyun x Cha Seung Won's 'That Night', coming in the second half of 2021!