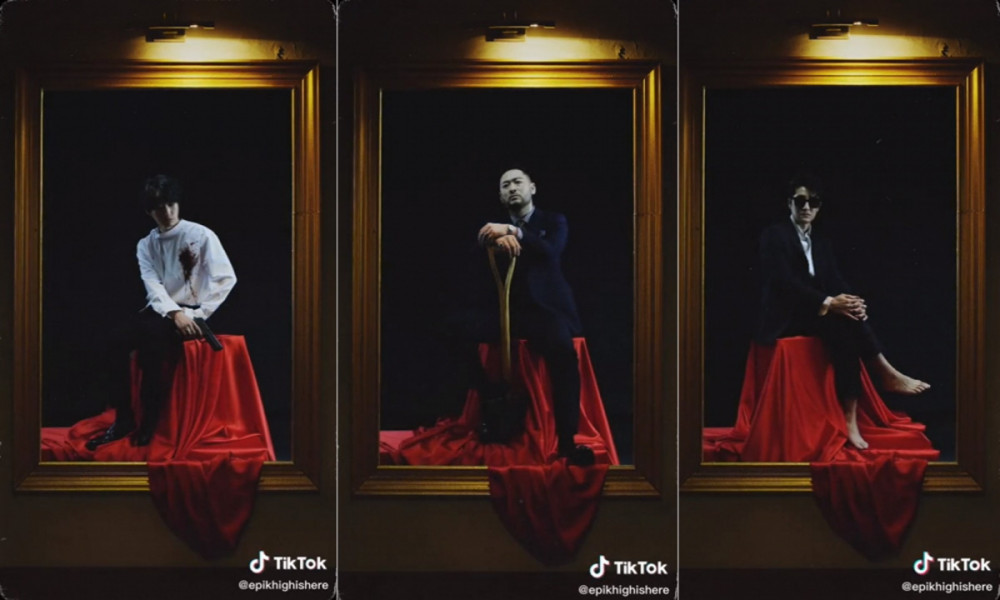 Epik High have revealed Zico and CL are featuring in "Rosario" from 'Epik High is Here 上 (Part 1)'.

After their previous teaser on TikTok, Epik High have revealed the featuring artists for "Rosario" as well as more of an audio preview for the track.

As previously reported, "Lesson Zero", "Rosario", "Based on a True Story", "Acceptance Speech", "Leica", "In Self-Defense", "True Crime", "Social Distance 16", "End of the World", and "Wish You Were Here" are from Epik High's upcoming tenth album 'Epik High is Here 上 (Part 1)', which is set to drop on January 18 KST.

Listen to Epik High's latest "Rosario" teaser below.