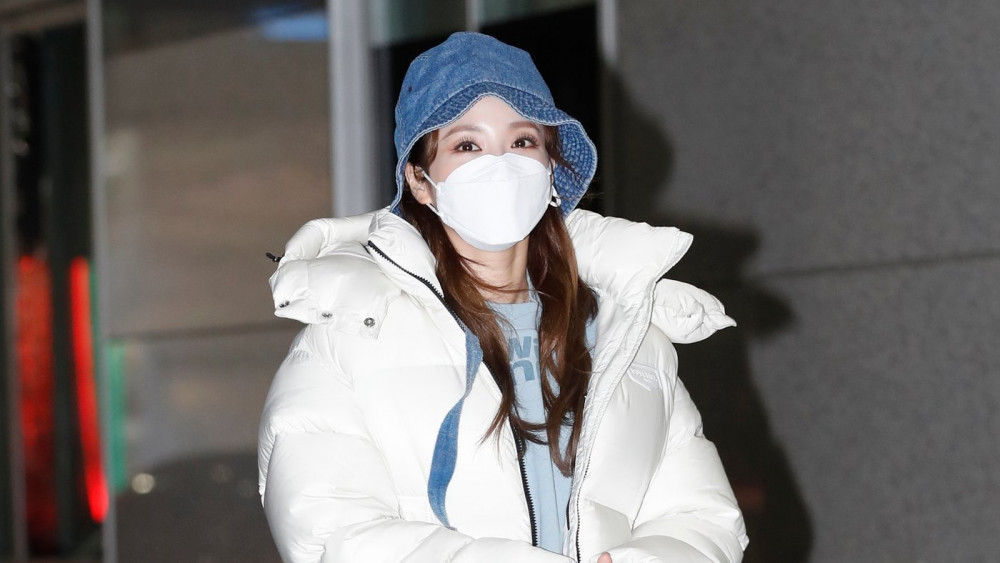 2NE1's Dara shared that one of the girl groups laughed at her super Saiyan hairdo for "I Am The Best"
On the December 29th episode of KBS2's 'Problem Child in House', Dara and actor Lee Ho Chul made a guest appearance. During the episode, Dara shared how she managed her unique and iconic hairstyles including palm tree hair, ramen hair, half-shaved hair, and many more. She said, "Many people think I used a supportive shaper for my palm tree hair but it's 100% my real hair. You have to wear it super tight. I used to cry on stage because that hairstyle gave me bad headaches."
She also shared the most memorable hairstyle she pulled off for her performance. She picked her Saiyan hair for "I Am The Best", saying it was the only hairstyle that made her lose her self-confidence. "I had to work up my courage to get off our car with that hairdo. One of the girl groups at the music show even laughed at my hair. But many boy groups said I looked cool. Especially 2PM's Taecyeon, who had a somewhat similar hairstyle, wore a sheepish grin during his comeback interview because mine was so much taller."