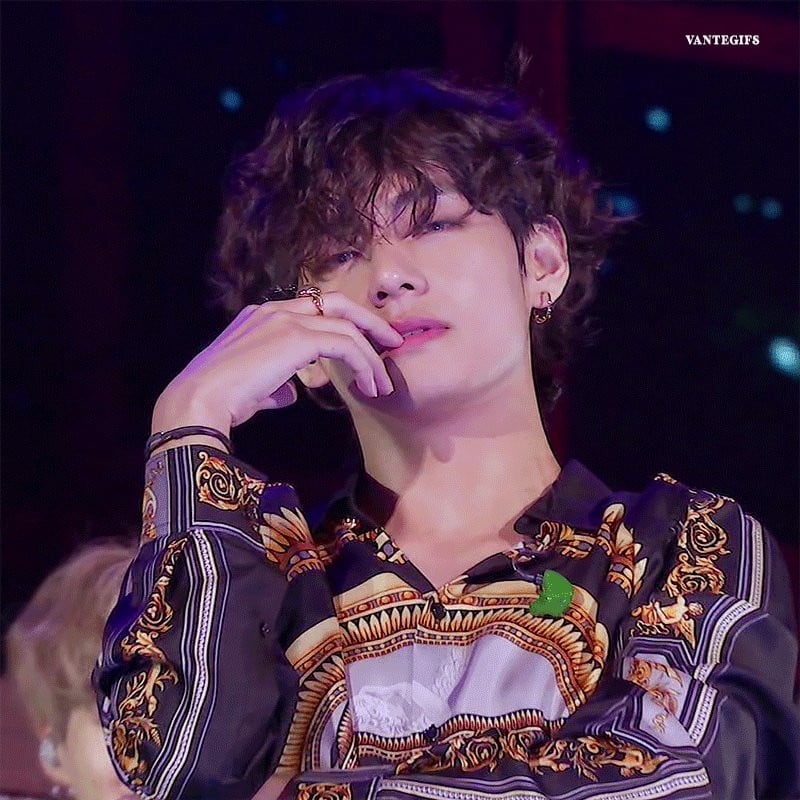 BTS member V, who is famous in Latin America as 'Mr. Lindo' because of his extreme handsomeness, once again went viral among Brazilian netizens!
A Brazilian music update page shared a GIF of V on their Twitter handle. The GIF is from BTS's Muster, and V can be seen staring right into the camera with a hypnotizing gaze. Even though he is not moving, the sensuality that plays in his eyes left the locals wondering about him and wanting to know more.

Not only were locals impressed by V, but even famous influencers were smitten. Maíra Medeiros, with around 800k subscribers on Instagram, shared another GIF of V after seeing him in the local trends.

Surprisingly, V found a new fan in Padre Fábio de Melo, a Brazilian priest who is famous for his good looks. Fans caught him joking that V's actually his son because of the common trait of handsome that both of them share. It looks like the mention of his name lingers even in the chapels of Brazil!
He is also making the headlines again because a Brazilian journalist and producer of Latin America's largest broadcasting network Rede Globo labeled V as the 'Cultural Icon of the East' for transcending Western beauty standards.

Renan Brites Peixoto wrote on Twitter, "V is the Cultural Icon of the East who will set new direction beyond the standard that good-looking men should all be Westerners and macho masculine."
Latam ARMYs were already heavily V biased, but now, he has the attention of the locals and media too. The 'Stan Attractor' of BTS has once again done his job by introducing the band to the general public. With the Brazilian side of the Internet still talking about V, he has turned Brazil into 'LindoLand.'

I can't wait to see which other countries would join this lovely bandwagon next as no day goes by when he isn't doubling the fandom's size by bewitching locals with his charms.