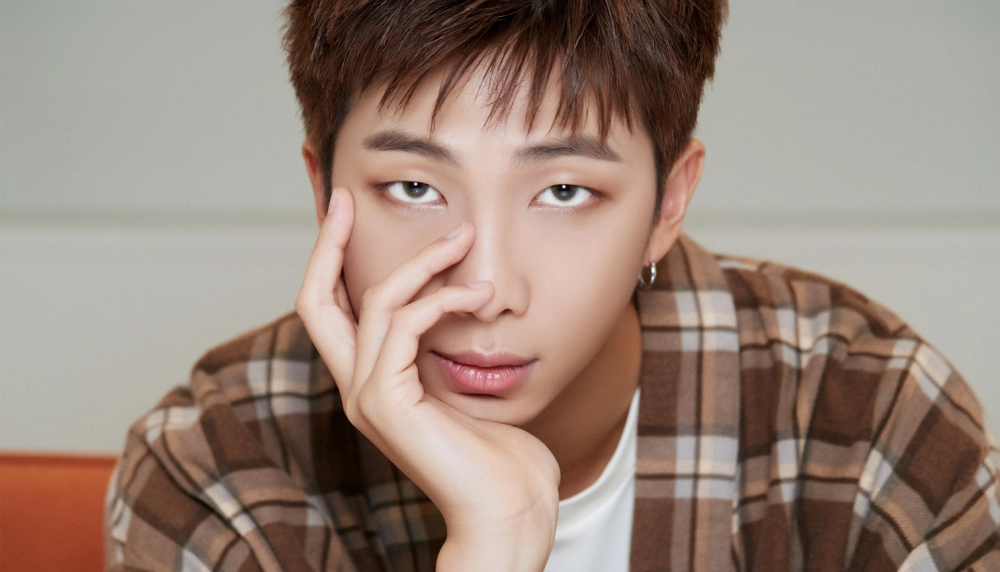 BTS's leader RM has been known to be studious and smart as he is known to have an IQ score of 148 and scoring 900 on the Test of English for International Communication (TOEIC) exam when he was only in middle school.
RM previously updated his fans through Weverse that he had been studying English while being under quarantine. He uploaded a photo of the TOEIC exam study sheet and revealed that he had taken the test for fun after ten years.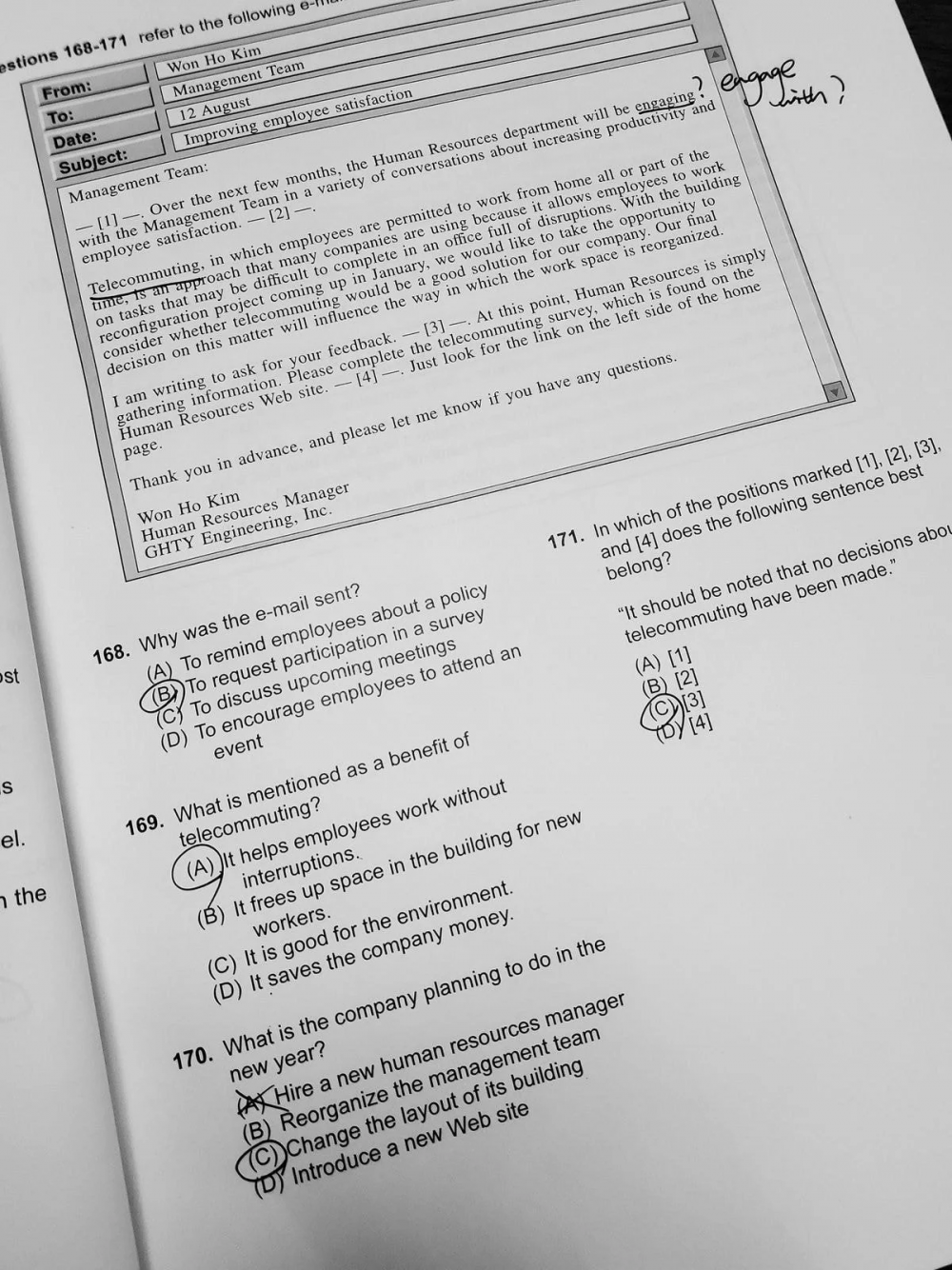 Fans couldn't help but be impressed with RM's efforts as he once revealed that he has to constantly study English to be able to speak fluently as he does now.
Recently, RM logged on to V Live to have the time to communicate with fans and greet them for the new year. He spoke to all his Korean fans as well as his international fans. During the Vlive, one fan asked about the result of the TOEIC exam he had taken last year.
RM replied to the fan and stated, "I got 900 something, I think 915." He began explaining that it has been a while that he had taken the exam, so he didn't do as well. He continued to say that he did very poorly on the reading part but did well in the hearing part. He explained, "I completely failed in the reading part. I think my weakness is the text part (reading) because I don't use it often. People think if I read English, I can quickly change it to Korean, but actually, my mind becomes blank when I read English articles. So I would run it through Papago translator app. So I'm bad with reading...I totally failed. But the smart people tell me 'TOEIC is easy' so I felt sad."
The maximum score for the TOEIC is 990 and anything over 900 is considered a really great score with the average score being in the 750 range.
RM then stated, "Well, I'm satisfied since I got over 900. So I don't want to take it again, is what I feel." Still, fans were impressed with RM's score of 915 out of 990. One netizen shared their emotions in an online community after hearing RM sounding a bit disappointed that he didn't do as well on the exam as he wanted to.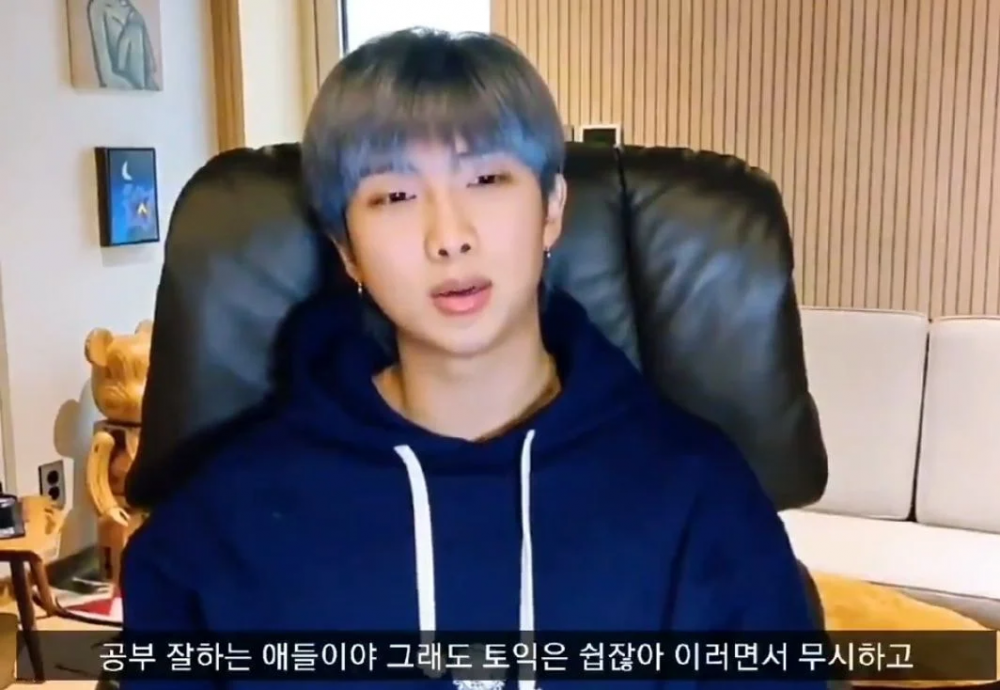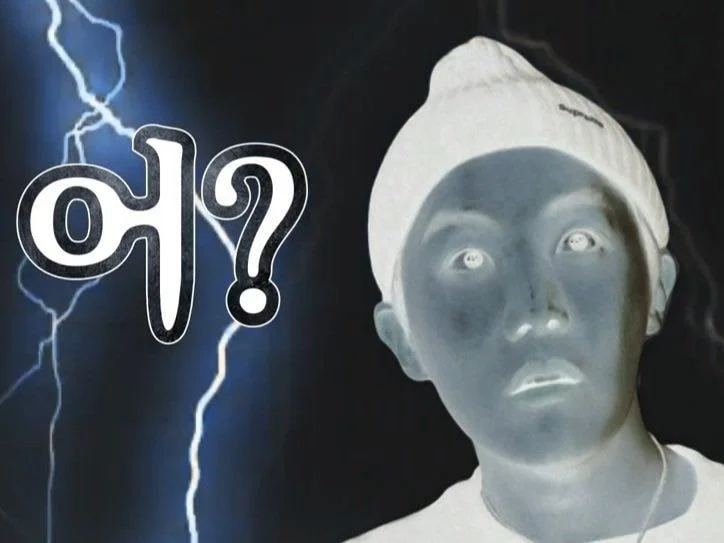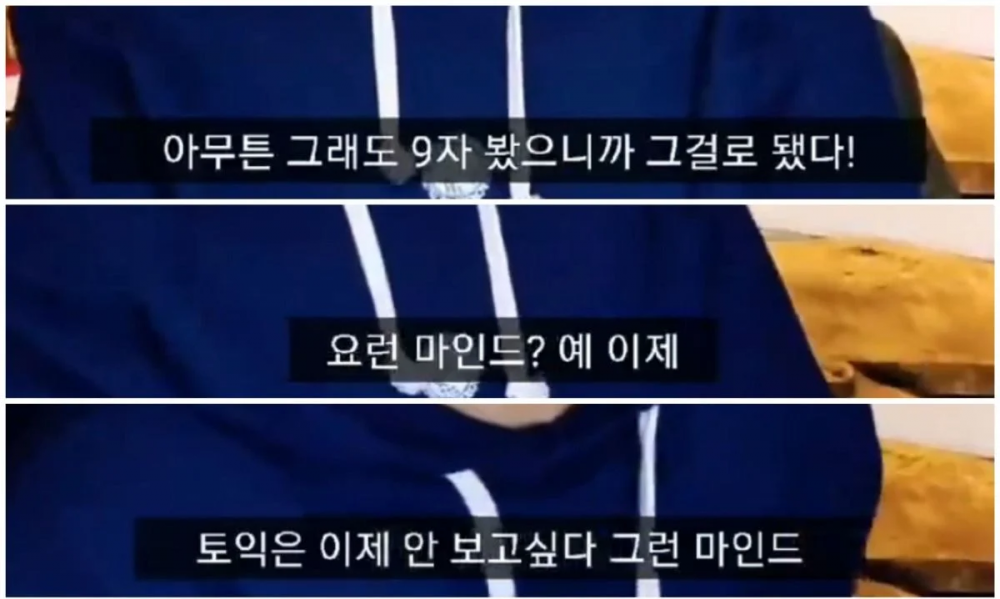 Netizens commented, "Can someone explain to RM what it means to fail? lol," "915? That's not failing," "He's so modest, lol" "I gave up after getting less than 500 on it, lol," "RM is so awesome," "I think the smart people who say TOEIC is easy are the people going to Seoul University and Kaist University," "TOEIC is not easy lol," and "RM you're so bad, 915 is not failing LOL."