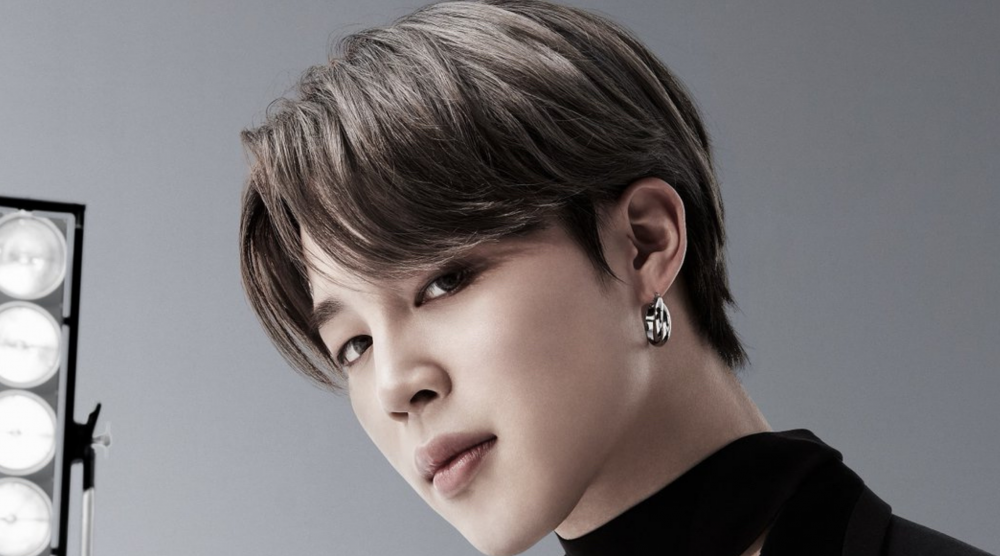 Congratulations to Brand King Jimin for extending his top record as the No. 1 Boy Group Member.
On January 16, the Korean Research Institute released the latest brand reputation rankings of boy group members. For 25 months in a row, Jimin is still the leading male idol this January. Jimin once again outranked 653 boy group members after an analysis of big data from December 16, 2020 to January 16, 2021.
The rankings are based on analysis of reputation indexes such as participation index, media index, communication index and community index.
The BTS members are ranked as follows:
#1 Jimin
#2 Taehyung
#4 Jungkook
#5 Suga
#6 Jin
#7 RM
#9 J-hope
Jimin scored a brand reputation index of 6,733,150 which is 6.23% lower than his December 2020 brand index. Jimin scored a ratio of 89.20% on the positivity-negativity analysis.
Based on the analysis, Jimin's related phrases such as "Christmas Love, I'm sorry Jung-in and Filter" ranked high in keyword analysis while words such as "selection, gift and join" turned out high in link analysis.
Jimin extended his record as the first and only idol to rank #1 for 25 consecutive months and 27 times overall.
It is noteworthy amazing that Jimin's individual positive ratio of 89.20% is even higher than BTS's group brand positive ratio of 80.45% in January 2021, as earlier announced.
Jimin's fans once again celebrated and showered Jimin with congratulatory messages particularly in Twitter.
Jimin's congratulatory hashtags immediately trended in South Korea and in other countries namely Malaysia, Philippines and India more than 7 hours from the announcement with at least 7 Jimin-related hashtags and keywords such as #우리지민또1위했네 (Our Jimin Won First Place Again) which peaked at #1 in South Korea trends, #JIMIN25개월연속브평1위 (Jimin No. 1 Brand Reputation for 25 consecutive months) #지민브평1월1위축하해 (Congratulations Jimin No. 1 BR in January) #방탄소년단지민 (BTS Jimin) #PARKJIMIN, #WeLoveYouJimin and Congratulations Jimin.

Jimin also trended at #20 on Twipple, a Japanese website.
Korean news media quickly reported about Jimin's latest achievement and one of his many articles ranked among the most viewed articles on Naver at #11 with more than 12 thousand views.
The articles about Jimin, which are mostly about him topping the brand reputation ranking, dominated the Most Liked charts of Naver Entertainment news section.
Jimin, despite being inactive during most part of the analysis period, still managed to prove his popularity and impact and he remained to own an unmatched brand value and stay glued to his throne as the Brand Reputation King.
Congratulations Jimin.