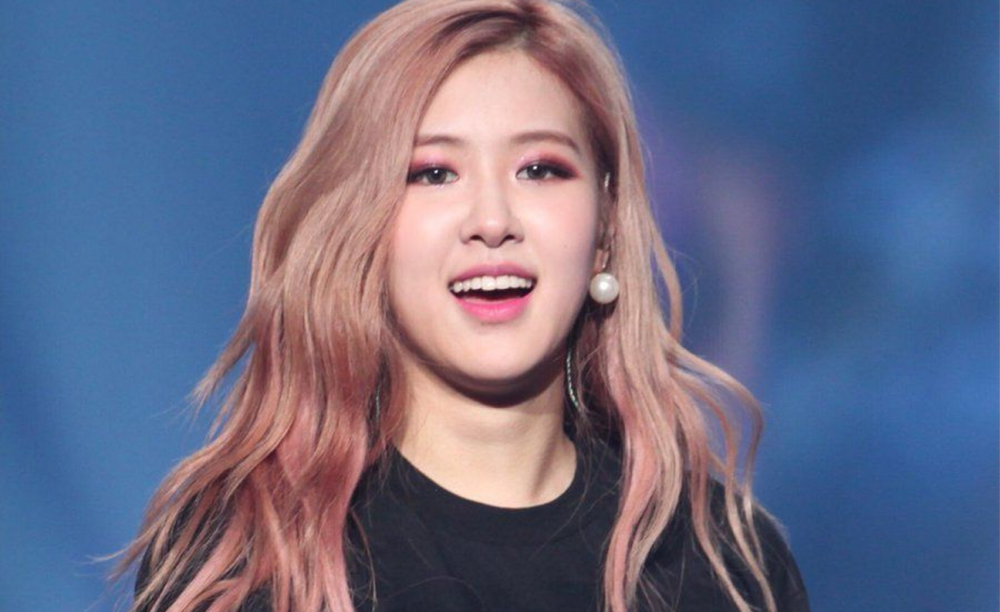 A band from the Philippines released a song about BLACKPINK's Rose.
Monty Macalino, a songwriter and leader of the band Mayonnaise, stated that he wrote the song when he was sick and received much comfort from watching Rose. After writing the song he even gave the title "Park Chaeyoung," which is Rose's Korean name.

Monty Macalino had to be hospitalized two years ago due to an acute cardiovascular disease while promoting an overwhelming performance schedule.

He was constantly worried that the disease might recur even after being discharged from the hospital. He developed depression when he couldn't do the things he wanted due to his health and was comforted by Korean dramas and K-Pop at the time, in particular, by Rose.

It was reported that he wrote the lyrics by looking at Rose's photos on social media.

Monty Macalino stated that he is not trying to use BLACKPINK as a marketing means but just wanted to write a song about someone important to him.


Check out the song below: