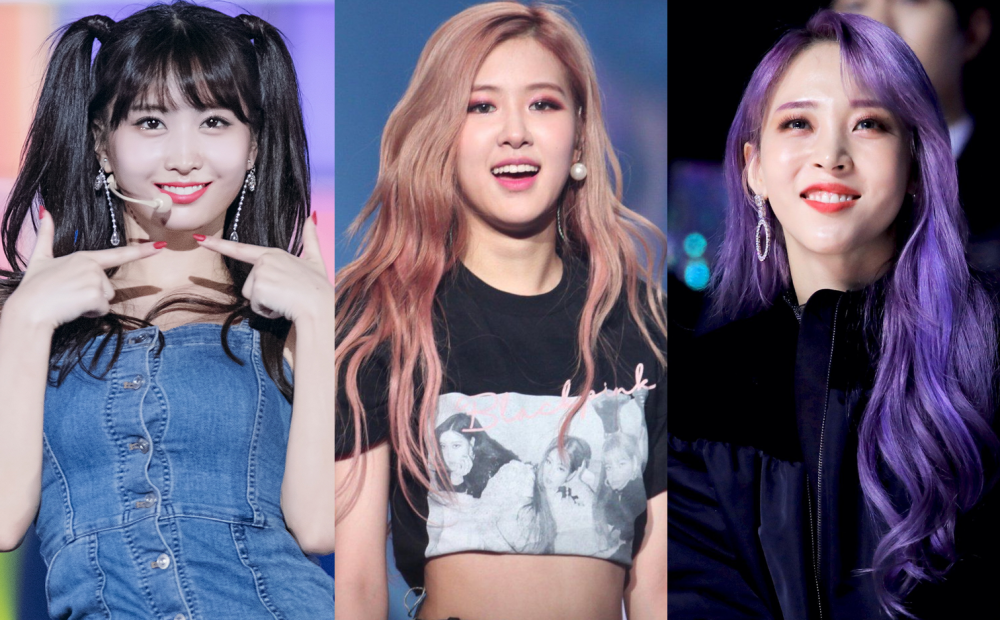 There is an increase in the number of abandoned pets in South Korea these days and the culture of adopting animals is spreading as many more Koreans are promoting the adoption of pets rather than purchasing them from pet stores.
The government is also promoting the adoption of abandoned animals by introducing a policy that provides subsidies for the individuals adopting abandoned dogs. Recently, there is also warm news of celebrities adopting these abandoned pets as they spread their positive influence through their good deeds.
So here is the list of celebrities in Korean entertainment who adopted rescue dogs.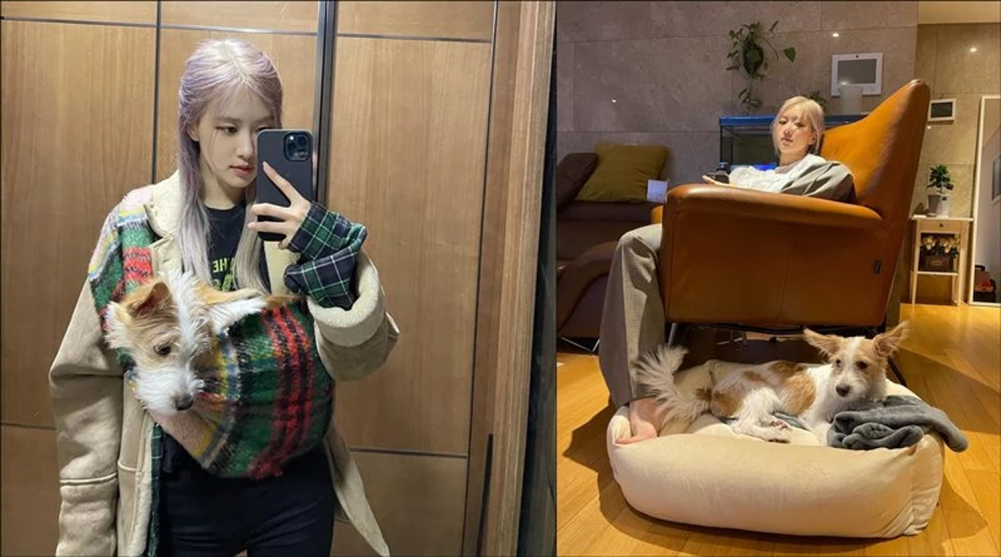 In December last year, BLACKPINK's Rose revealed on her Instagram that she adopted an abandoned dog. Hank, who became Rosé's new family member, was an abandoned dog named "Mir" at a Gangneung, Gangwon Province shelter. He was sick enough to be hospitalized for three months but was adopted by Rose, finally receiving a warm forever home. Rosé is showing her love for her dog on her Instagram account as she updates her fans about Hank.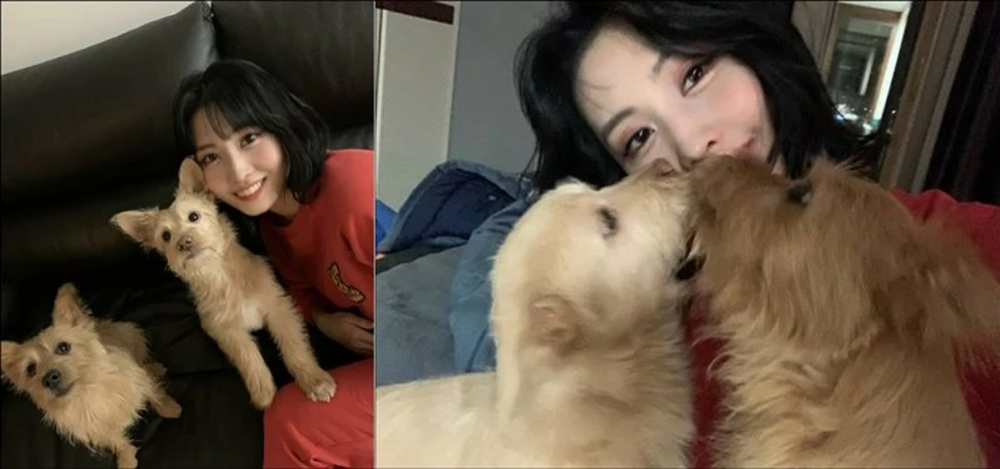 Momo of the group TWICE also adopted an abandoned dog. On the 21st, Momo posted several photos of her dog on TWICE's official Instagram, saying she adopted an abandoned dog. Momo, who said she decided to name her dog "Dobby," said, "I was very worried because Dobby was an abandoned dog, but he is doing well and playing well with Boo."



Actor Jo Seung Woo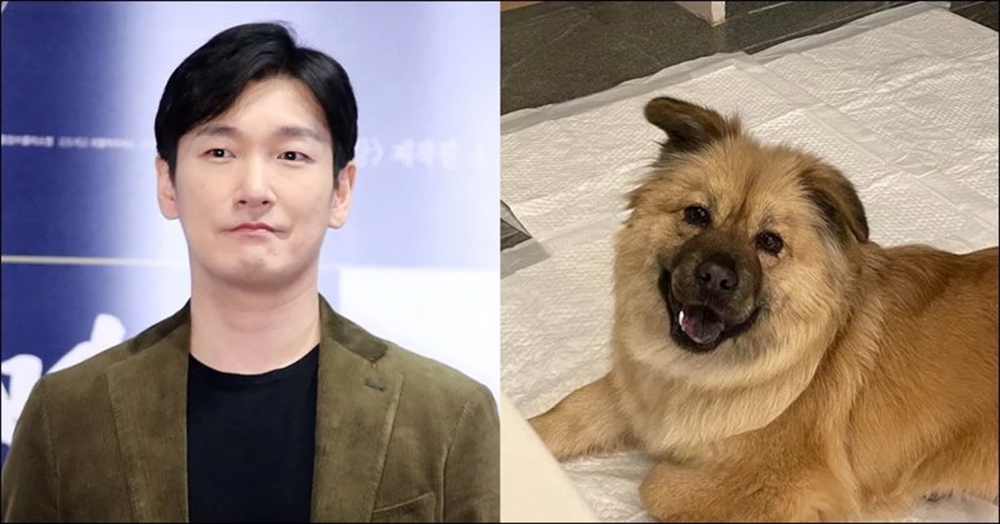 On the 22nd, the news of actor Jo Seung Woo's adoption of abandoned dogs was reported. The abandoned animal shelter in Goseong-gun, Gyeongsangnam-do, said on its official Instagram that Jo Seung Woo adopted an abandoned dog that had been at the shelter for a long time and was about to die of euthanasia. The actor has asked about the abandoned dog several times since September of last year. It was revealed he decided to adopt the dog when its name was on the list of dogs to be euthanized and couldn't help keep thinking about the dog.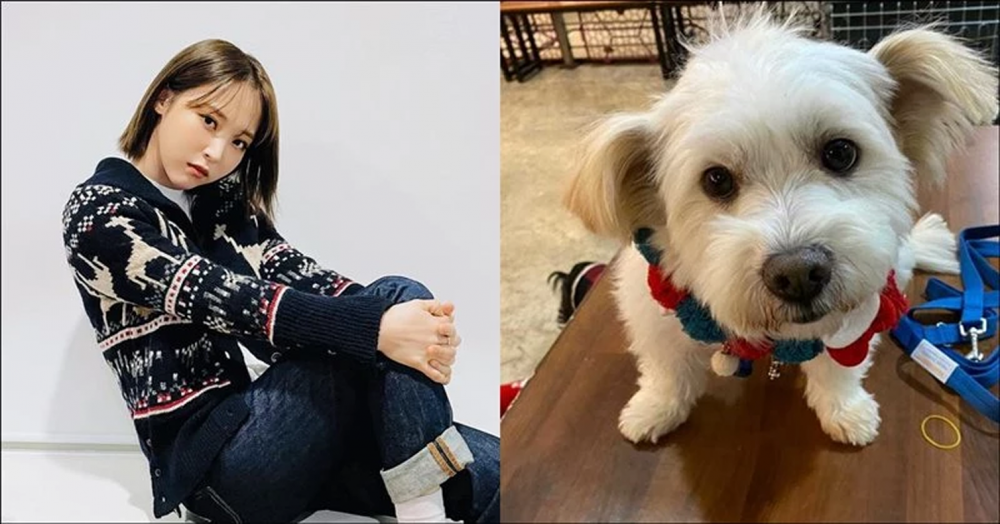 Moon Byul, a member of the group MAMAMOO, also welcomed an abandoned dog as her family in December last year. An abandoned dog adoption cafe in Pocheon, Gyeonggi Province, said on Instagram that one of their dogs was adopted by Moon Byul. They revealed that the dog Moon Byul had adopted lived in a cage for two years as he was severely neglected. Fortunately, he was able to find a forever home to give him an ample amount of love for the rest of his life.


Actor Lee Ki Woo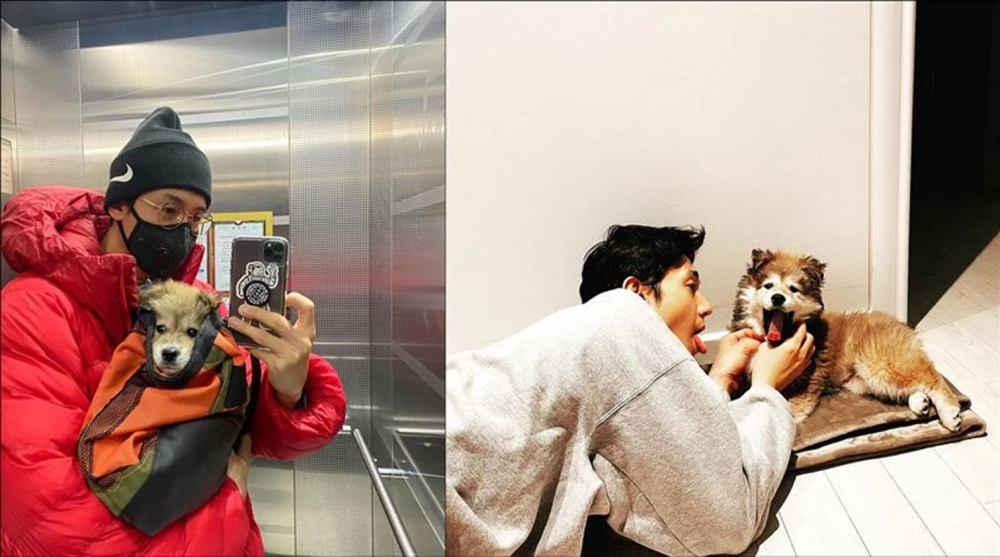 Actor Lee Ki Woo also revealed on his Instagram on the 7th that he adopted an abandoned dog. Lee Ki Woo expressed his love for his dog, saying, "I'm so glad I was able to meet you before the weather became this cold." The actor also encouraged his fans to adopt rather than buying dogs as he wrote, "Adopt, don't shop."




Comedian Kim Young Hee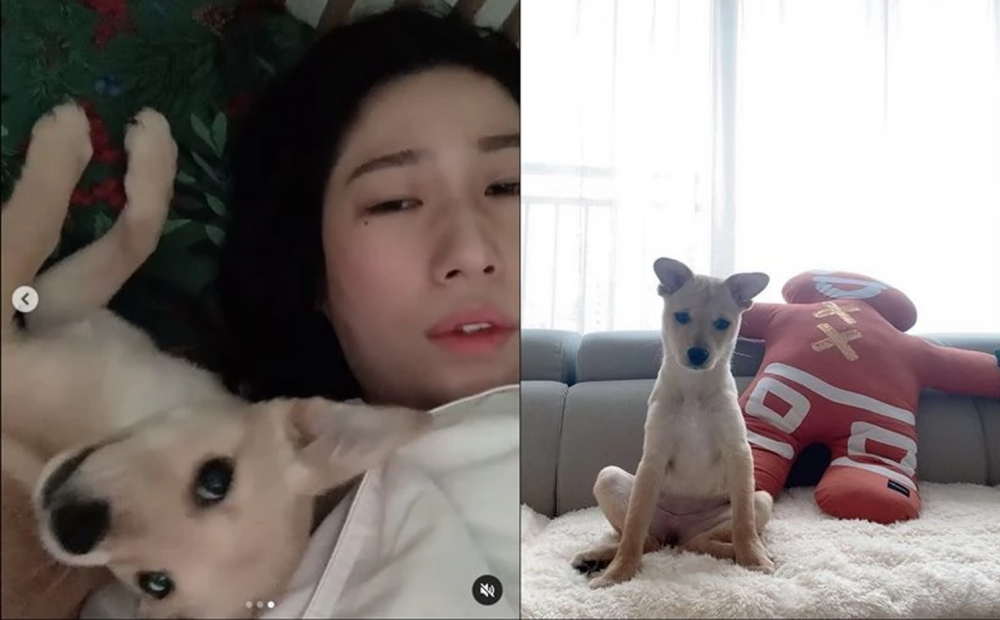 Comedian Kim Young Hee and her husband, baseball player Yoon Seung Yeol, have also become a new family for an abandoned dog. On December 9th of last year, Kim Young Hee said on her Instagram, "Ivy was abandoned for being a mix dog, but she became part of my family." She continued to explain, "she was called Gamja (potato) for a few days, but my mom changed her name to Golden because it was hard to call her."