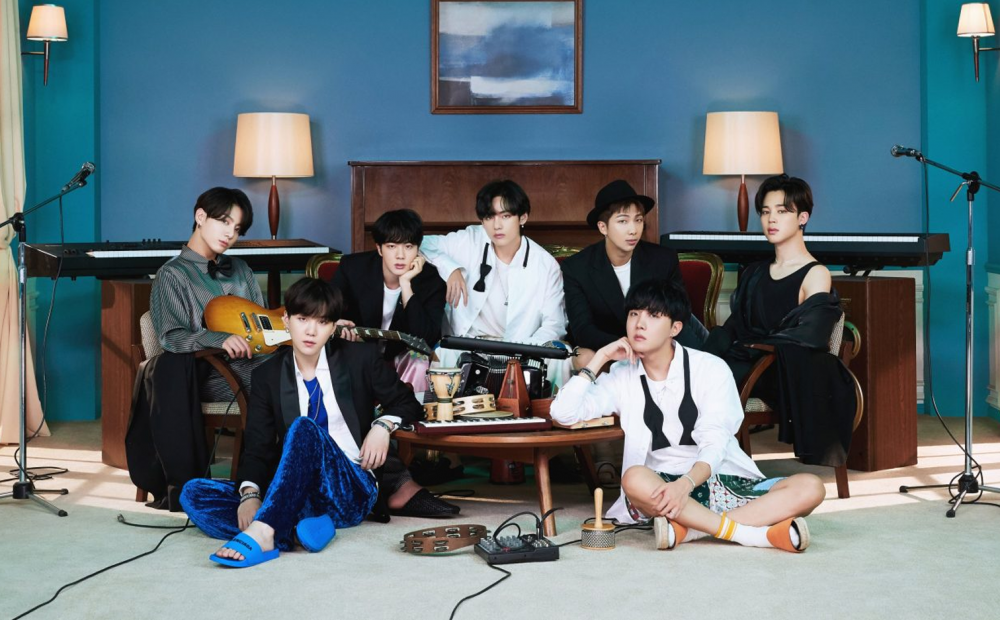 There are many reasons BTS was to gain global popularity and gain a large following fanbase around the world. Their musical talent and endless efforts have captivated many people's hearts with their music and impressed fans without their exceptional performing skills. Also, the group shows special chemistry with one another that fans can't help but fall in love with.
As the group's popularity skyrockets, many experts have tried to analyze the secret behind their success to recreate another group with similar, if not same, popularity as BTS.
Recently, one fan decided to post seven different reasons in an online community that she believes helped BTS gain so many fans worldwide. She provided different aspects of the group's promotions that might have played a catalyst role in increasing the fandom size.
1. BTS Bomb
From the earlier days of their promotion, BTS provided back-stage and off-stage content freely to their fans through their YouTube channel. Also, Big Hit was far more lenient to fans who created secondary content by compiling short clips of the group and sharing them on media platforms. There are instances in which people began to become fans of BTS after watching these fan-made videos.
2. Soundcloud activities
BTS is known to provide music content through the sound cloud platform. From cover songs to mixtapes, BTS members are constantly uploading music for their fans to listen to other than the music from their official albums. In addition to sound cloud, these songs can be found on YouTube as well.
3. Festa Week
BTS holds two weeks of celebration in which they release various content from BTS family photos, choreography practice videos, and original songs. This celebratory week takes place during the week of June 13th, which is the debut date for the group. BTS fills the two weeks by releasing new content to enjoy for their fans as a sign of gratitude.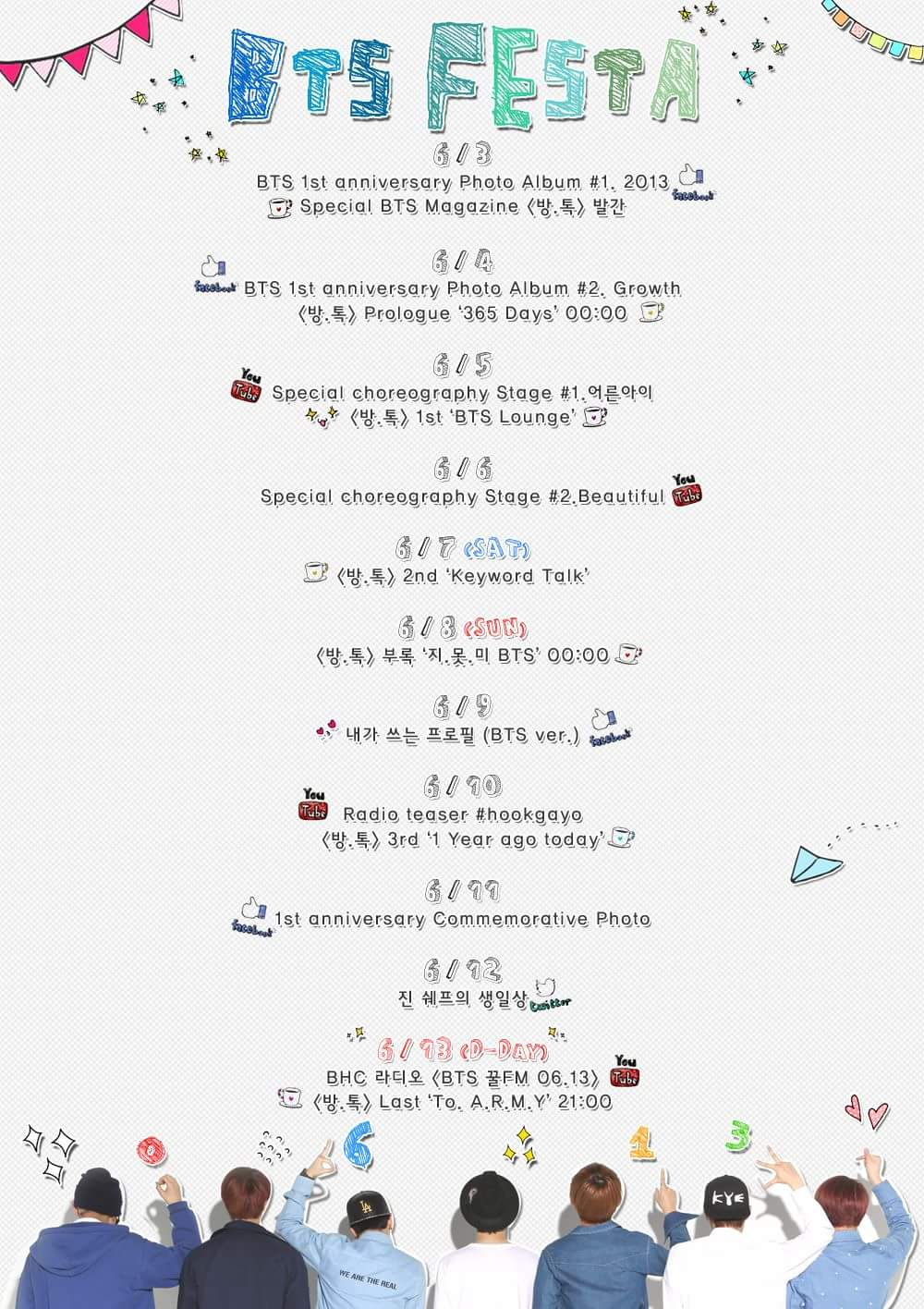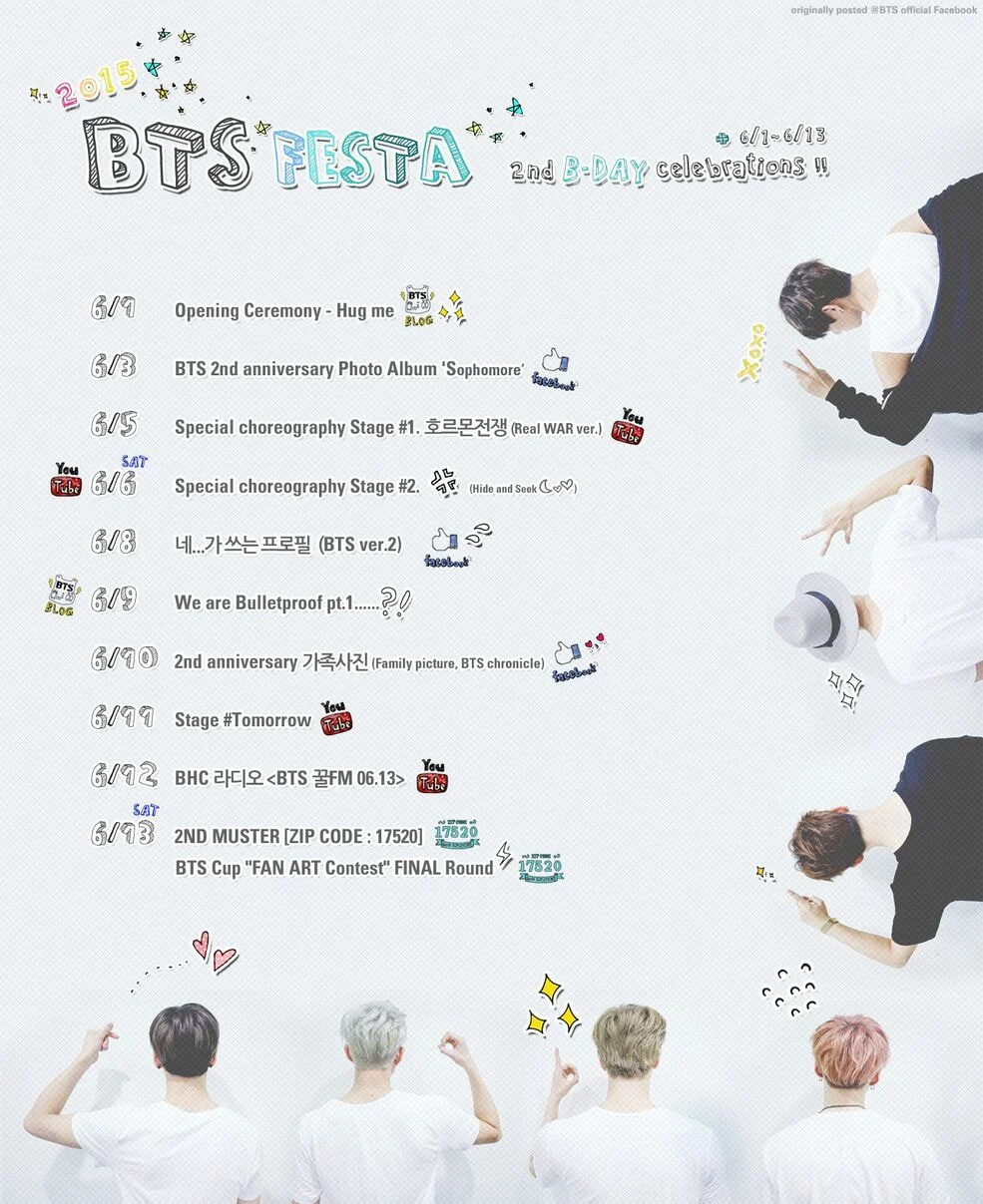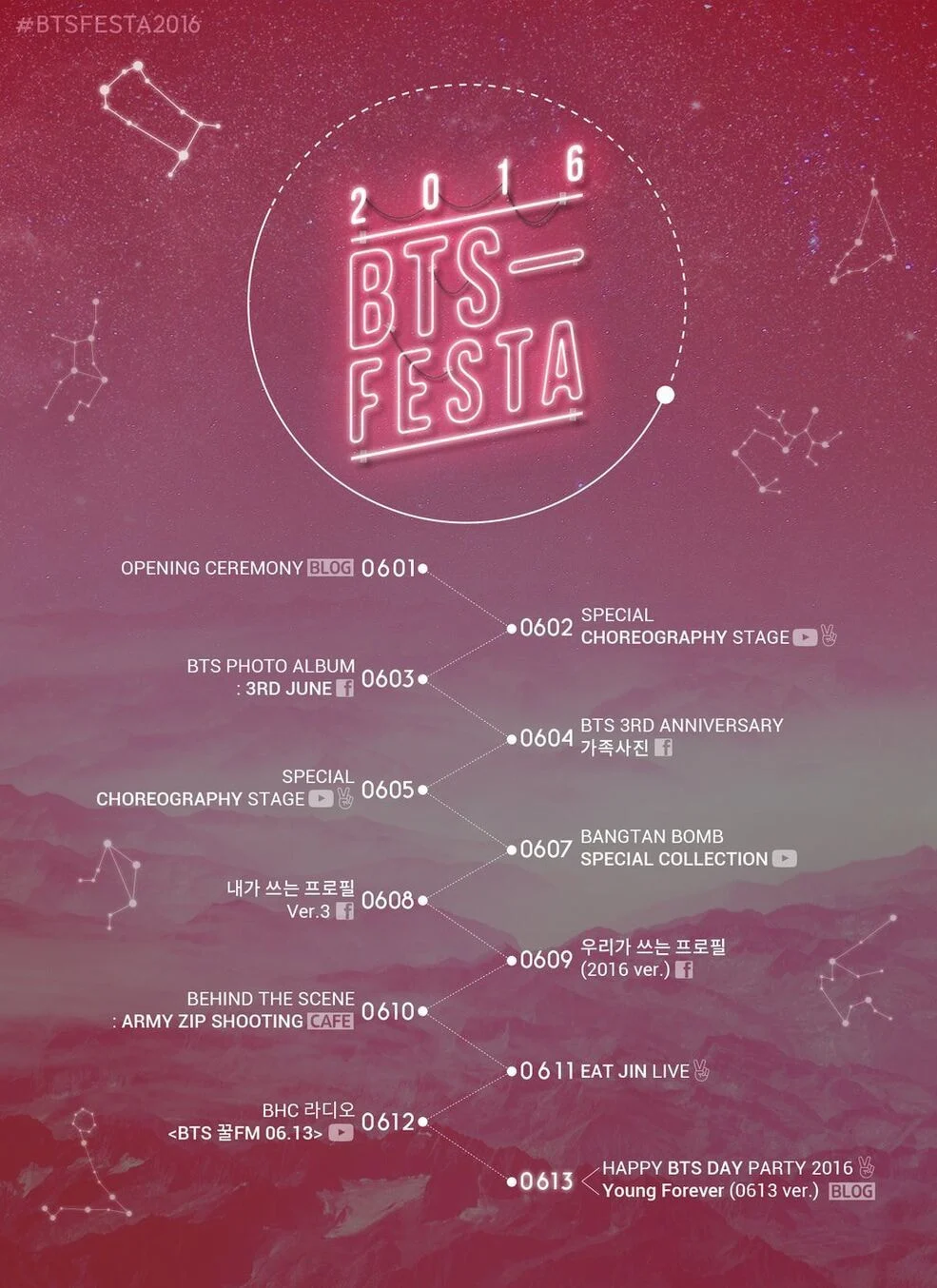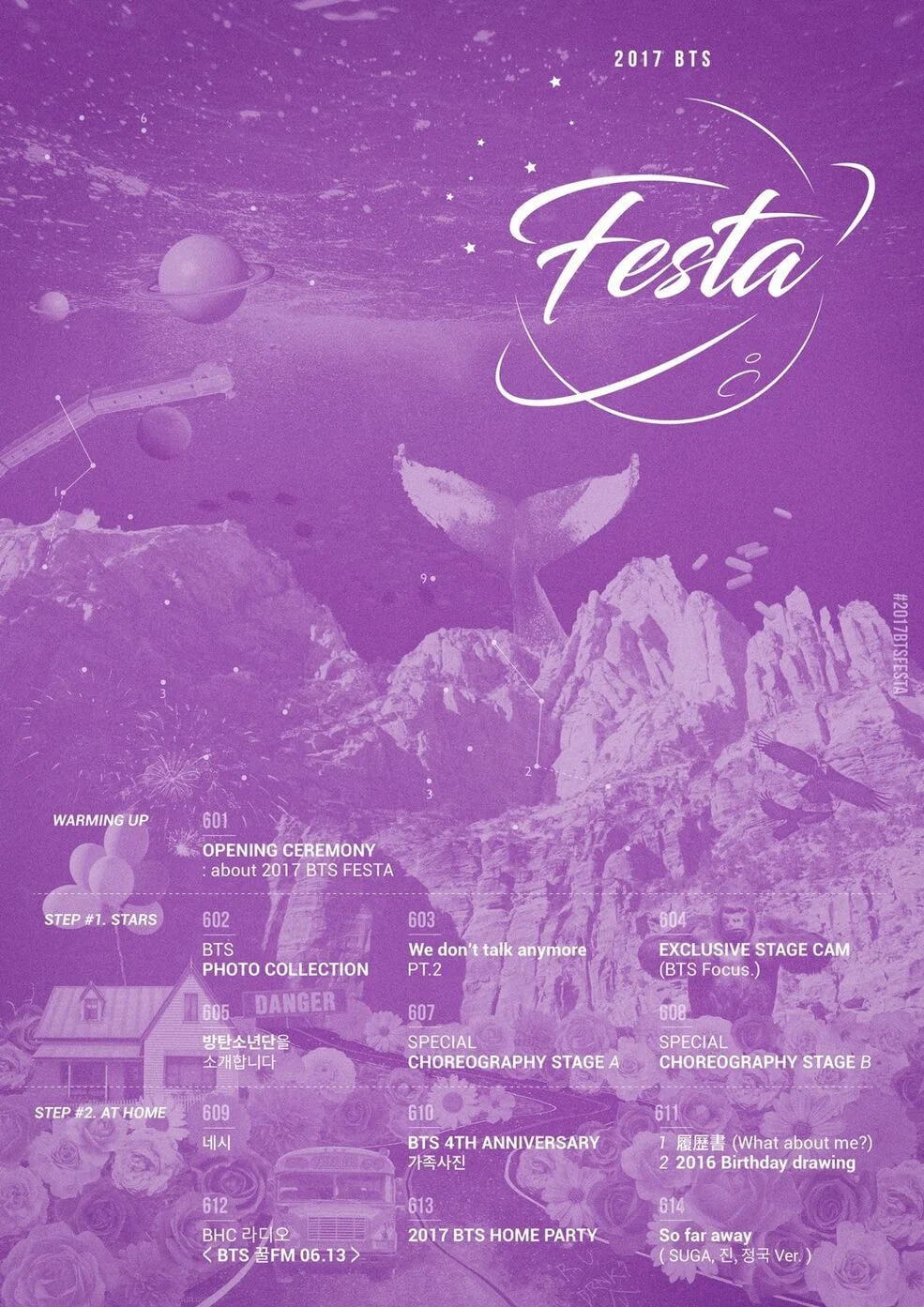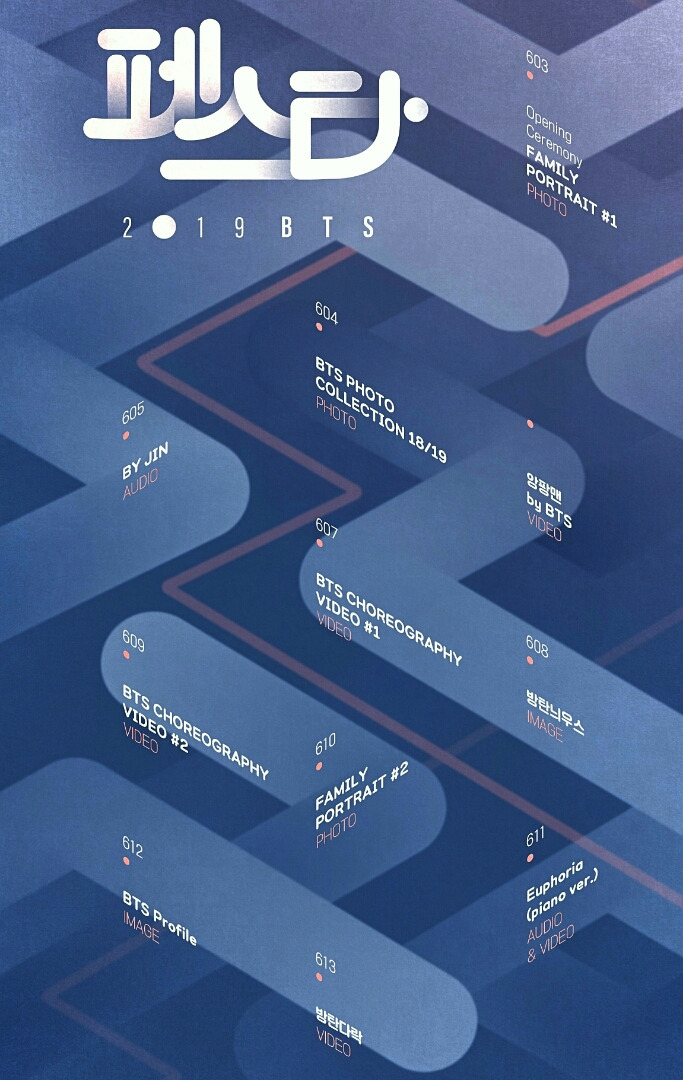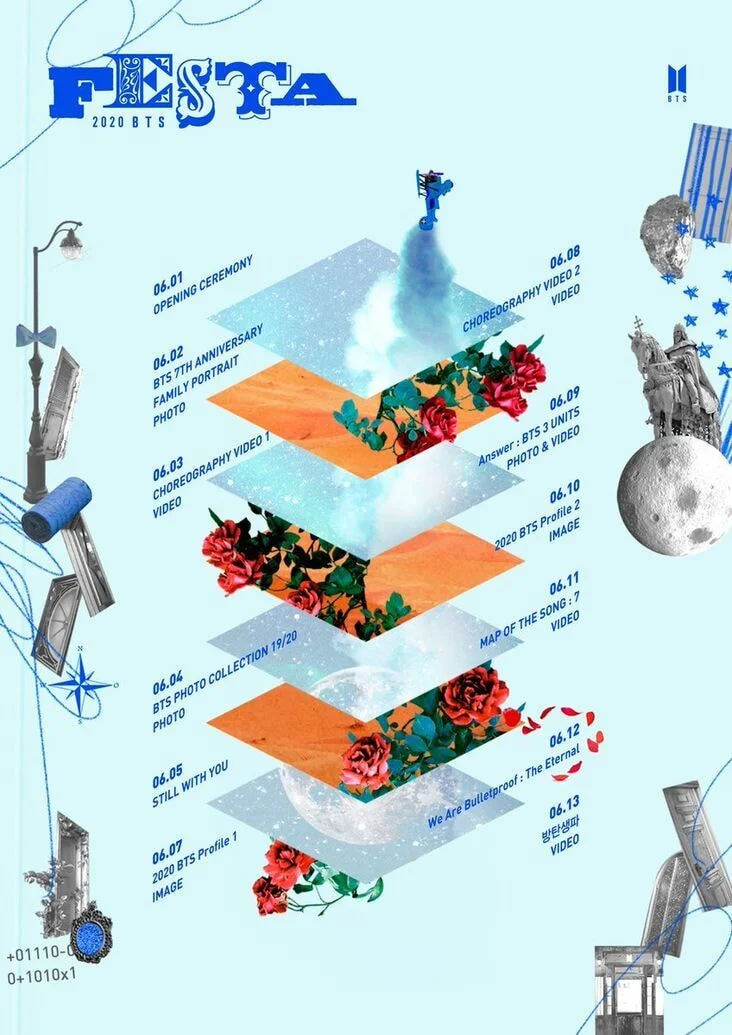 4. Run BTS
'Run BTS' is BTS's exclusive variety show in which the seven members try out various games and missions as they show fans a different side to the group off stage. 'Run BTS' began as a project show but received immense love from fans. Hence, the show became a long-time running program to keep fans connected with the group during the period BTS does not promote large content.
5. Fan club membership that was 10,000 KRW
Before BTS began gaining fandoms across the globe, they provided a Fanclub membership that was 10,000 KRW (~ $9). According to the netizen, many earlier fans of BTS were able to easily sign up for the Fanclub membership, which gave fans the chance to attend fan meetings for free with other benefits. Because the fee was about 10,000 KRW, fans didn't feel overwhelmed with the price and quickly signed up for the membership.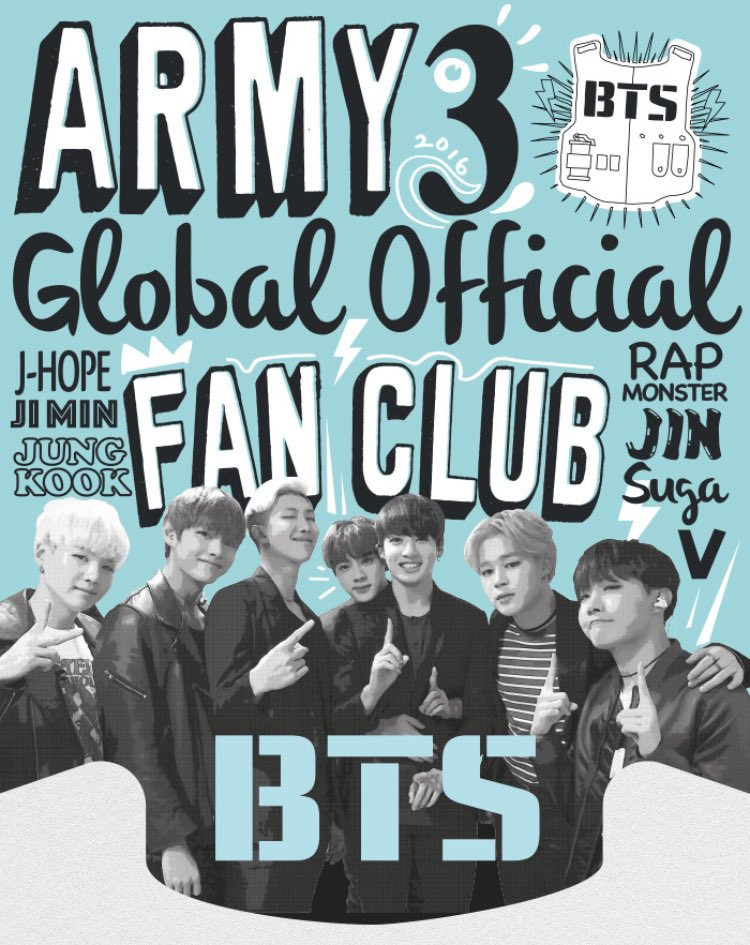 6. Bang Bang Con free streaming
Big Hit Entertainment provided two days of free streaming of the BTS concerts ahead of the Bang Bang Con Live. Fans were able to watch the concert clips that can only be purchased through a DVD set. New fans were able to completely fall in love with BTS as they could see the group's charisma during their concert tour.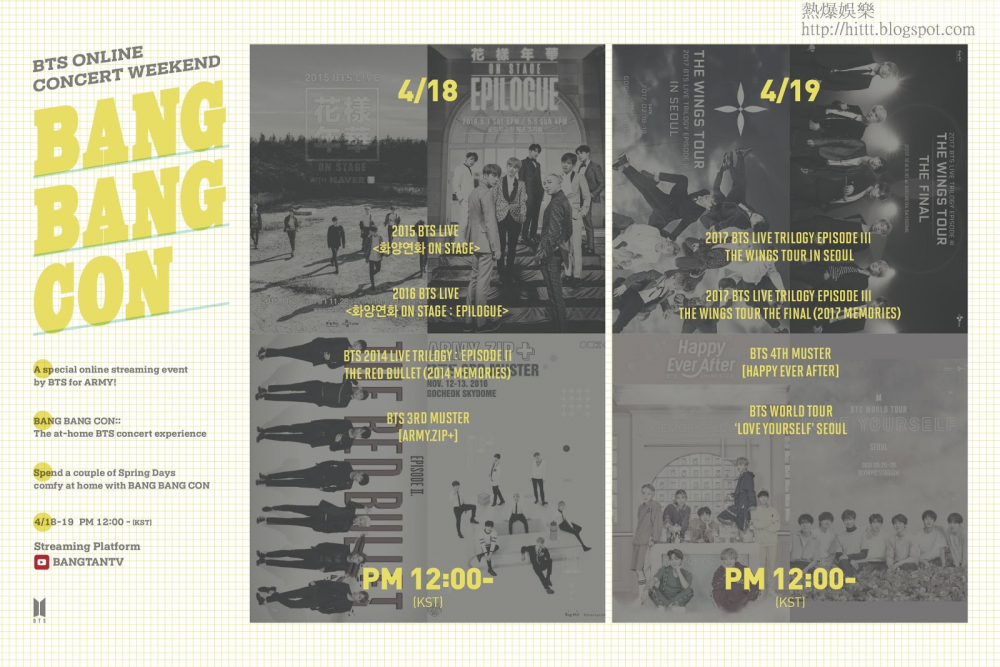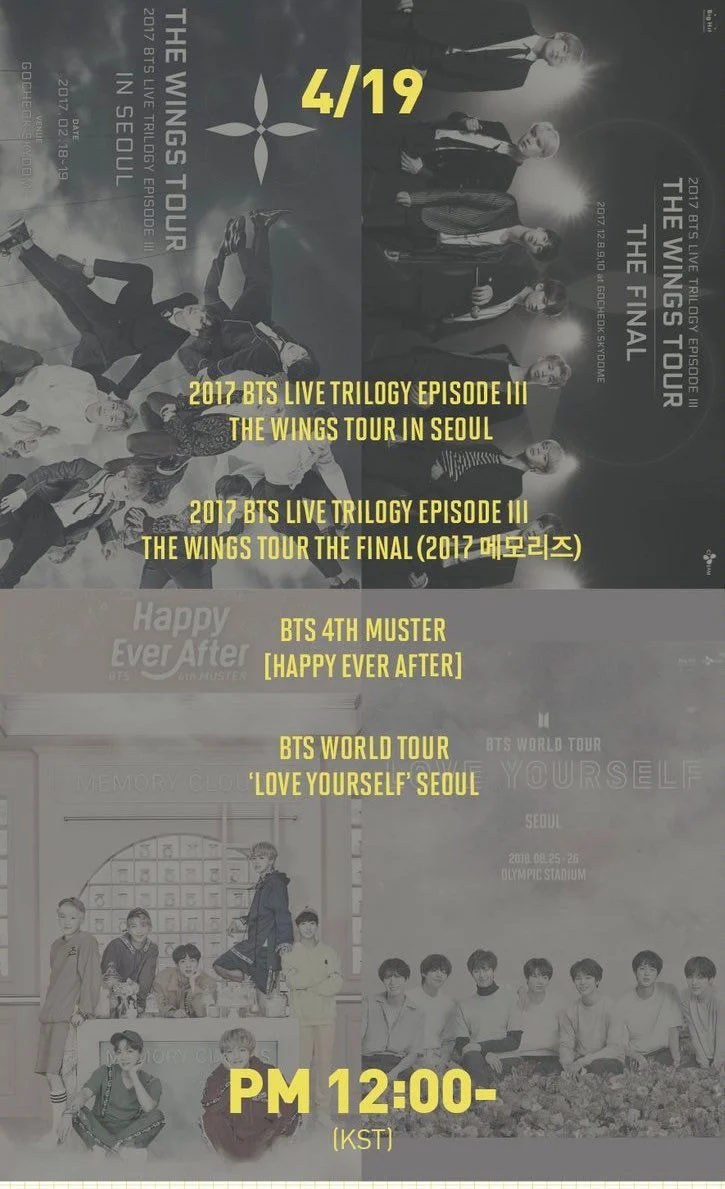 7. Mnet's reality show 'American Hustle Life'
This is one of the programs that many BTS fans recommend new fans to watch as it shows how the BTS members worked hard and went through hardships to learn about American Hip-hop with tutelage from famous American rappers Warren G and Coolio. In the earlier onset of the show, fans were anxious and worried at the unscripted reality of the boys going through hardship, but it has become a show in which fans have become impressed with BTS's struggle to learn hip-hop. Now the boys are renowned artists topping the U.S. Billboard charts.