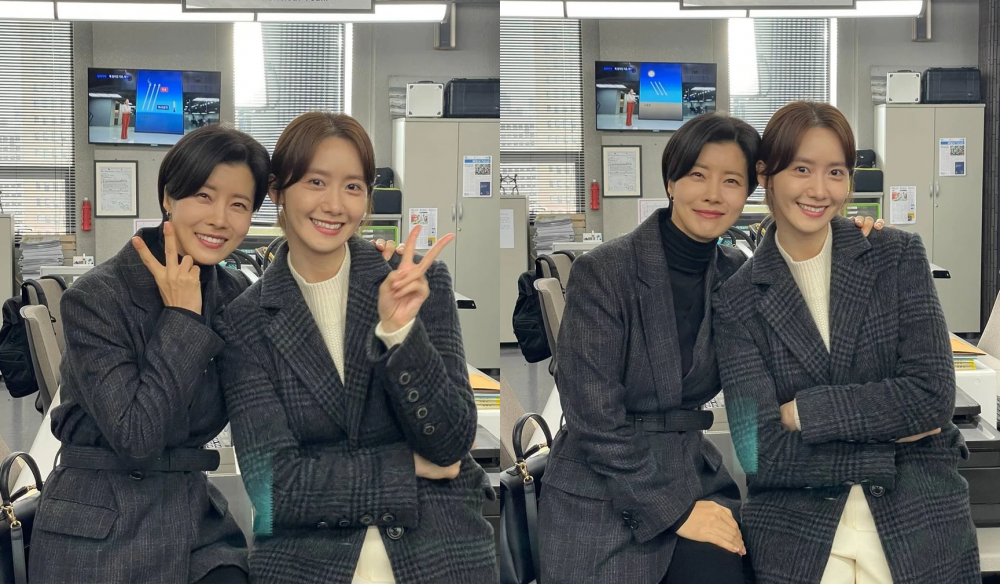 Actress Yoo Sun showed her special affection and fondness for YoonA of Girls' Generation.
Yoo Sun posted photos taken with YoonA at the filming set of the drama 'Hush' on her Instagram on January 29th. In the photos, the two actresses boasted of a friendly atmosphere as they posed for the camera shoulder to shoulder.
Yoo Sun didn't forget to praise YoonA along with the photos as she wrote, "A photo with YoonA on the last day of filming. I understand why people talk so highly of YoonA; She always brightened up the film set with her bright smile and courteous attitude."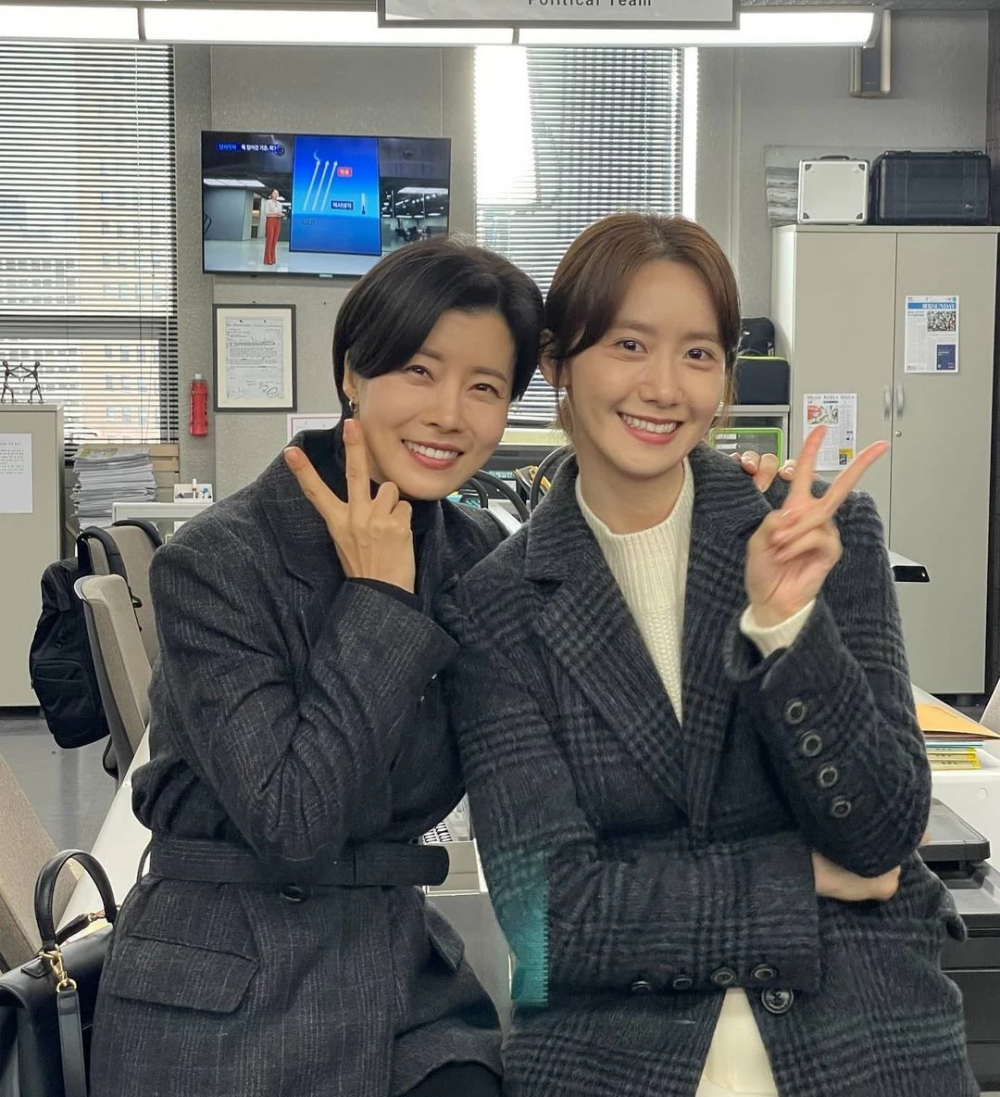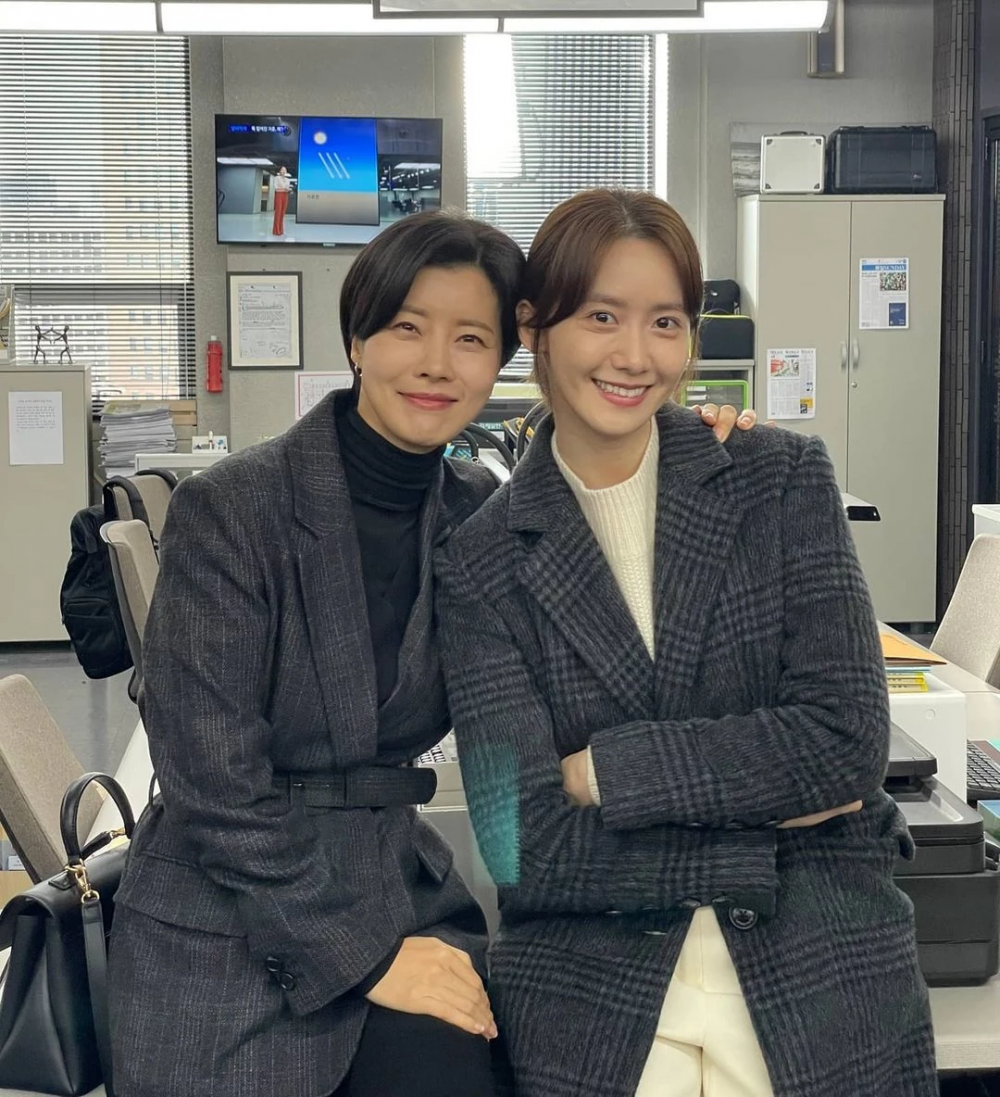 The actress continued to write, "She's such a loveable junior who always puts forth the effort and has good manners. I already miss my team," openly sharing her affection for YoonA.
Yoo Sun and YoonA have been appearing on the JTBC drama 'Hush,' which is currently airing on Fridays and Saturdays.