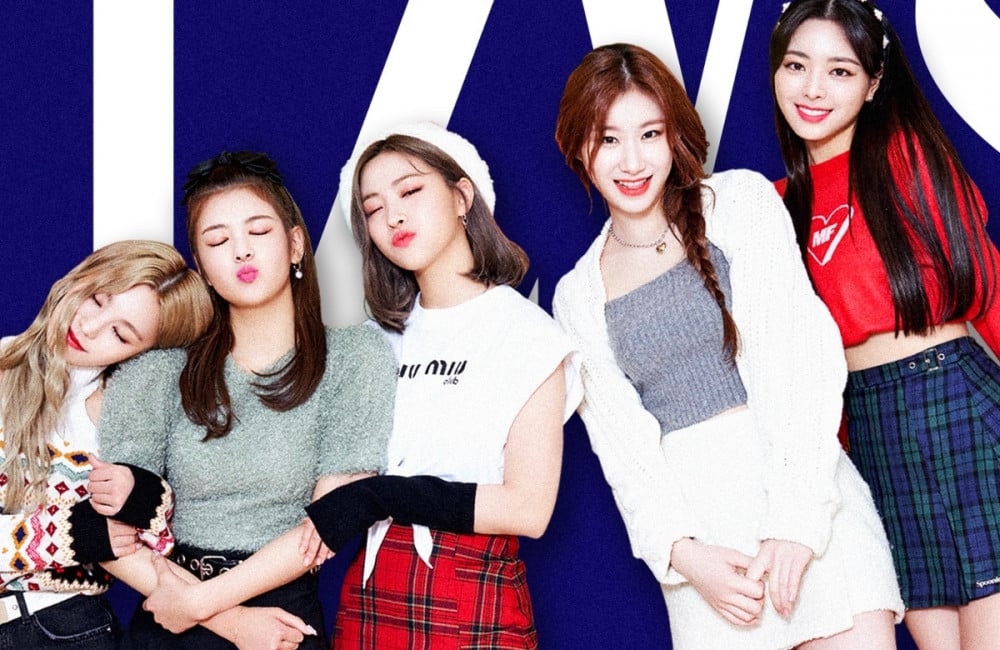 ITZY's interview with 'Good Day New York' is airing live!

ITZY alerted fans to their interview with the American morning show on Twitter, and it looks like fans can expect them to go live on Fox's 'Good Day New York' at 9:40AM EST. This isn't ITZY's first time on the show as the JYP Entertainment girl group previously appeared in January of 2020 when they were in New York for the last leg of their 'ITZY? ITZY! Showcase Tour' in the US.

In other news, ITZY recently released their first ever English-language EP "Not Shy" in collaboration with ZEPETO.

Take a look at the details for ITZY's live below.