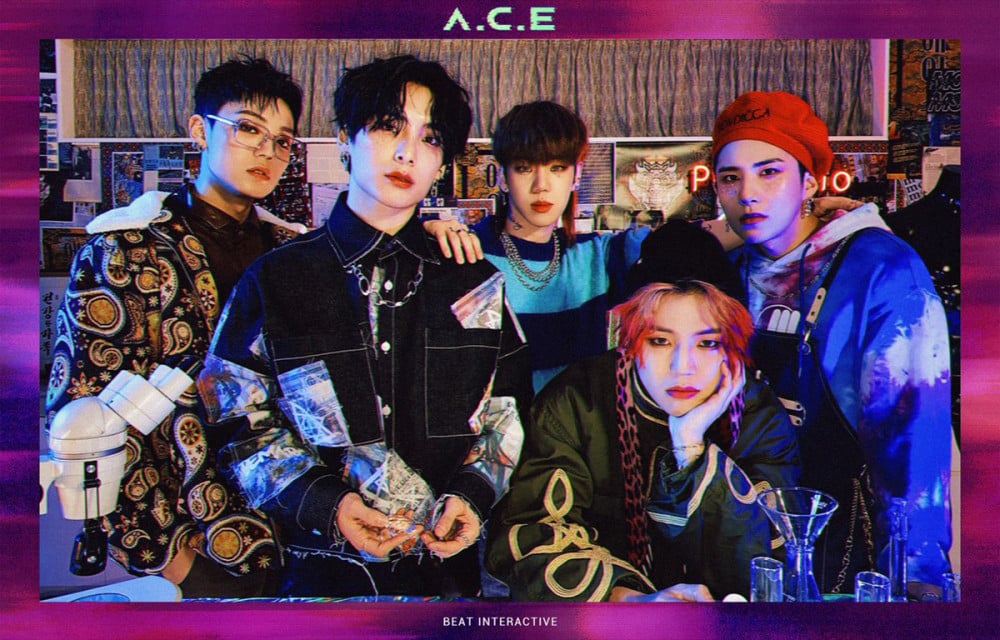 A.C.E will be partnering up with DJ Steve Aoki for a brand new remix version of "Favorite Boys"!
Previously, A.C.E teased fans with a mysterious new collaboration project coming up first thing in 2021, giving away only the release date, January 8 at midnight EST. Now, Steve Aoki himself has given away the big announcement via his own Twitter, also dropping a brief audio preview of his "Favorite Boys (Gold Star Remix)".
Be ready for the full version, this Friday!