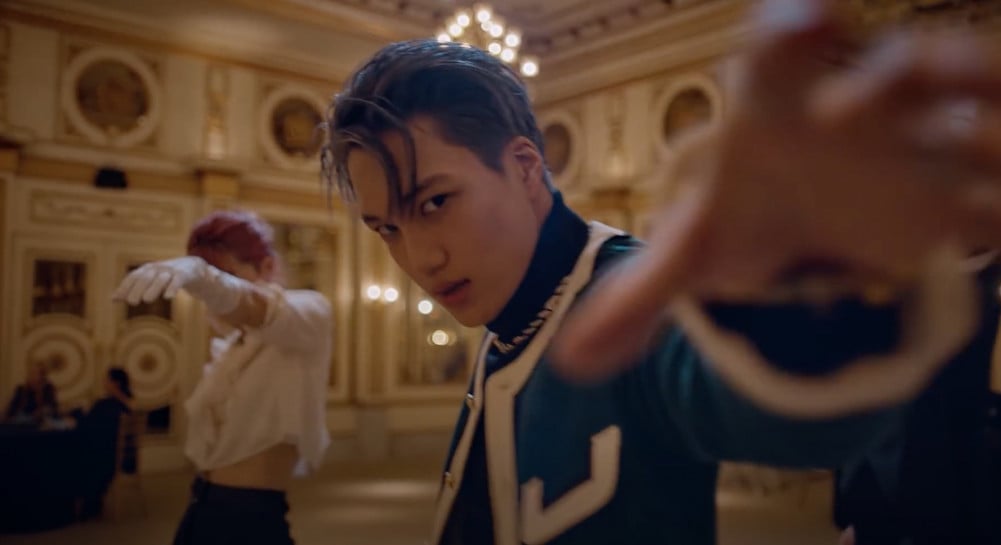 Kai's debut era as a soloist has never failed to highlight the idol's perseverance in releasing flawless content for fans to enjoy. Through every interview and behind the scenes footage, Kai's constant presence in most aspects of the album's production has been noted. Fans have once again been reminded of how much work the rising soloist has put into his album.

A model cast in the Reason clip of the FILM: KAI, has recently uploaded a video on her Youtube channel about her experience working with the idol.


'When the camera was on, he was just doing his best dancing or acting and when the camera was off, he was checking the results with the director, or he was practicing more of his dancing. He really did work hard'.
She goes on to recount one of the most memorable parts of her experience; Kai dancing in the cube.


'When we finish filming a shot, he actually had to go out and breathe and the staff had to wipe the floor because it was filled with sweat.'
Kai had been dancing intensely in the closed-off cube for 5-10 minutes. The model suspects that he was also suffering from back pain during the shoot. The filming schedule also seems to have been quite hectic as the Reason clip is revealed to have been shot in one day only.
'He deserves all the love he gets.'


Soloist Kai's debut era may have ended, but fans are continuously reminded of the idol's efforts, and this further fuels their own commitment to keep supporting him as best as they can.
You can find the full video about the model's experience and valuable behind the scenes insight about the industry here!