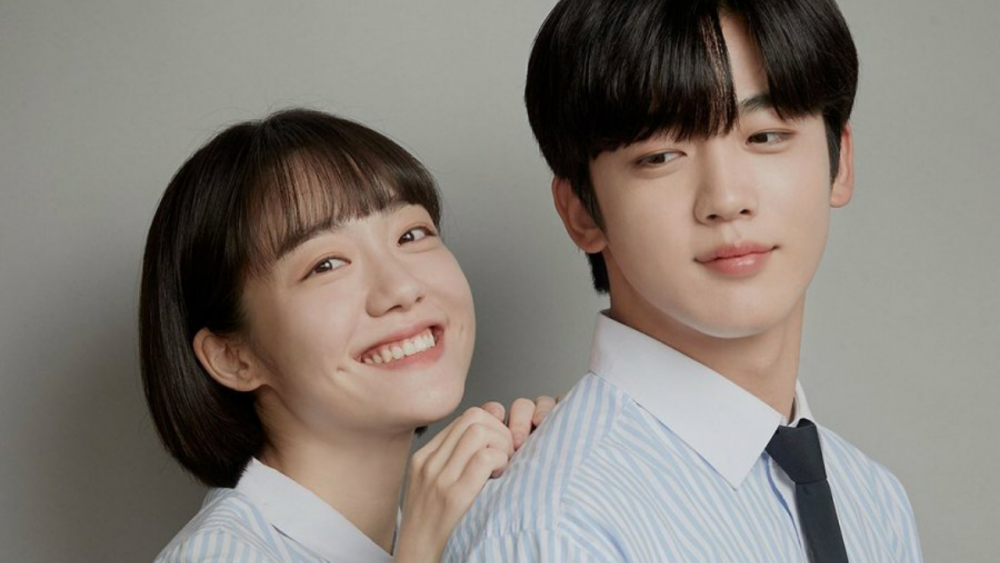 The Korean remake of the mega-hit Chinese drama 'A Love So Beautiful' is racking up the ratings and stealing fans' hearts left and right. Kim Yohan, who plays Cha Heon, is subtle and quiet, painfully so and So Ju Yeon who plays Shin Sol Yi, is a gem of an actor, taking on her character and embodying it. The chemistry between the two is a slow burn, whereas that between her and Woo Dae Sung (played by Yeo Hoe Hyun) takes the form of unrequited love and a beautifully innocent friendship. This is Yohan's debut drama and while he's doing a great job, there isn't much scope for him to truly express his talent in acting owing to the limited screen time and dialogues.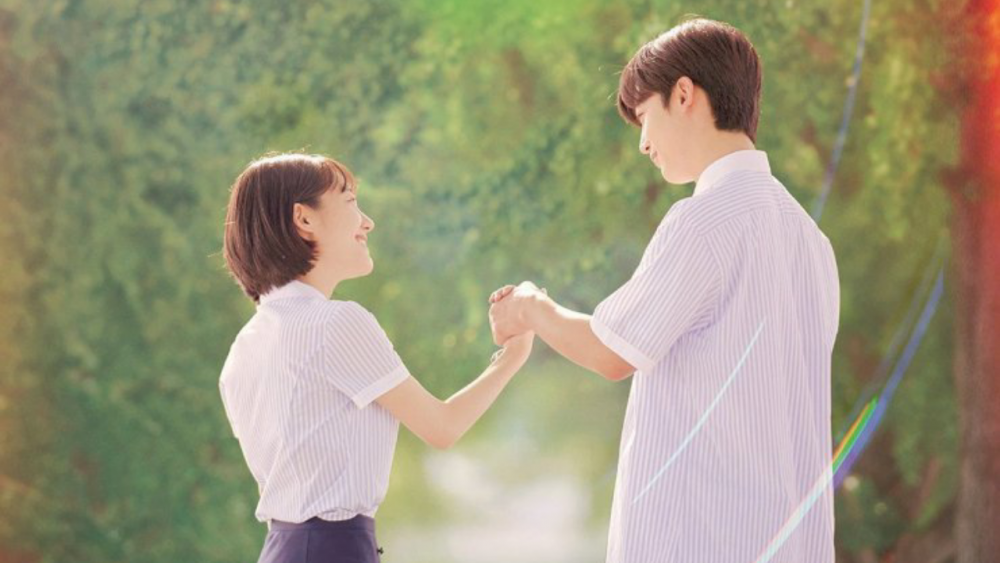 The story and Shin Sol Yi's world revolves around him, but for the first half of the drama, Cha Heon simply exists and admires from afar. His trepidation gets the best of him while he passively-aggressively dismisses Sol Yi. However, he makes sure to come back around, right where he belongs. Woo Dae Sung is a perfect character and Yeo Hoe Hyun does an incredible job being in love while also respecting Sol Yi's feelings.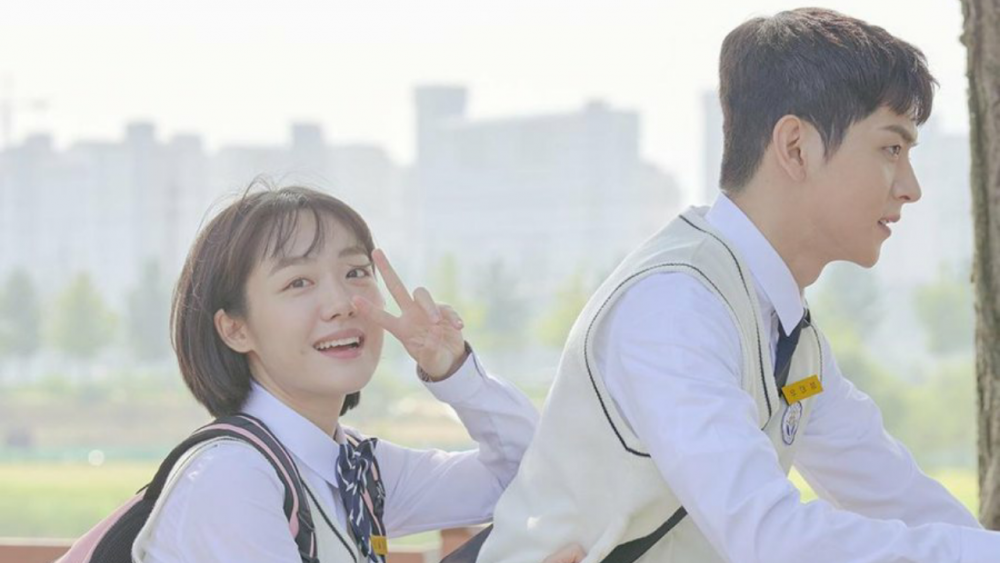 He's always there for her regardless and in spite of his own convenience. The true star of the show, however, is definitely So Ju Yeon. Dare one say, she not only lives up to the original but surpasses it, owning her character and recreating it in her own way.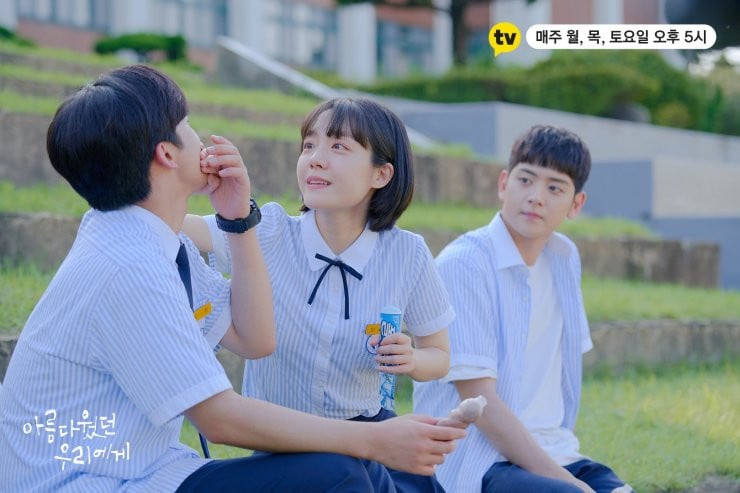 The show exudes wonderfully positive and youthful energy, a much-needed break from melodrama. The Korean remake scores a point more than its Chinese remake because of its bite-sized format that never takes itself too seriously. There are no serious issues, nothing over the top and excessive that cannot be overcome and especially, nothing overwhelmingly negative. The episodes are hardly 25 minutes each and are aired three times a week, which is a format that works perfectly. It is just the right dose of a rosy school romance to de-stress with. There's no anxious anticipation, no cliff-hangers, and tropey betrayals, which were some characteristics of the Chinese original. It seems as though the Korean remake is taking the best parts and beautifully stitching together a coherent and nostalgic story. It genuinely feels as though the viewer is reminiscing their youth along with the characters and the episodic nature of the show only adds to that effect. For fans of the original drama, the Korean version is an adorable way to revisit the original's highlights (with added cuteness). For newer fans, you can always go back to the original when you can't get enough of the Korean remake. Either way, the underlying story and overarching theme are one of the cutest narratives ever and definitely worth watching.