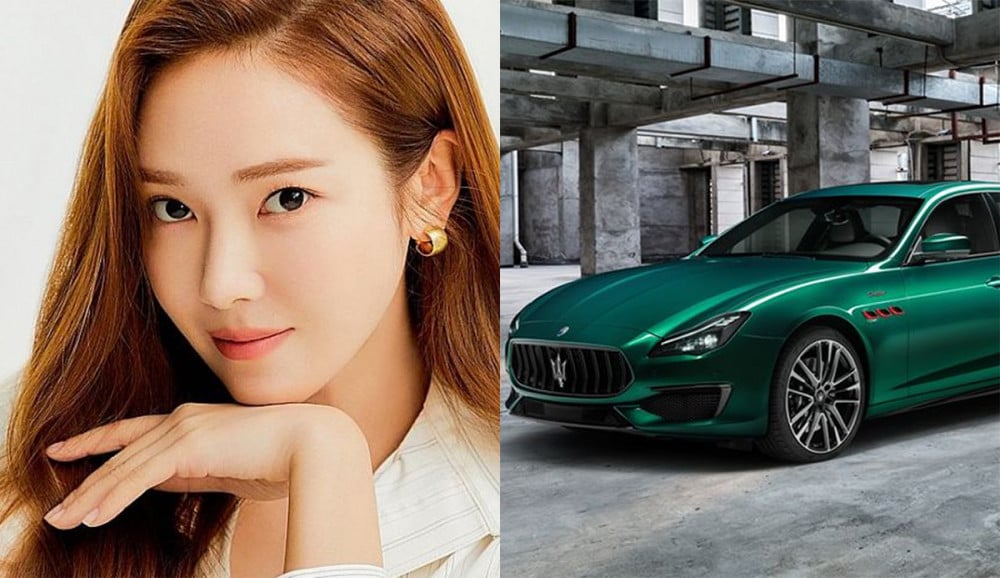 Stars who are loved by the public are able to earn through various methods, such as advertisement, event appearances, and more. They possess assets that others struggle to earn their whole lifetime, making them the center of some's envy.
Among the numerous female stars in the industry, some are so rich; they own cars that cost millions of won, proving their wealth. Here are top stars in the industry that are both gorgeous and rich.
1. Suzy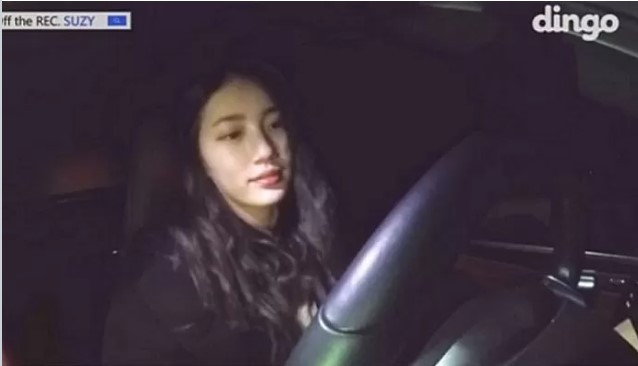 In 2013, Suzy earned more than 10 billion won (9 million USD) back in 2013 with more than 14 endorsement deals. Seeing as the idol-actress has not slowed down since it is safe to assume that she is rolling in the dough! During her show "Off the Record, Suzy," the star showed off her Porsche 911. The price of the car ranged from 140 million won (127,000 USD) to 170 million won (154,000 USD). Definitely not a price to sneeze at!
2. Girls' Generation's YoonA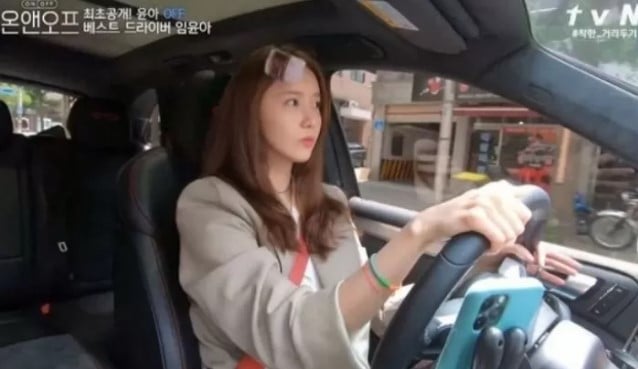 YoonA has a successful career as both an idol and an actress. Known as one of South Korea's "CF Queens," the idol-actress has also earned from numerous advertisements and event appearances. Though Yoona tends to dress simply, her car proves her wealth. She owns a Porsche Cayenne Coupe, a car with a price range of 110 million won (99,000 USD) to 180 million won (163,000 USD).
3. BOL4's Ahn Ji Young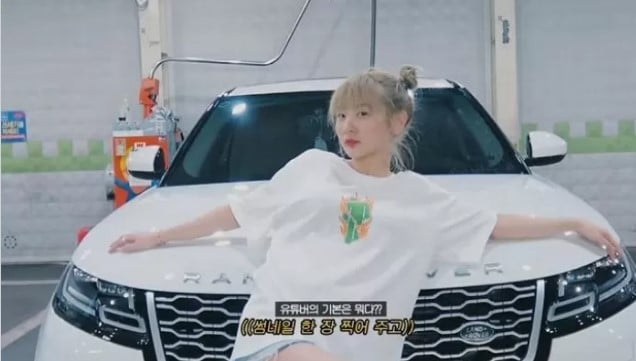 While BOL4 still has received mainstream success internationally, they are a household name in South Korea. The female singer has often shown off her wealth on her YouTube channel. Fans were able to see the true extent of her wealth after she showcased her Range Rover Velar, which costs around 90 million won (81,000 USD) to 120 million won (108,000 USD)!
4. HyunA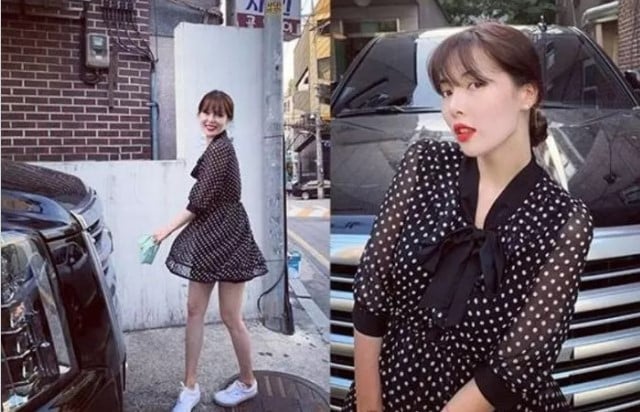 HyunA, who gained fame as a member of the Wonder Girls, 4MINUTE, and as a soloist, is also an owner of a super expensive car! The female idol owns a Cadillac Escalade, which she introduced to her fans on Instagram. That car costs around 120 million to 130 million won (108,000 to 117,000 USD).
5. Jessica Jung (formerly of Girls' Generation)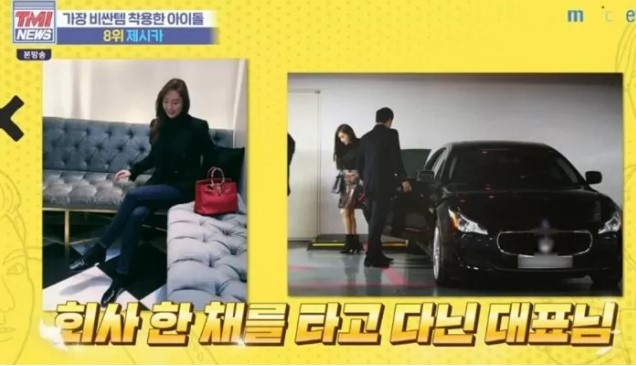 Jessica has the most expensive car on the last! Ms. Jung has a supercar called the Maserati Quattroporte, which costs around 160 million won (145,000 USD) to 240 million won (217,000 USD). The ride is famous among car lovers for its elegant and spacious design. It is no surprise Jessica can afford this car; on top of being a former member of "The Nation's Girl Group" and an active soloist, Jessica is also the owner of the fashion brand Blanc & Eclare and is a New York Time's Best-Selling author!
6. T-ARA's Hyomin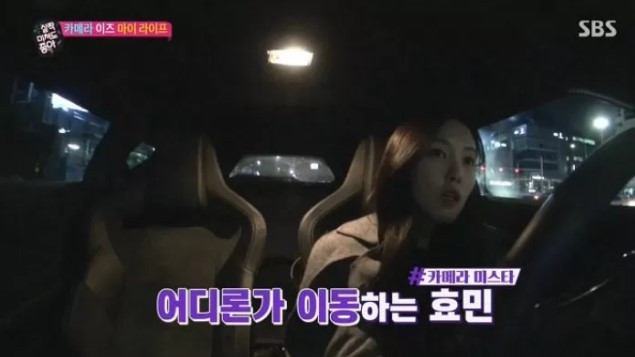 Though T-ARA has been on a hiatus since 2018, that does not mean Hyomin has been idle! She is active as a soloist and as an actress. In 2019, she worked with VT Cosmetics and KODI to launch her own cosmetics line, MINITT. All those activities definitely earned her some cash! The idol owns the Lotus Evora 400, which costs around 140 million won (127,000 USD).