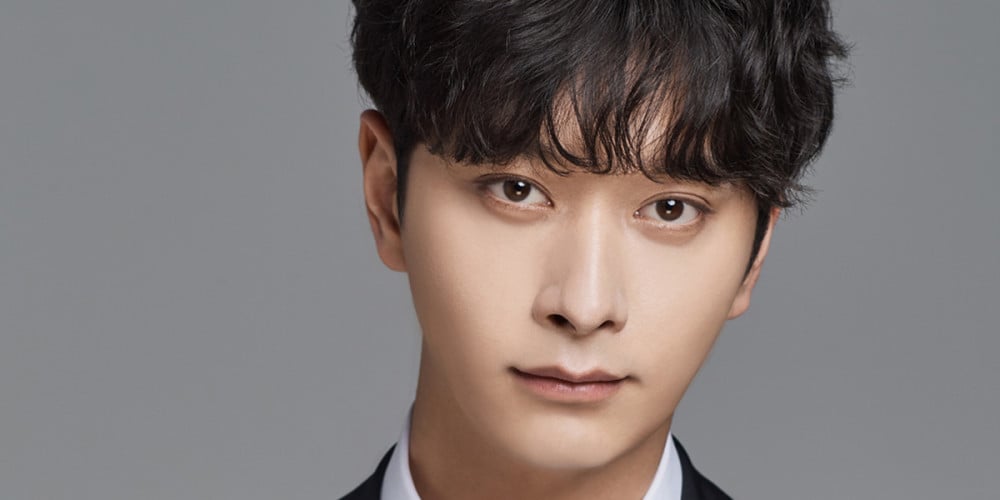 2PM's maknae Chansung will officially return to the status of an ordinary civilian as of January 5 KST!
In fact, Chansung was discharged from his military base back on December 13 on his final vacation leave during his mandatory service. Per COVID19 prevention protocol, Chansung will not be returning to his base to be officially discharged, returning to his civilian status without special ceremony.
Chansung enlisted back in June of 2019 as an active duty soldier, afterward also serving as a training officer at the new recruit training center in Gyeonggi-do.
Chansung will mark the 4th member of 2PM to successfully complete his mandatory military service. Junho will be the 5th and final member to complete his service in March of this year.
Make sure to tune in to Chansung's special returning 'V Live' broadcast later today on January 5 to welcome him back to promotions!