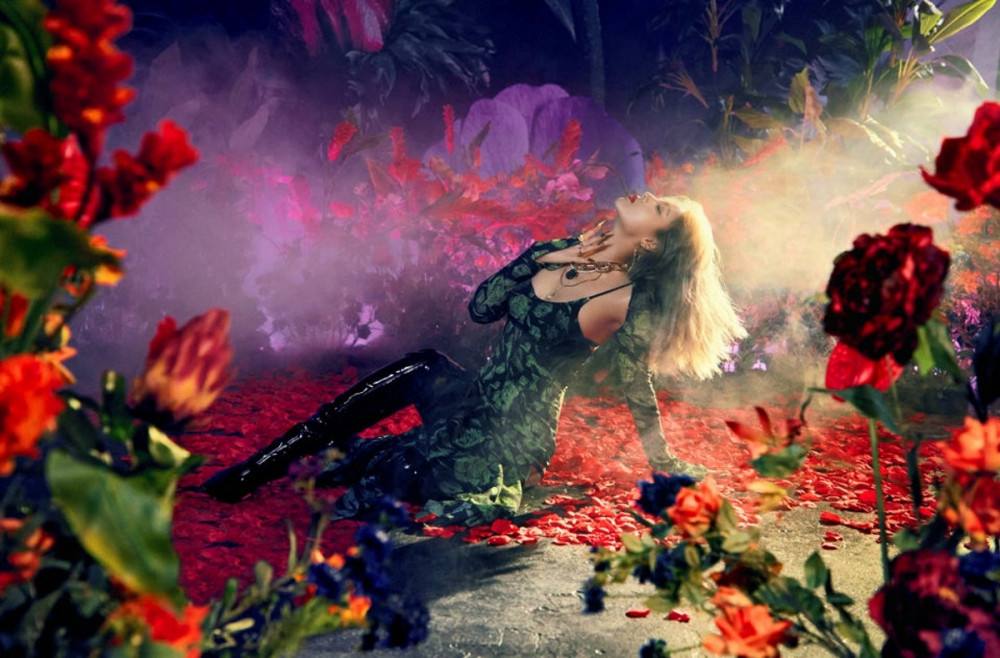 Yubin is a blooming flower in comeback teaser images.

In the teasers, the Wonder Girls member leans back in a vibrant garden, looking like a flower herself. This marks her first comeback since her hip hop, R&B single "Wave" earlier this month.

Stay tuned for updates on Yubin's comeback, and check out her previous teasers here and here.