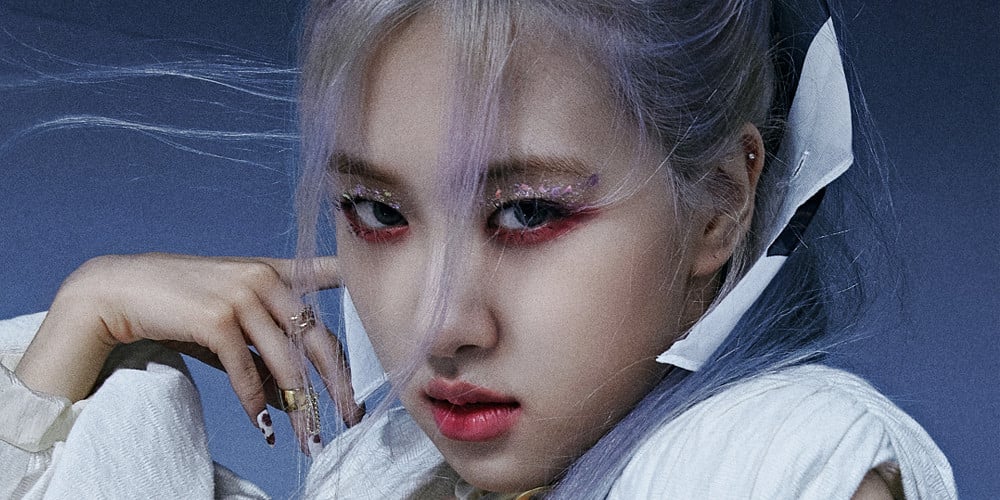 According to an exclusive media outlet report on December 30, BLACKPINK member Rosé's solo debut project is officially picking up speed!
The media outlet report claimed that Rosé's solo debut MV filming schedule has recently been confirmed for some time in mid-January, meaning that the BLACKPINK's member's full solo debut is not far off in the future. Rosé is currently busy going back and forth between her solo debut preparations as well as for preparations for BLACKPINK's first online concert, 'The Show' taking place on January 31.

If true, BLACKPINK fans will finally be able to see Rosé becoming the second member of the girl group to make her solo debut, approximately 2 years after Jennie's "SOLO".
Keep your fingers crossed for more updates!