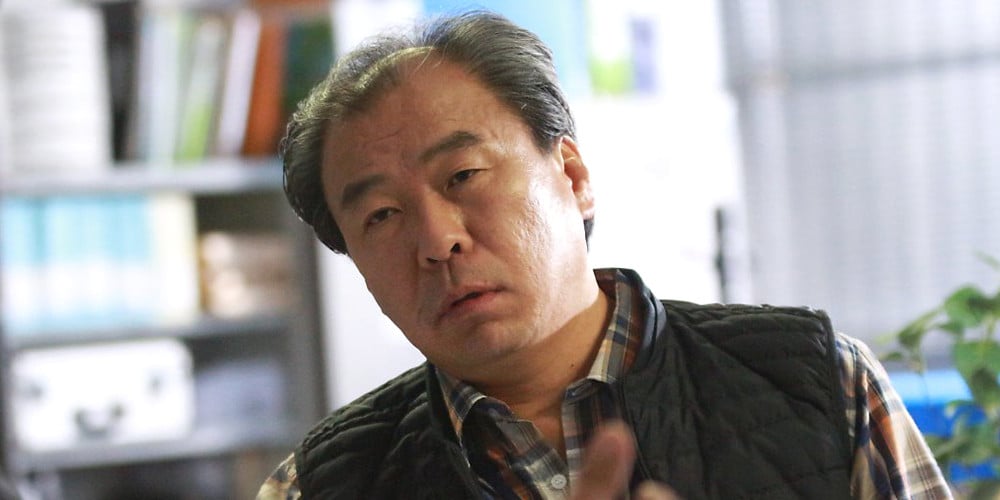 According to various media outlet reports on December 22, veteran actor Kim Byung Choon has tested positive for COVID19.
The actor is currently appearing in TV productions including tvN's Wed-Thurs series 'True Beauty' and SBS's morning series, 'Phoenix 2020'. According to a representative of SBS, Kim Byung Choon successfully wrapped up his final filming for 'Phoenix 2020' last month, meaning that it's unlikely any cast and staff from the filming set recently had direct contact with Kim Byung Choon. On the other hand, tvN has yet to issue a response to the news.
Meanwhile, Kim Byung Choon debuted back in 1999 in the film 'Happy End'. He greeted viewers actively both on the small-screen and the big-screen this past year, through productions such as JTBC's 'Was It Love?', film 'The Singer', etc.