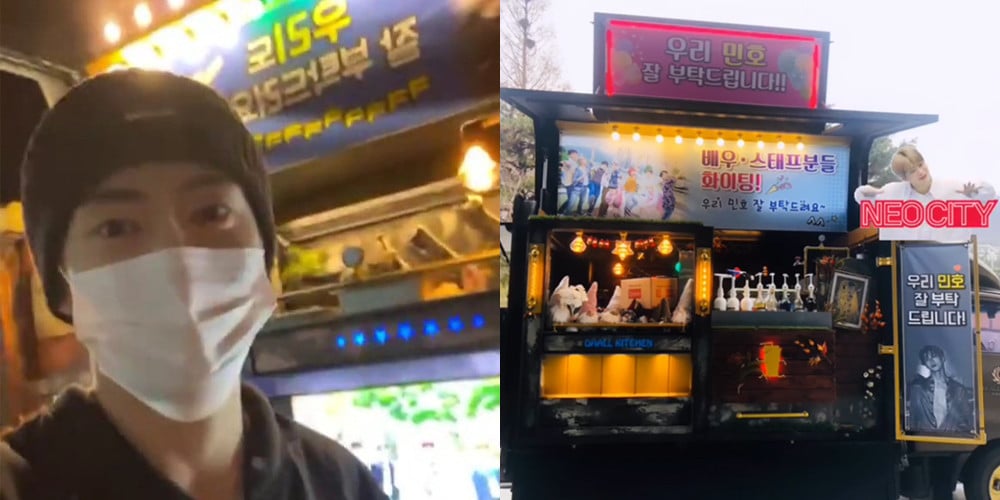 Back on December 21, NCT's Jaehyun surprised fans with a late night Instagram live!
It turned out, Jaehyun wanted to go live so that he could boast about a set of delicious snack and beverage carts sent to the filming set of his new drama series 'Dear. M' to his fans, or NCTzens!
Fans couldn't help but notice the happy expression Jaehyun had on his face as soon as the live started: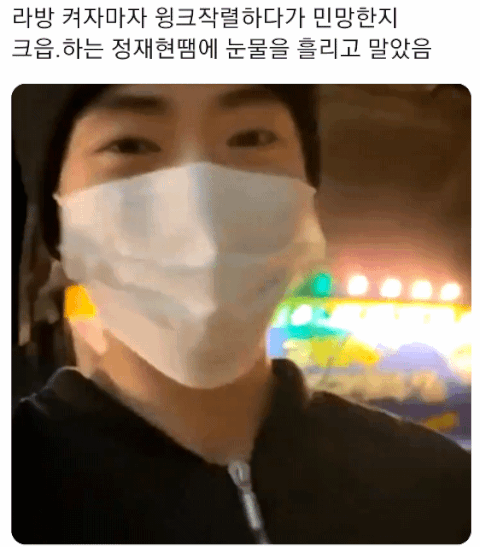 The idol then went on to share wide and diagonal shots of the snack carts, describing who the gifts were from by referring to his members as "My brothers, my family, our 7, my team, my 127 squad."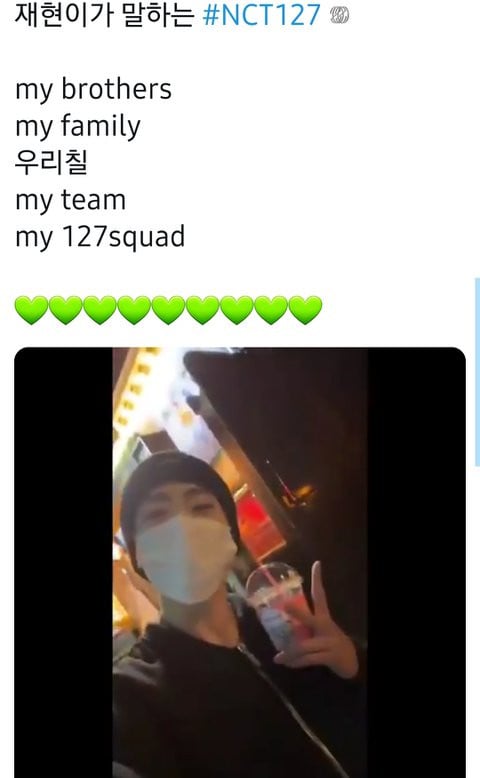 Jaehyun treated fans to his happy, smiley eyes for a good two minutes as we went on thanking NCT 127 for the gift.
Fans noticed fellow NCT member Doyoung also making an appearance in the comments during Jaehyun's live, writing, "Fighting @.@"

And another thing! Many NCTzens found that the slogan NCT 127 decided to include in the second of the two food carts particularly funny. While the beverage cart said, "Fighting to all cast and crew! Please take good care of our Min Ho!", the snack cart's top slogan read, "Please take good care of us as well kekekeke."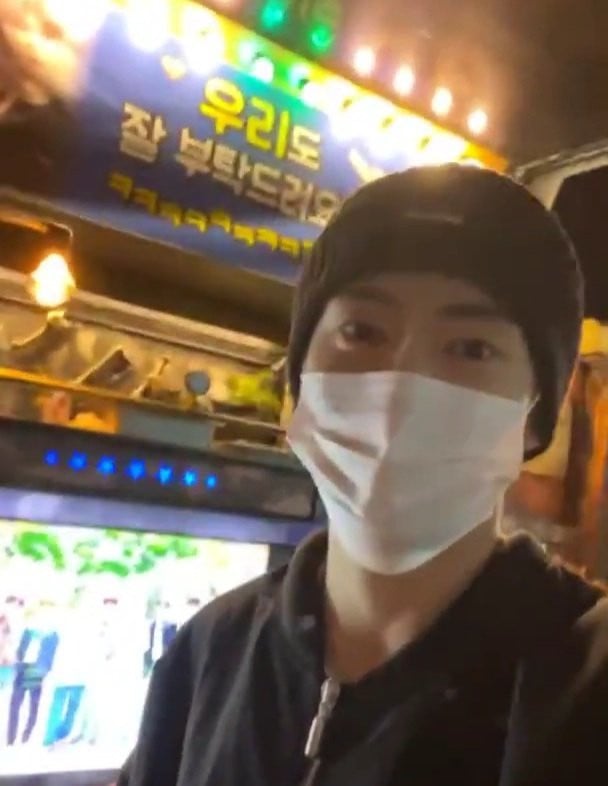 Meanwhile, Jaehyun upcoming new KBS2 drama series 'Dear.M', based off of the popular webtoon series 'Love Playlist', is expected to air in the first half of 2021.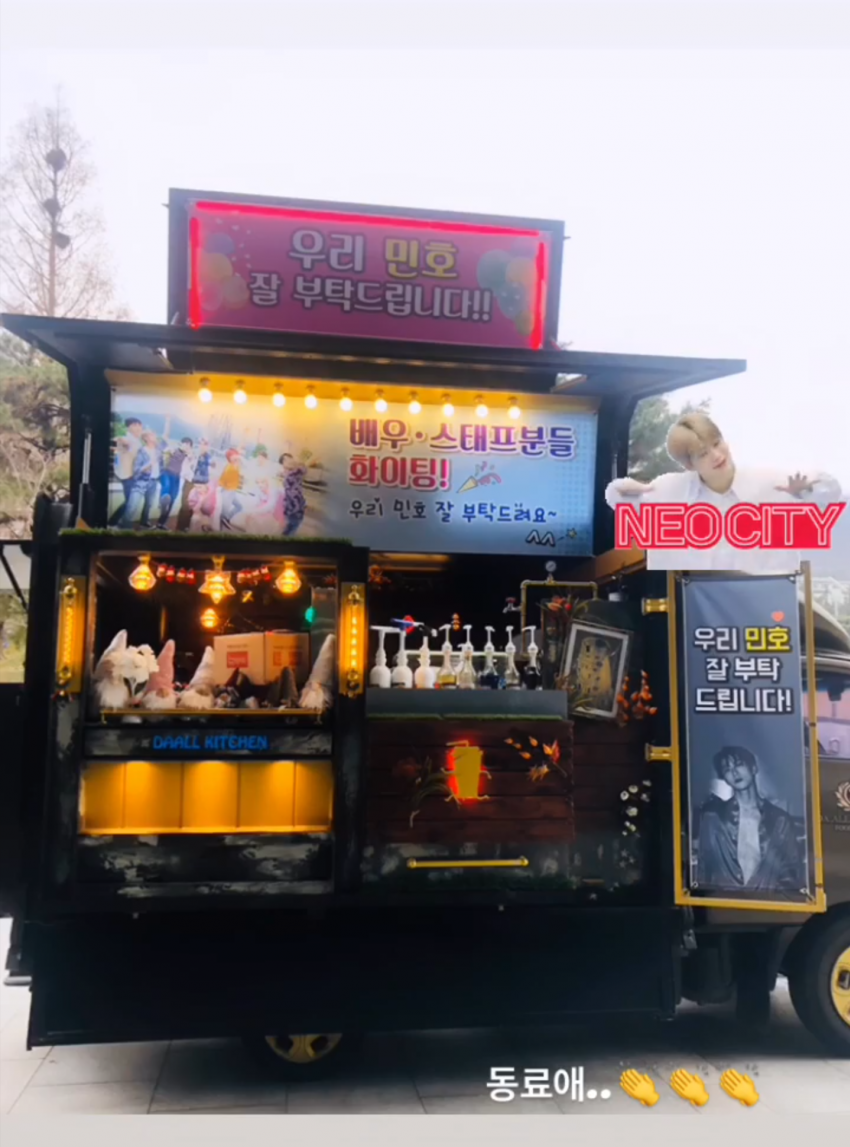 You can watch a full recap of Jaehyun's Instagram live here!