These popular Korean celebrities have previously admitted that they are the type to fall in love quickly when they meet someone they like and that even the smallest actions can cause their hearts to race. In Korean, this term is "Geum-sa-ppa," which is an acronym to describe people who fall in love even with simple actions. Keep on reading to see six celebrities who have self-identified themselves as "Geum-sa-ppa."
1. IU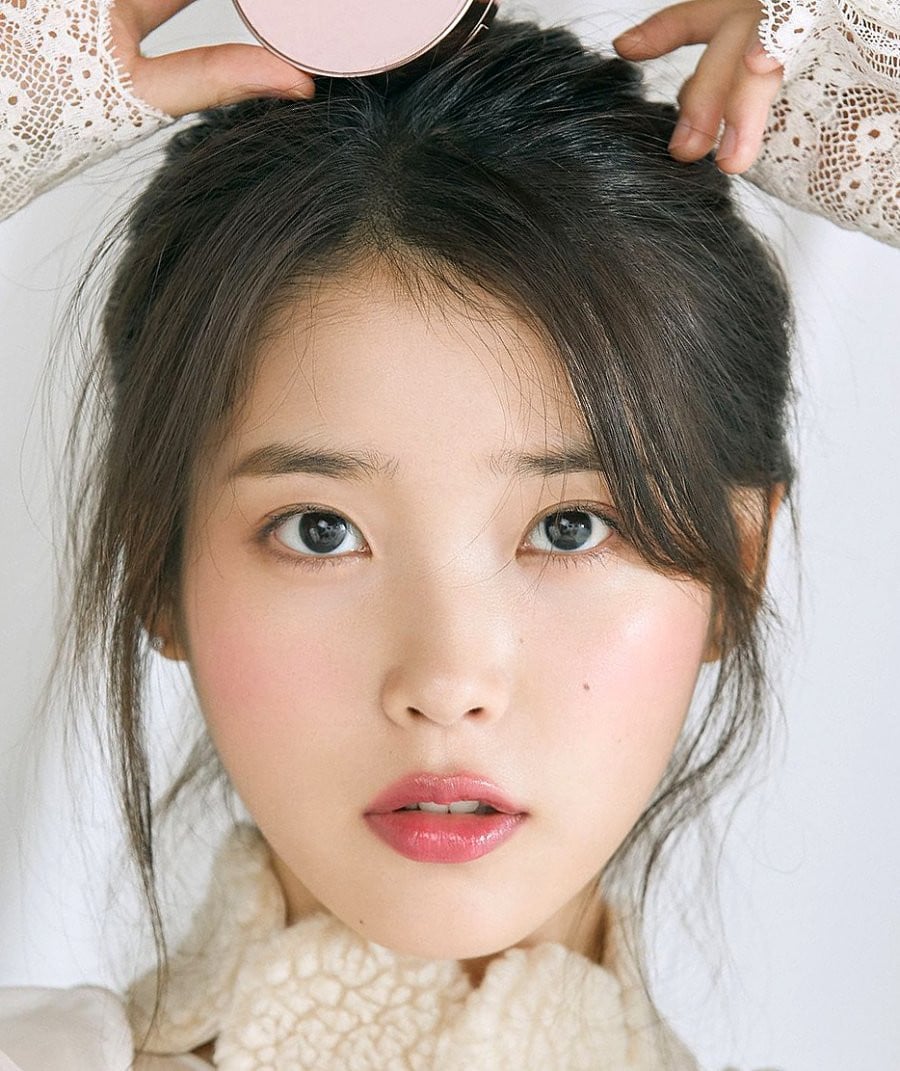 IU, who boasts beautiful visuals, is one of the stars who has confessed to falling in love easily. In an entertainment program in the past, IU surprise people by saying: If someone says they like me, I already like them with 80% of my heart." In a radio interview, she revealed that it's a little dangerous that she is like this.
2. BLACKPINK's Jennie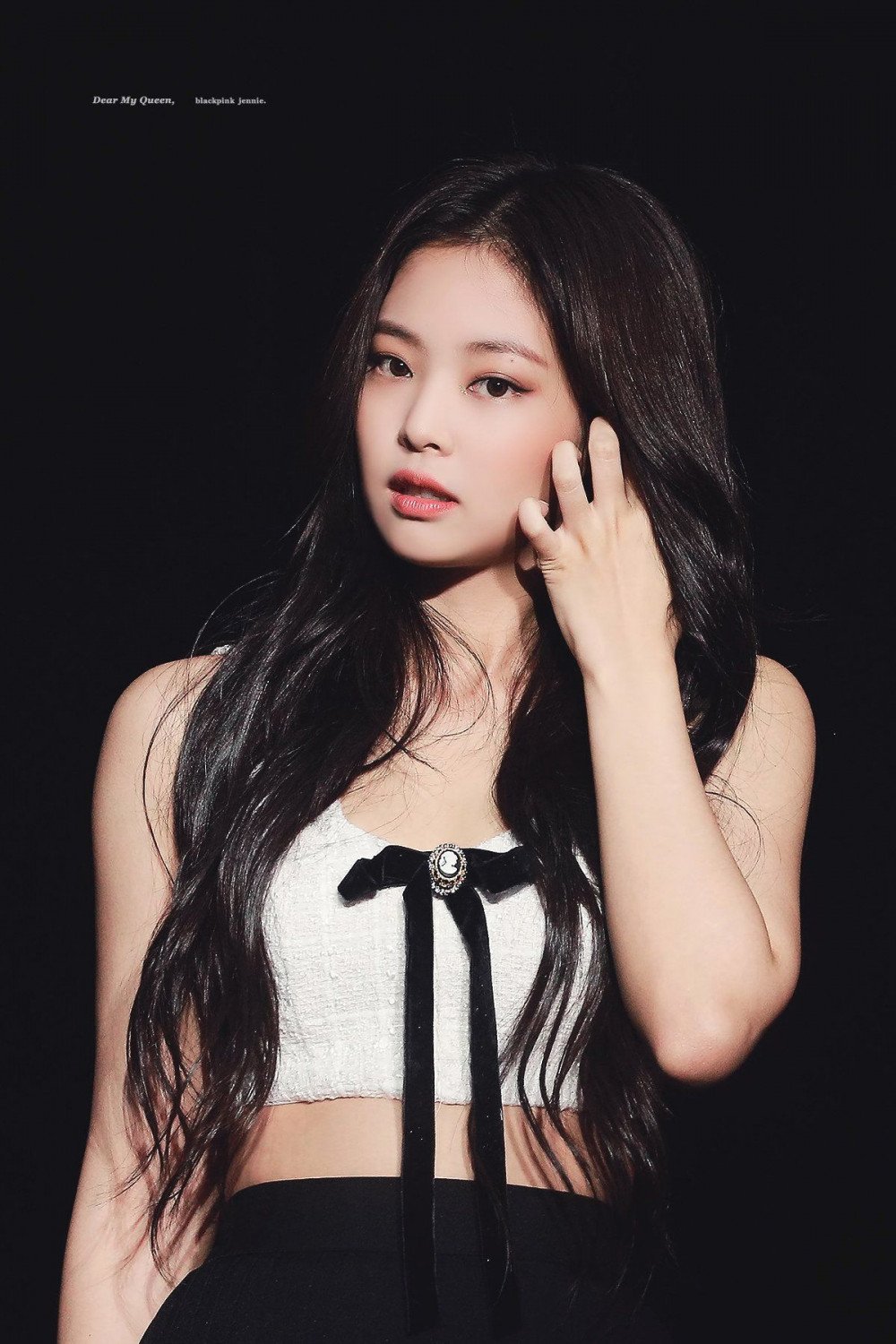 Jennie, who posses world-class beauty, has also confessed that she falls in love easily. During BLACKPINK's appearance in JTBC's "Knowing Bros" back in 2017, the idol chose Min Kyung Hoon as the one she did not want as a partner. When asked why, she replied, "Because I also fall in love easily."
3. Davichi's Kang Minkyung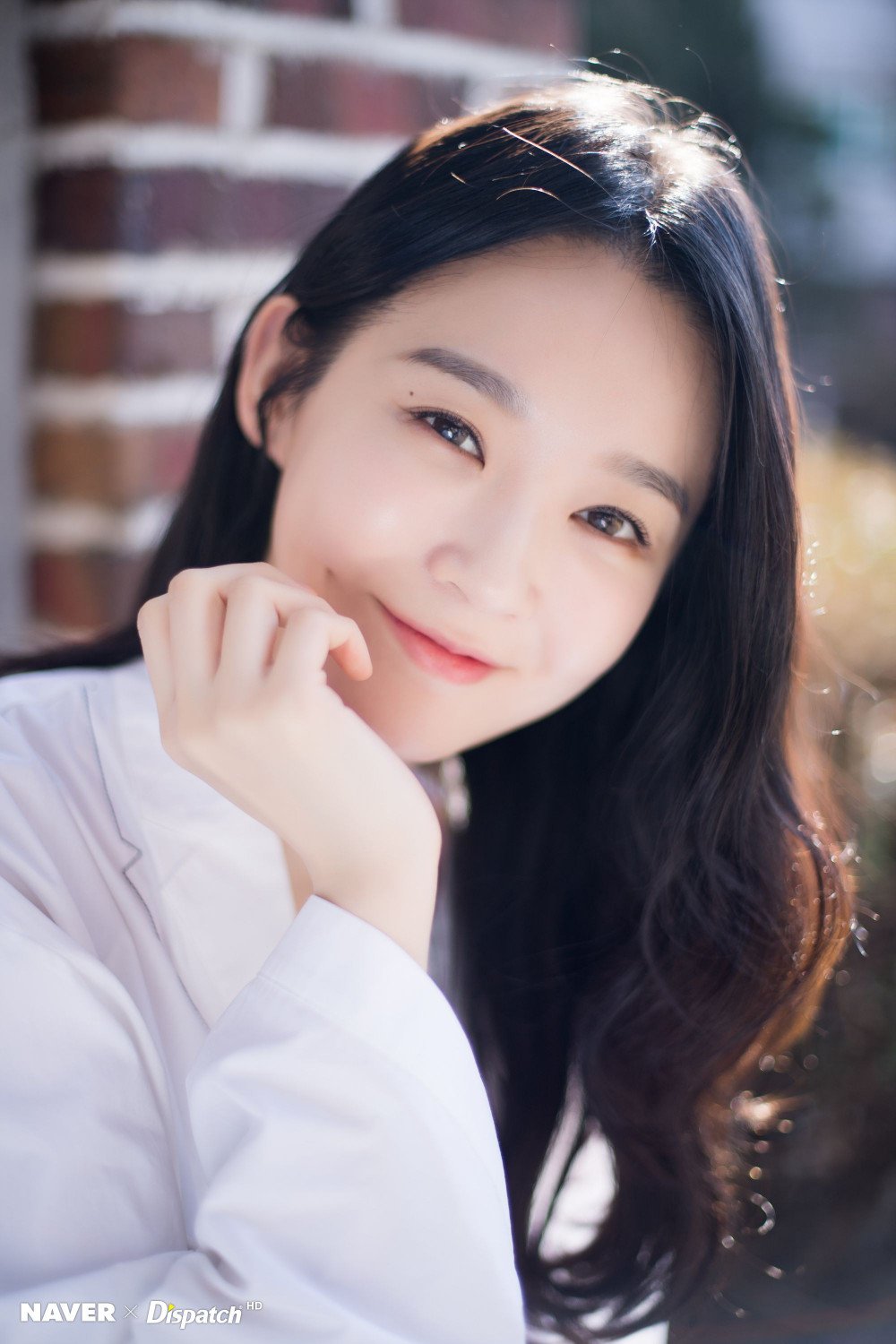 Next is Kang Minkyung, who also has beautiful goddess-like visuals. During an appearance in MBC's "Radio Star" back in 2019, Kang Minkyung confessed that she is the type to fall in love easily. It is so intense that the moment she faces someone of the opposite sex, she can immediately tell if she is interested in them or not!
Her fellow member Lee Haeri, however, has stated that she is the opposite.
4. Jeon So Min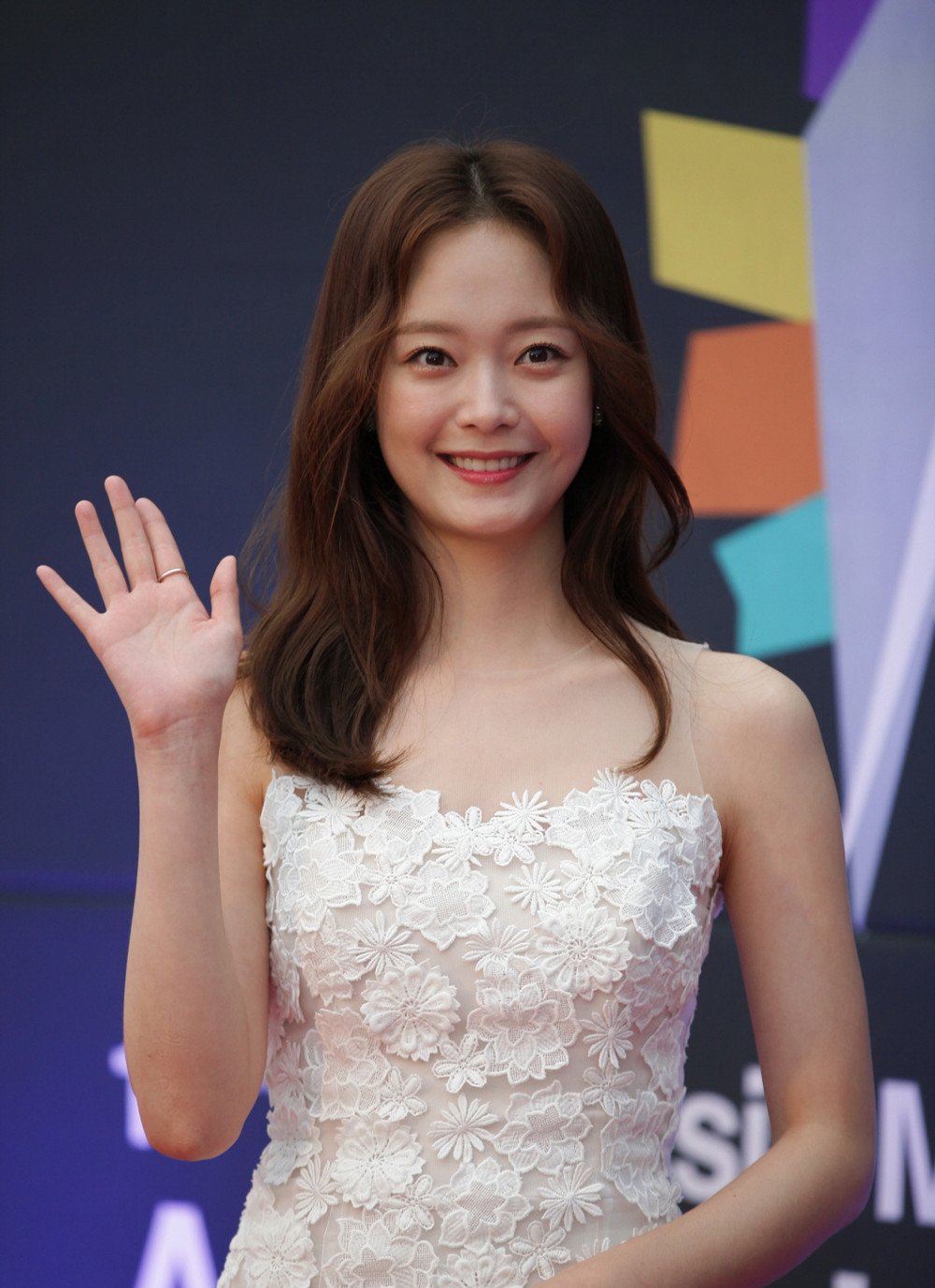 Actress Jeon So Min, who always makes people smile with every new episode of SBS's "Running Man," has also confessed to falling in love easily. In the past, she has been seen blushing whenever a male co-star or guest with a kind and warm aura appears. During an appearance on a radio show, Jeon So Min confessed that she often gets attracted to others while filming "Running Man."
5. SHINee's Minho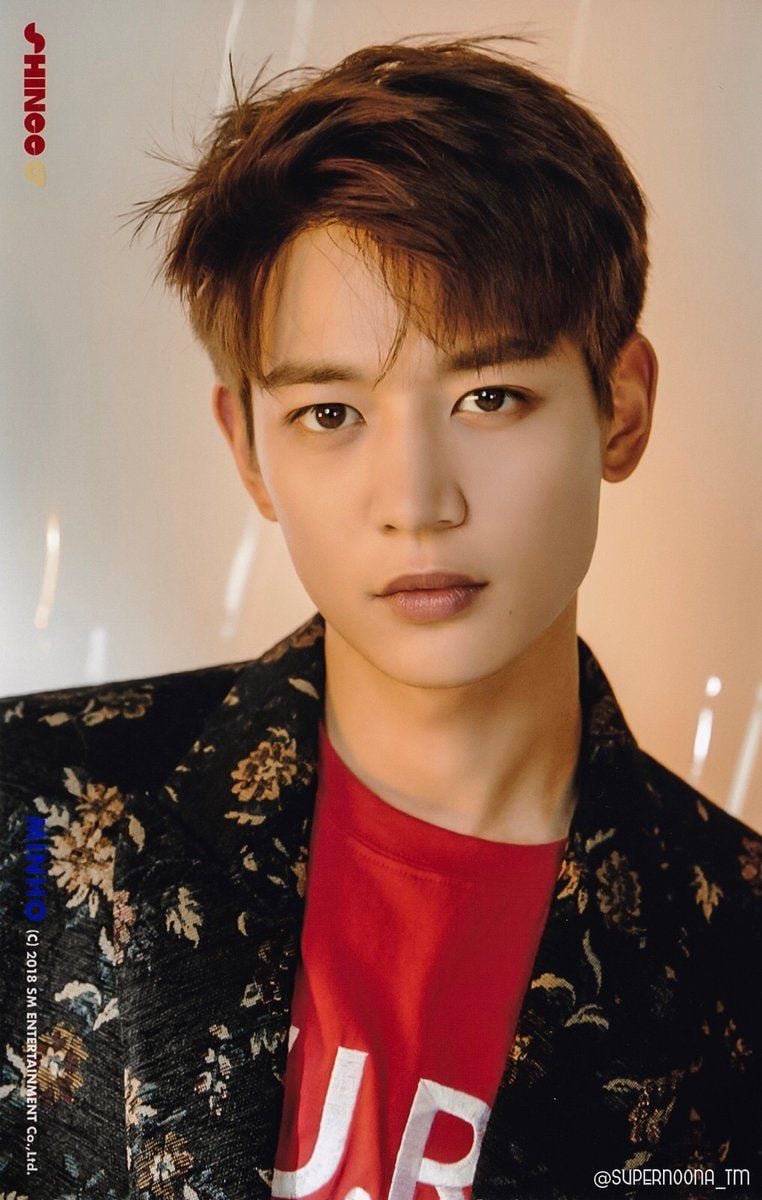 Minho is the only male idol on the list and recently made headlines following his discharge from the military. During an appearance in KBS2's "Entertainment Weekly" in 2017, the male idol confessed that he is the type to fall in love quickly. Minho revealed that he ended up being this way after playing the role of Kim Soo Ho in SBS's "Hwarang: Poet Warrior of Youth."
The character is known to be a shameless playboy who is devoted to love. During his appearance in "Entertainment Weekly," Minh confessed, "I was not originally the type to fall in love quickly, but I think I changed after taking on the role of Soo Ho."
6. Baek Ah Yeon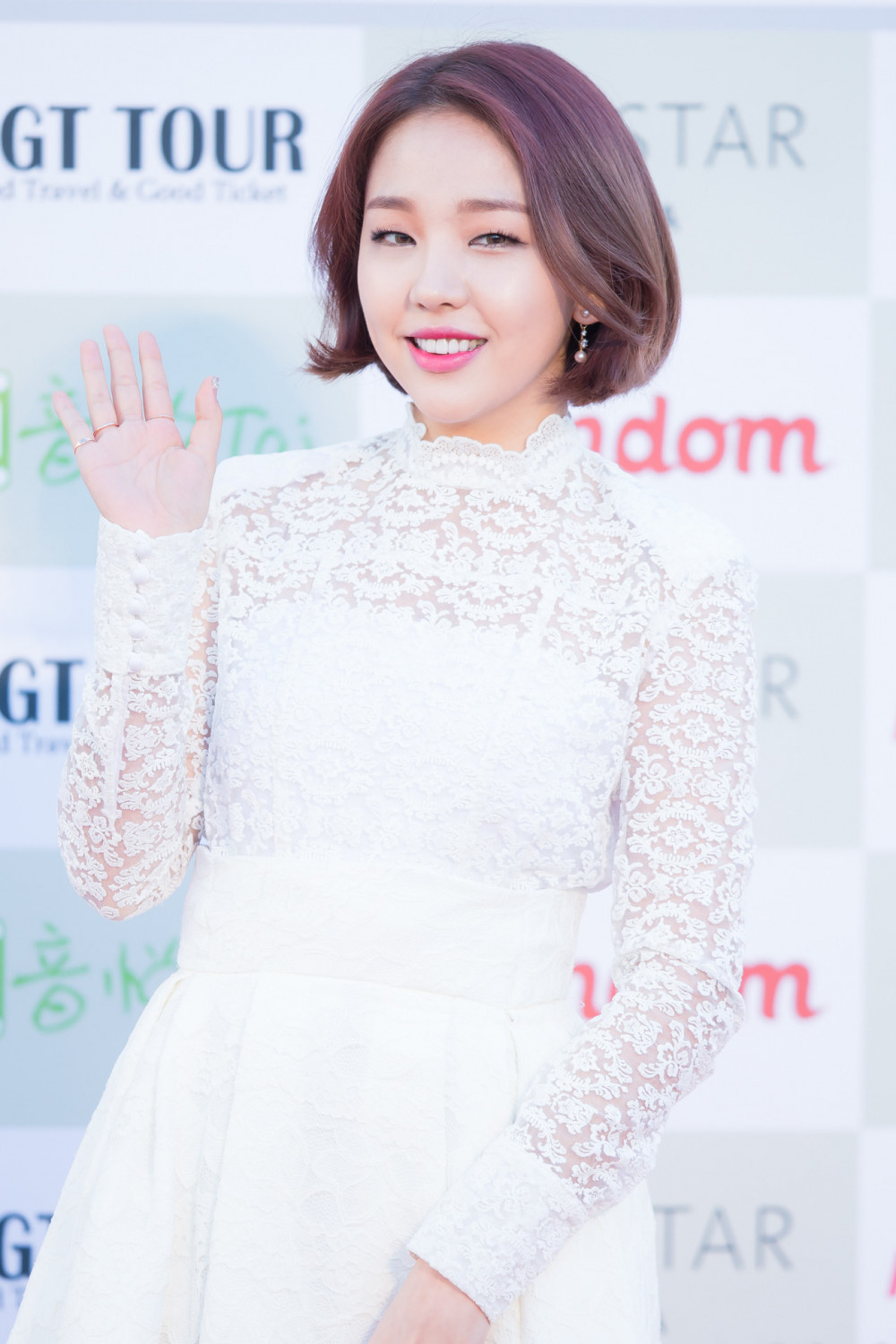 Baek Ah Yeon, who flaunts a doll-like beauty, is the last celebrity to make the list. During an appearance on "Cultwo Show," she was asked about her ideal type. There, she revealed that if someone were to do something nice for her, even if it was something small, she will immediately develop feelings for them. However, she revealed that she ends up liking them a lot at the start but quickly loses feelings!