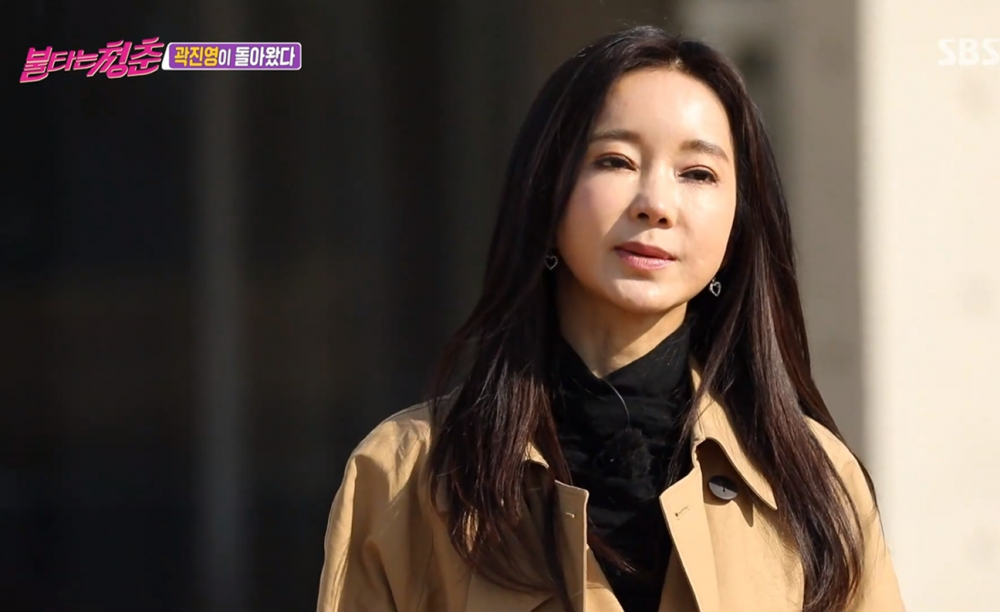 Actress Kwak Jin Young (age 50) is reportedly being treated at a hospital after attempting to take her own life.
According to Kwak Jin Young's acquaintances, the actress was taken to a hospital in Yeosu, South Jeolla Province, where her Kimchi company is located. She was rushed to the hospital the previous day and has regained consciousness earlier today.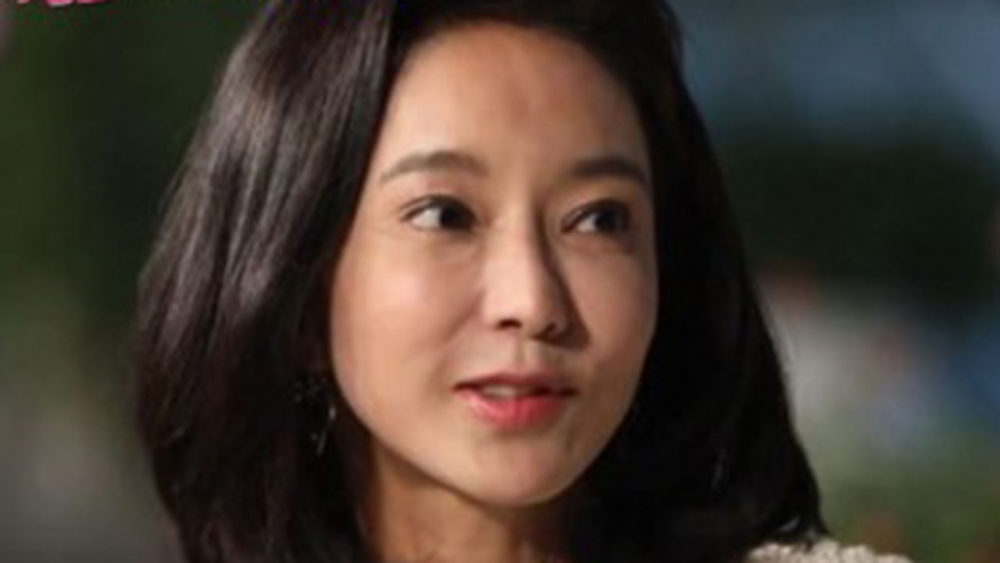 Kwak Jin Young debuted as an actress in 1991 through MBC's open recruitment period. She appeared in various dramas such as 'Eyes of Dawn' in 1991, 'Son and Daughter' in 1992, 'Love in Your Embrace' in 1994, and 'Seoul Night Song' in 1995.
Since 2019, she has been a representative of a kimchi company named after her role in 'Son and Daughter' and recently appeared in the SBS TV entertainment show 'Burning Youth'.