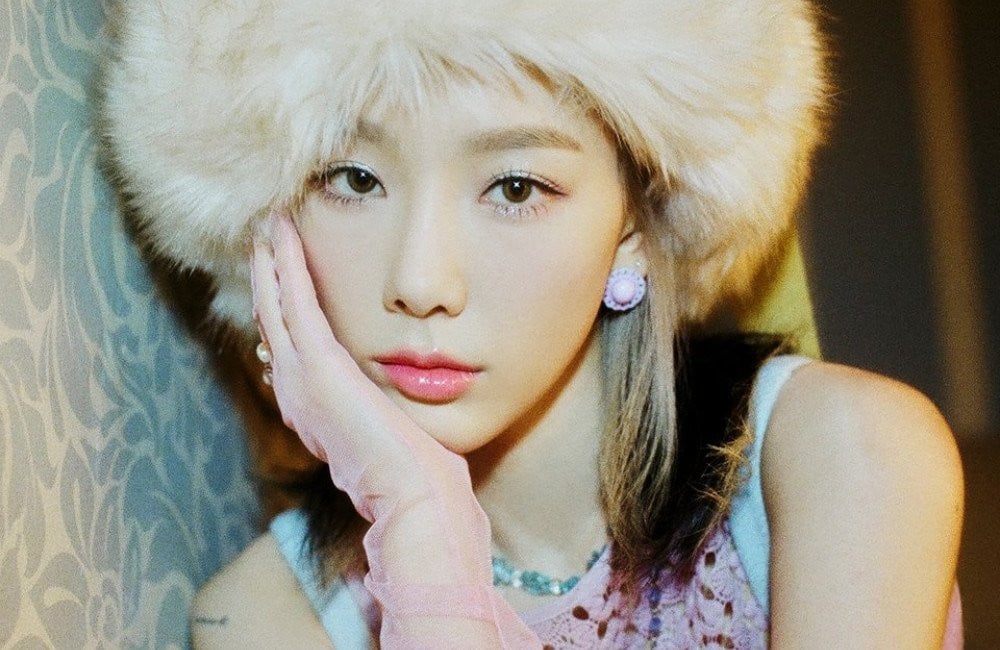 Taeyeon's "What Do I Call You" has taken #1 for this week's unaired episode of 'Inkigayo.'
'Inkigayo' did not air today as broadcasts have concluded for 2020. However, as usual, the show announced its rankings — and Taeyeon's latest solo single ended up on top this week.

With 5,744 total points, the idol beat out TWICE's "I Can't Stop Me" and KyoungSeo's "Shiny Star," which each had a total of 5,103 and 4,985, respectively.
Congratulations to Taeyeon on this week's 'Inkigayo' win!