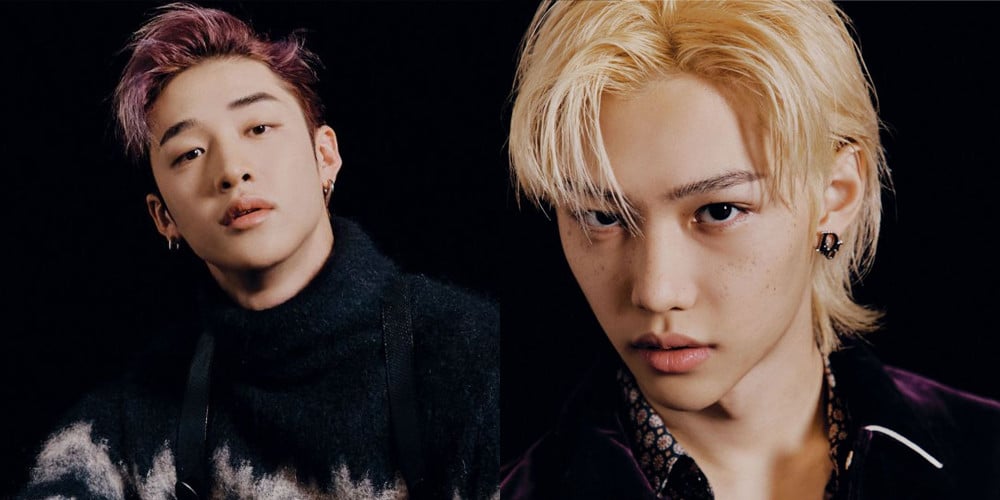 Stray Kids's Bang Chan, Hyunjin, Han, and Felix showcased their sophisticated sides in a pictorial for the January 2021 issue of 'Elle'!
For this pictorial, the members pulled off edgy, retro winter styles against a stark, black backdrop. In the interview that followed, the boys discussed their passion for music, their individual strengths and weaknesses, what they've been up to lately, and more.

Check out some handsome previews of Stray Kids's 'Elle' photoshoot below!