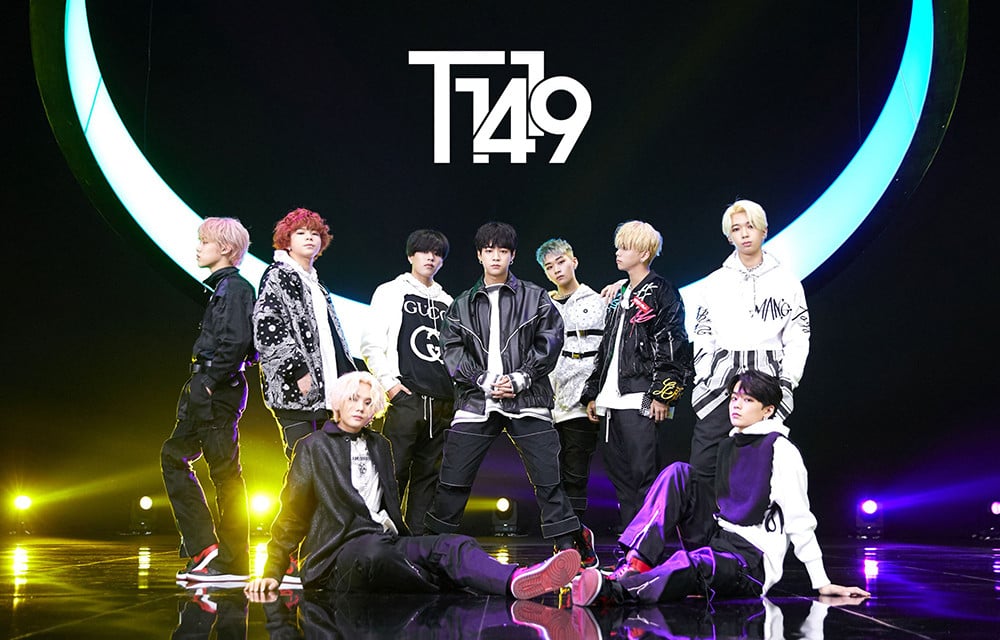 MLD Entertainment's upcoming first ever rookie boy group T1419 will be holding a global debut showcase, this coming January 11.
T1419's global debut showcase is expected to take place simultaneously with the release of the group's official debut album. During the showcase, viewers can look forward to performances of T1419's pre-releases like "Dracula" and "Row", as well as the team's debut title track and other unreleased b-sides.
Stay tuned for even more details on T1419's big debut in January of 2021.