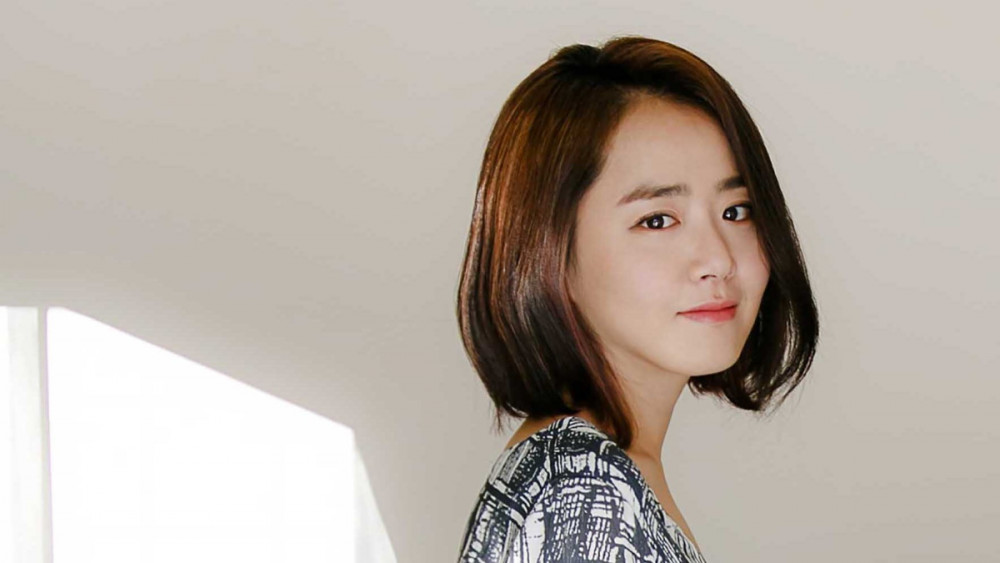 Moon Geun Young sent fans a message before the New Year.

On December 31, the actress shared the message below on Instagram along with a photo of a beautiful lake and sky. She wrote, "Everyone worked hard this year. I hope everyone feels more peaceful in 2021. May all your loved ones be healthy in body and heart. I hope the time will come soon when we can face each other and express our feelings. I am sincerely hoping. Filled with hope - 2021 Happy New Year. #goodbye2020 #hello2021 #havestrength #day1931."

In other news, Moon Geun Young left her label of 16 years Namoo Actors this past September.

Stay tuned for updates on Moon Geun Young.