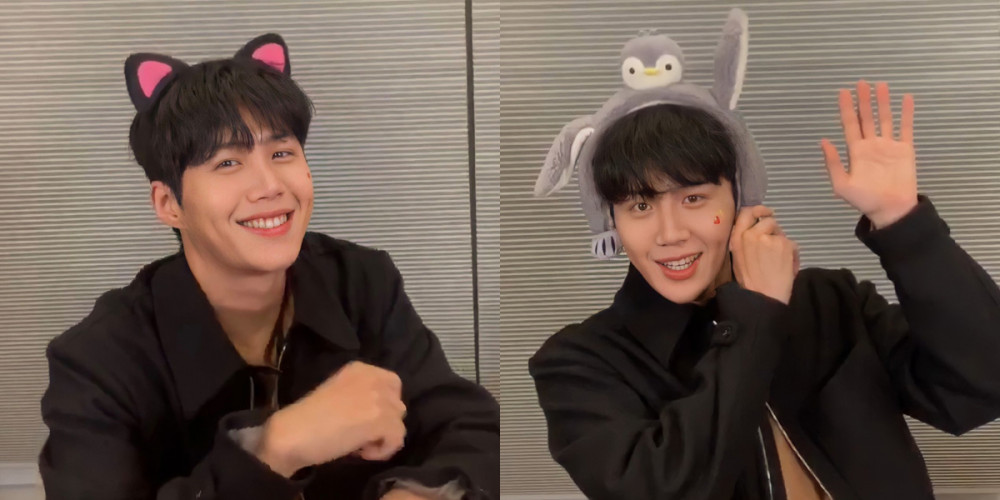 Actor Kim Seon Ho treated fans to the best year-end gift they could have asked for during a recent 'V Live' broadcast!
Back on December 28, Kim Seon Ho decided to wish fans a happy new year by mimicking a K-Pop idol fansign event, featuring all of the most popular accessories and fan service poses of the past year!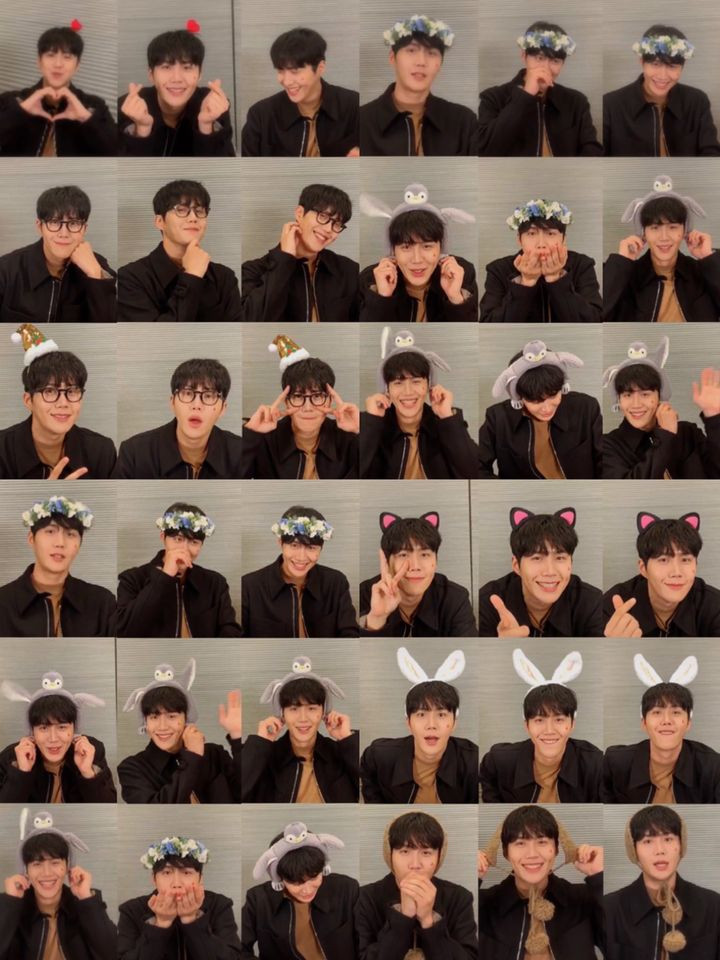 Starting with cat ears and bunny ears, to a flower wreath, glasses, a Christmas hat, and more, Kim Seon Ho spent time showcasing his never-ending charms in order to make fans happy. Particularly, many viewers approved of his agency's choice of the accessory items!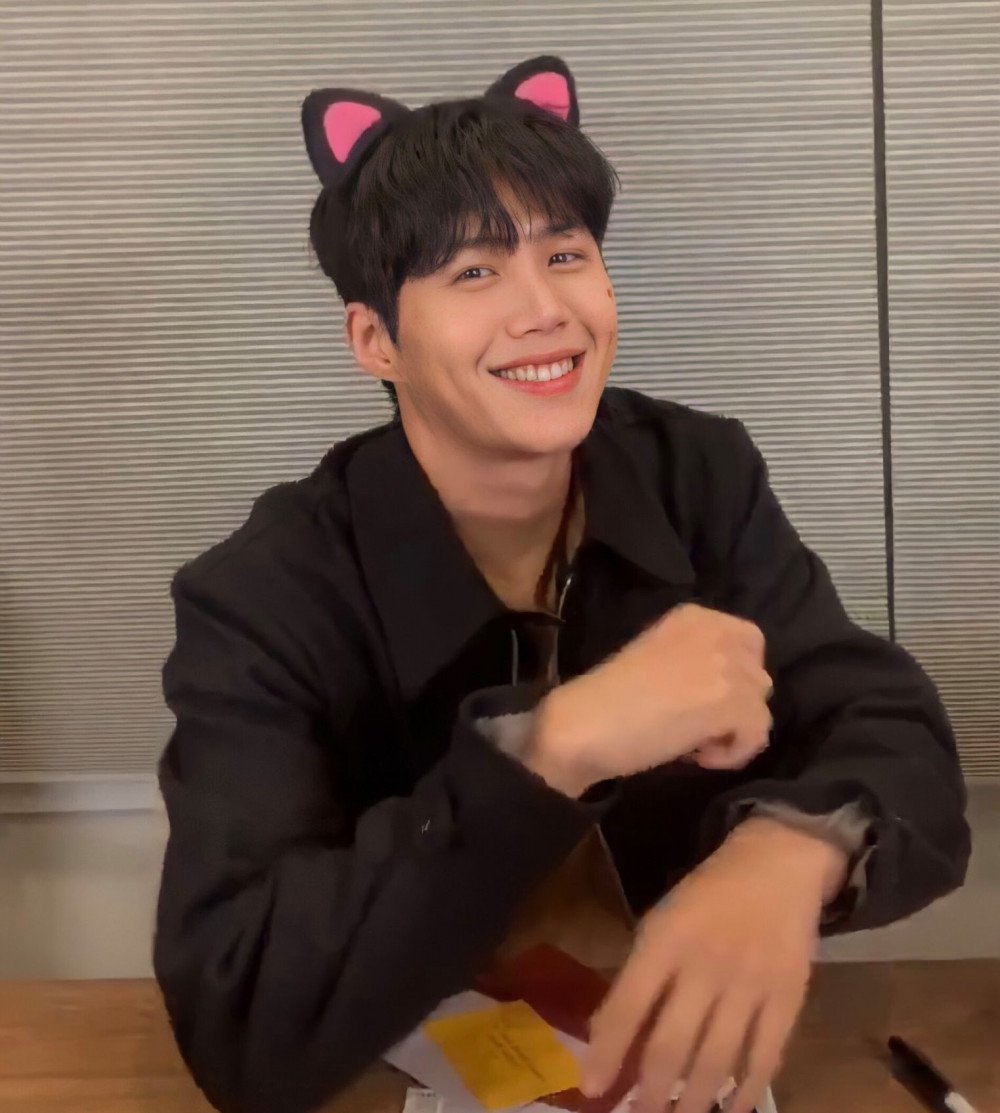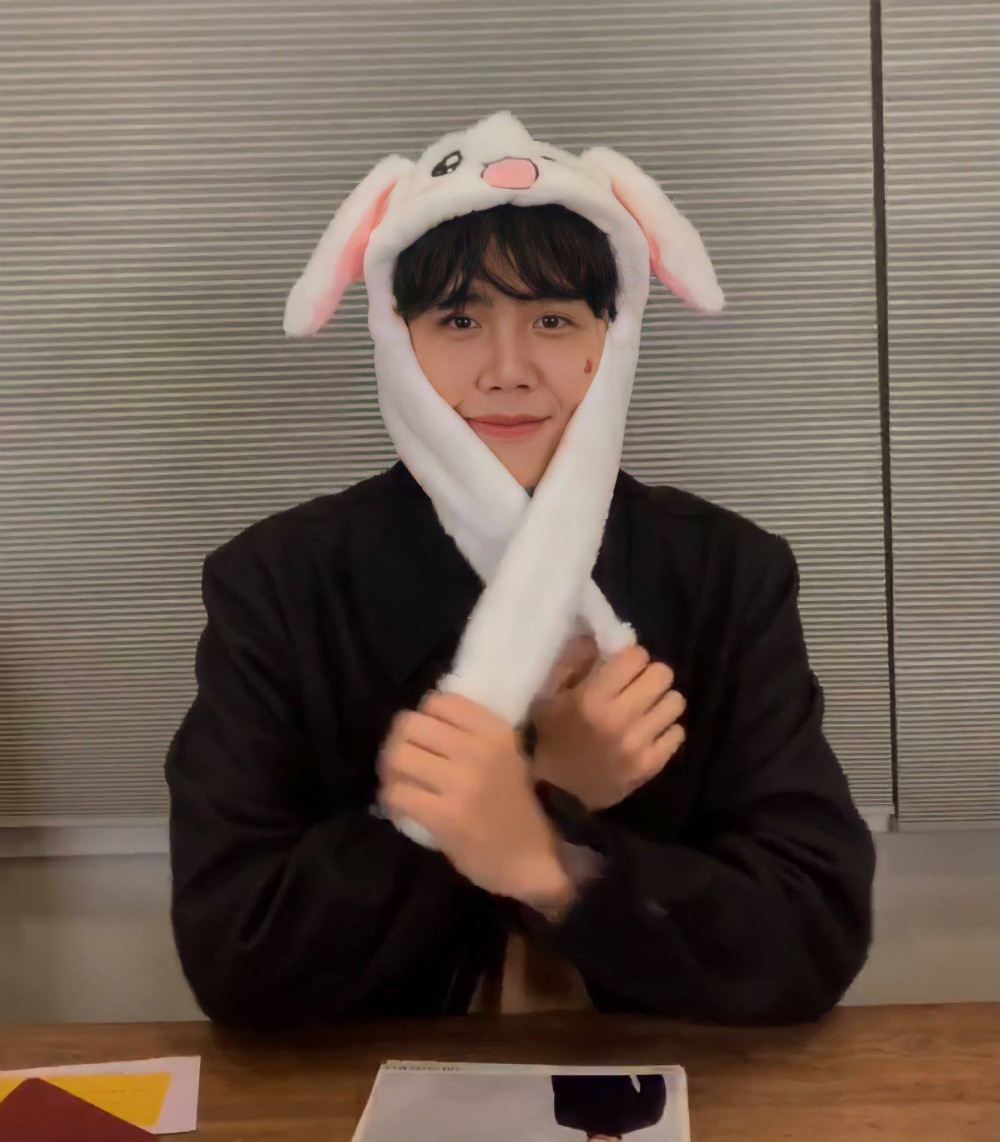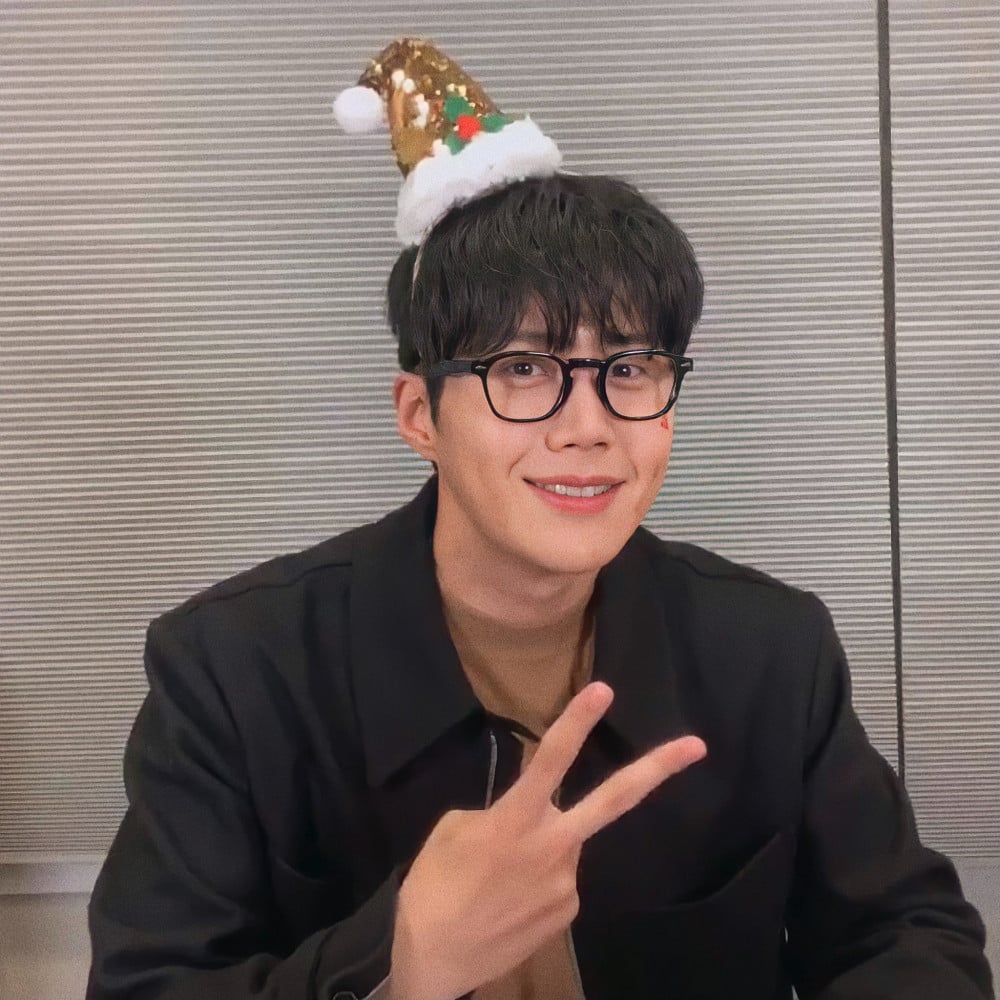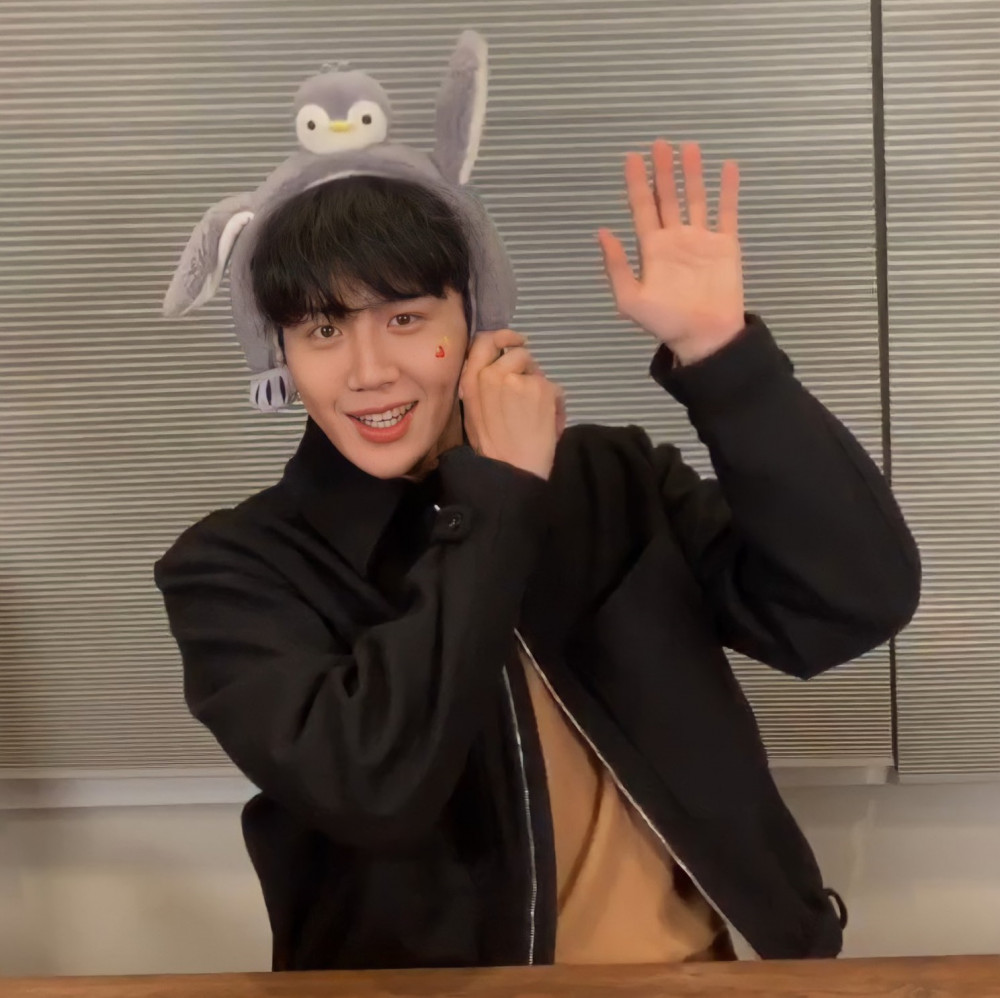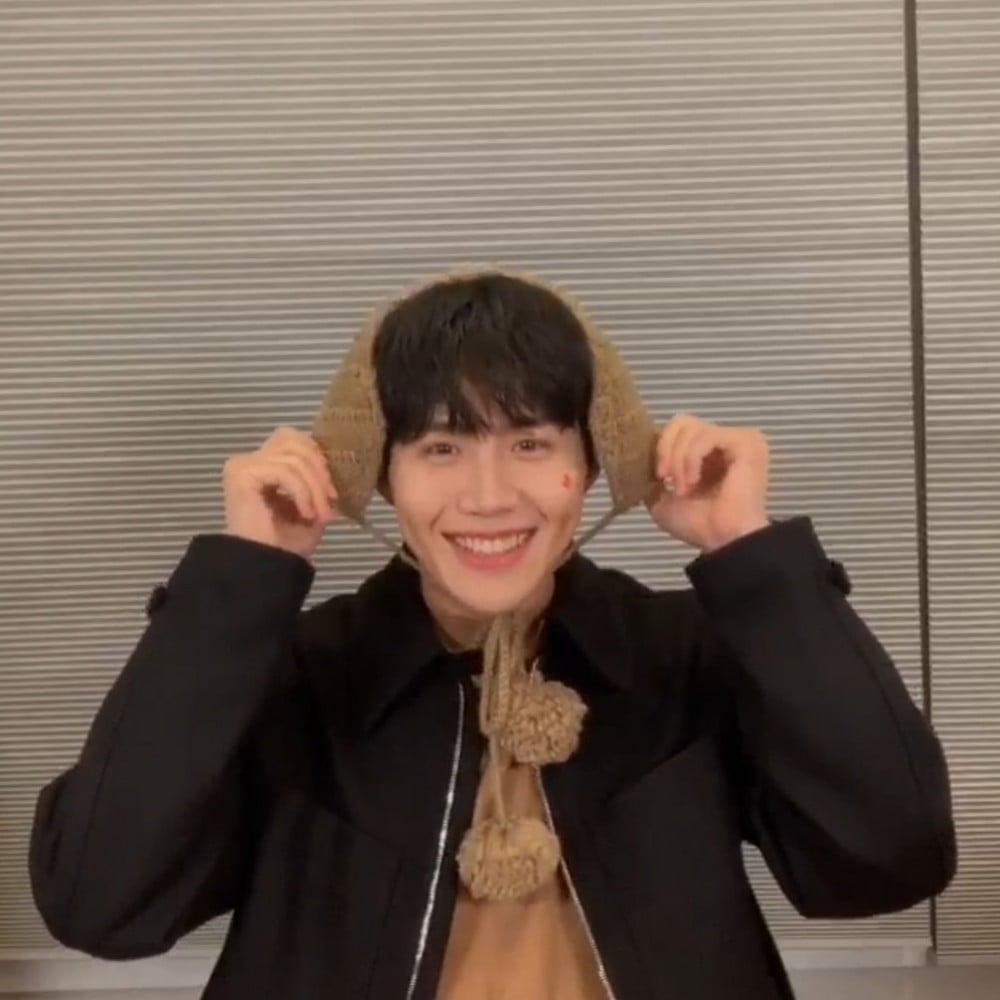 Kim Seon Ho: "There are so many different kinds of headbands in the world!"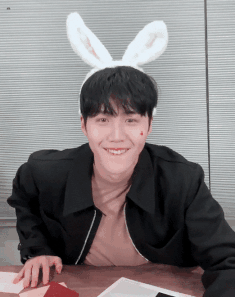 /Blowing flower petals for fans and getting super embarrassed afterward./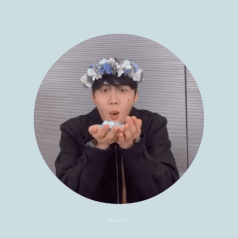 /The bite heart!/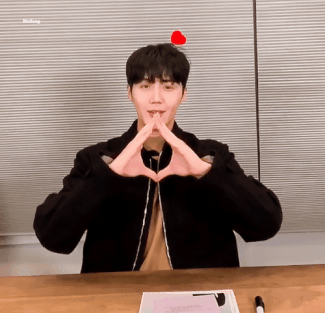 /The million dollar dimples!/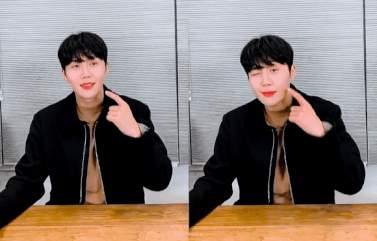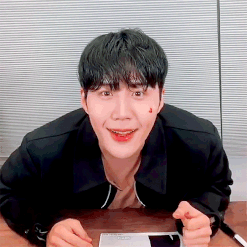 Finally, as he wrapped up the 'V Live' broadcast, Kim Seon Ho thanked his fans by saying, "Thank you for finding me and taking interest in me. I will do my best to become an even brighter star fit to meet all of your expectations."
Who wants to see more actors and actresses trying out idol fansign items like Kim Seon Ho?